Project WILDFOOT
Going further to stand out made perfect sense for an adventure travel company. In a competitive marketplace WILDFOOT wanted to stay ahead by attracting a new, younger audience.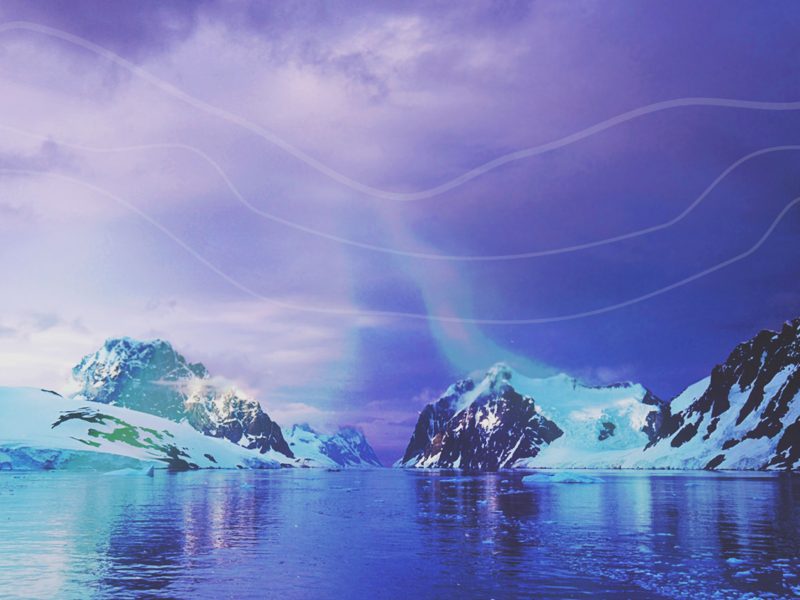 We reinvented their online brand to get them there.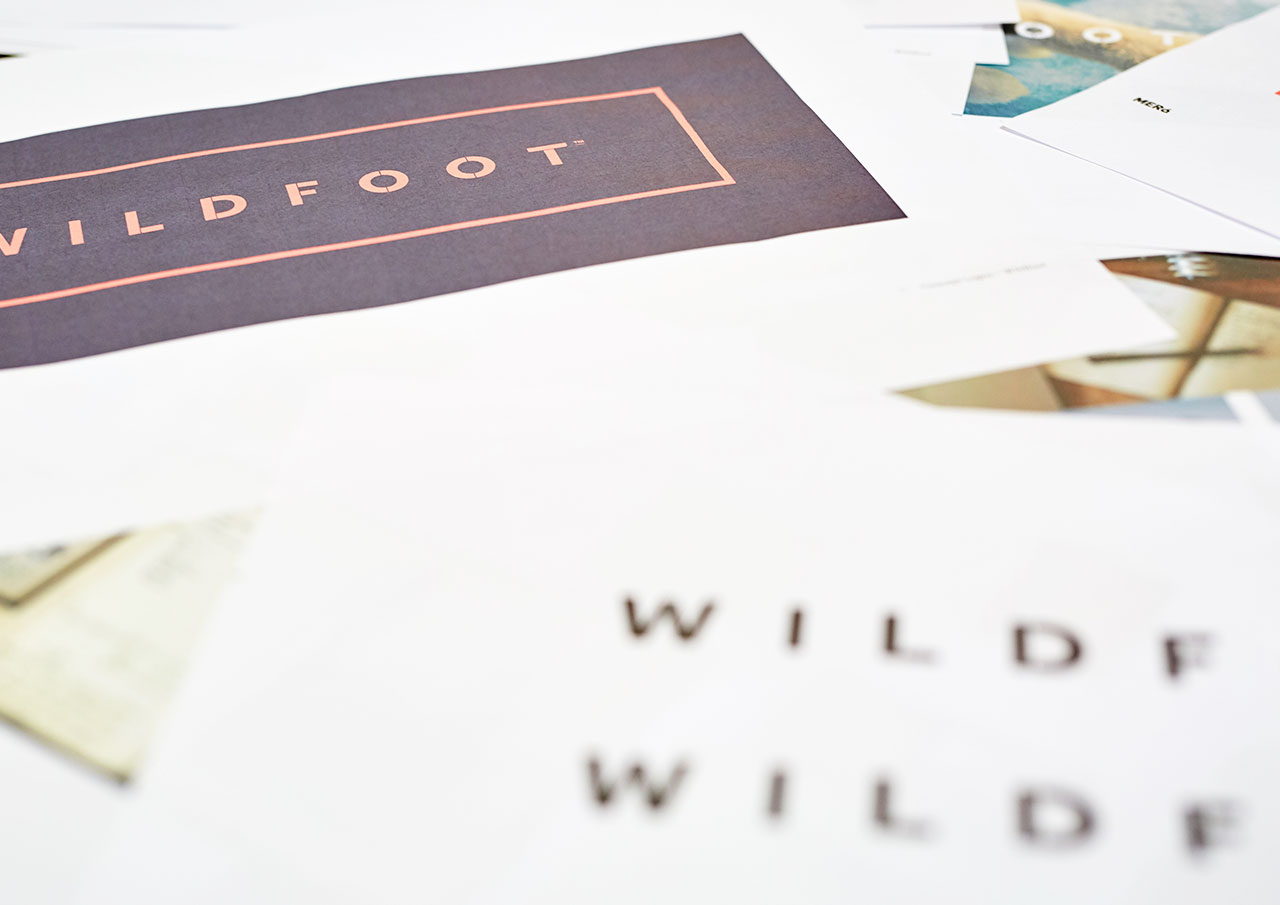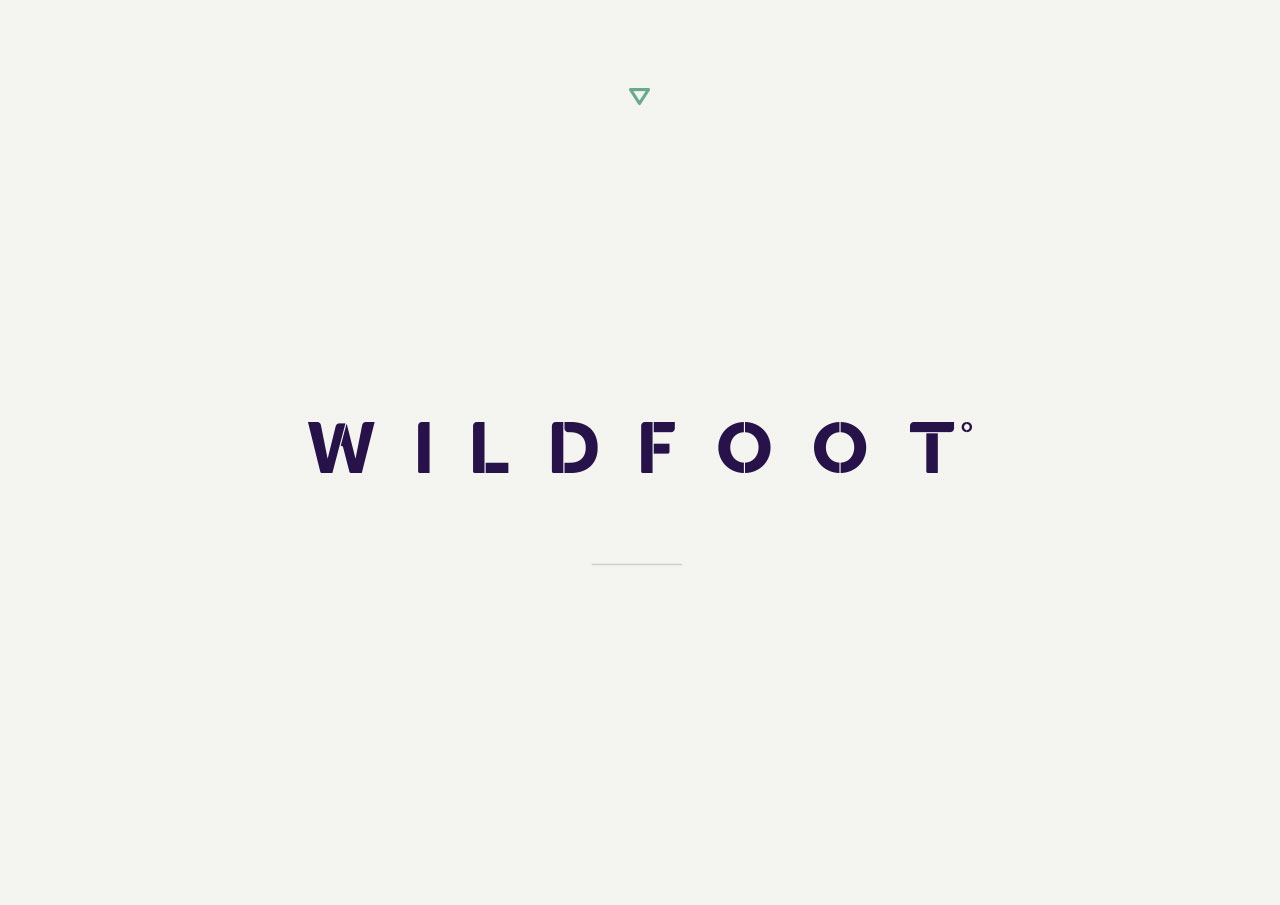 Moving forward without forgetting the past
Our rebrand had to work two ways: excite a younger audience seeking once-in-a-lifetime authentic experiences, and maintain WILDFOOT's luxury status with their existing audience.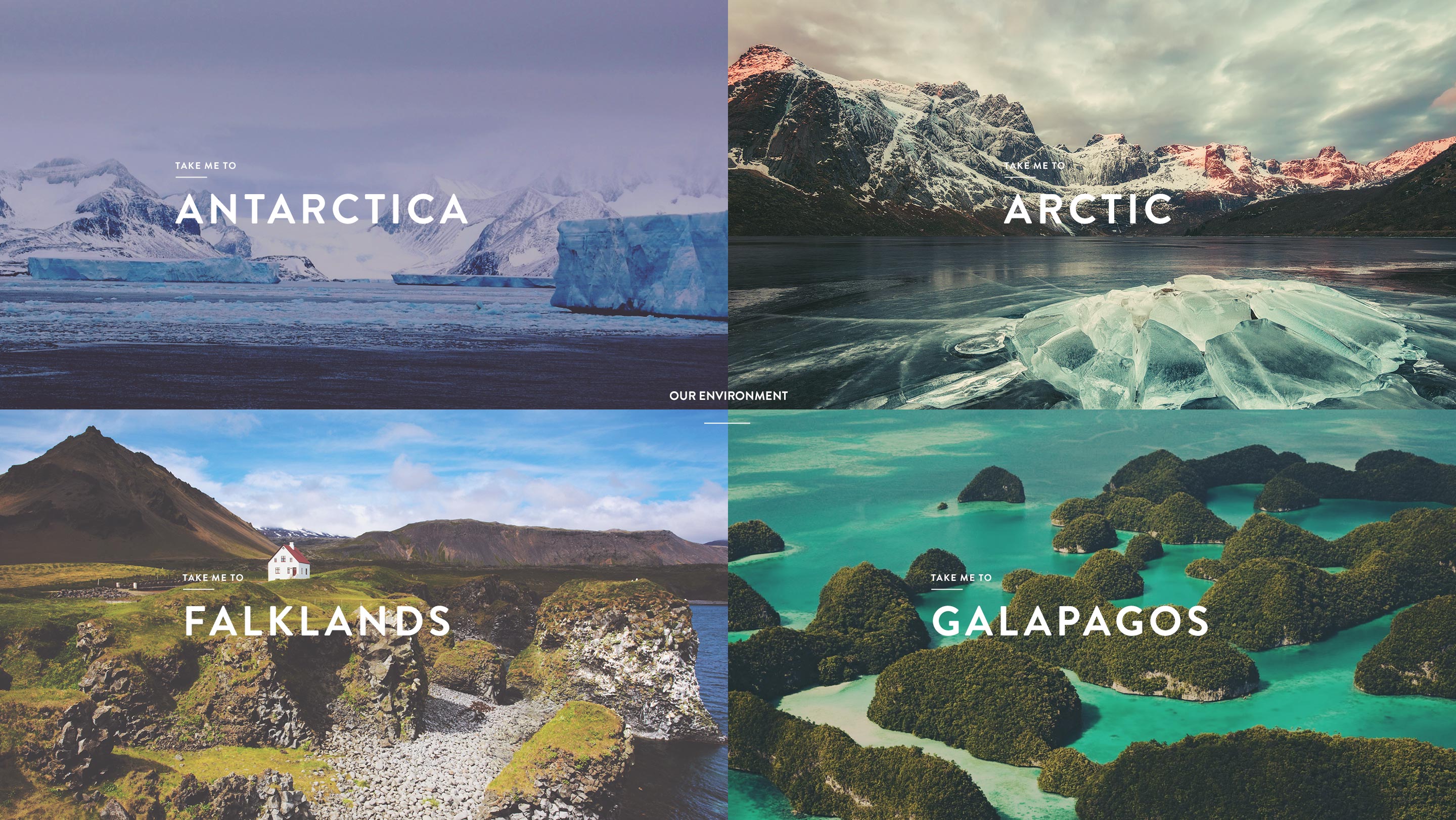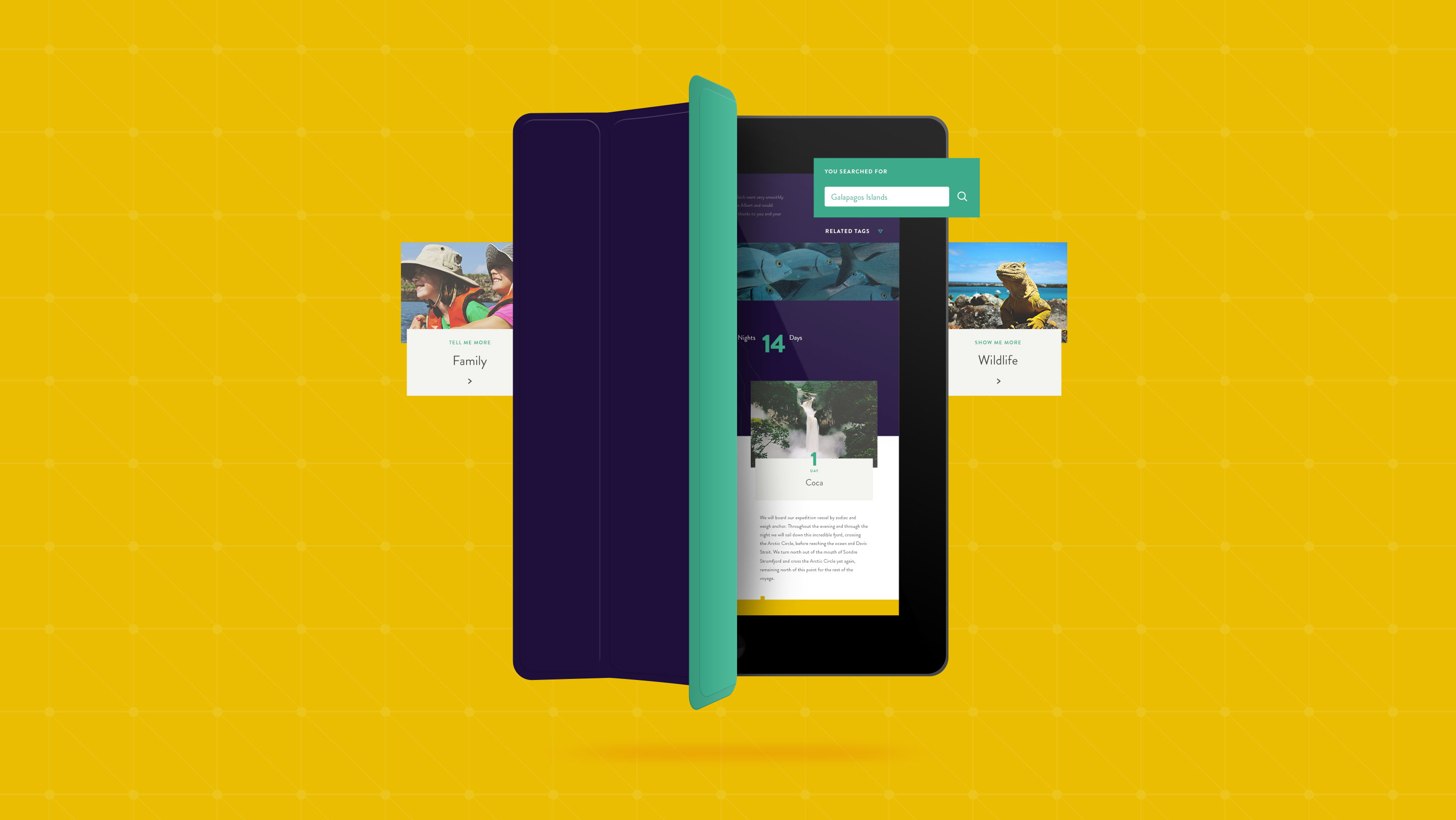 MERó understand completely, how a brand needs to work online. They have exceeded my expectations, creating a fresh, new digital brand identity for WILDFOOT. We've received so many positive comments about the design and overall look of the site from both customers and competitors. We made the right decision working with MERó
WILDFOOT Simon Rowland, Managing Director
Images versus words
We let imagery do the talking with a digital identity that combined emotive and aspirational photography with a sleek and stylish logo and visual style. In the process we created a brand that was utterly up to date and, at the same time, totally true to WILDFOOT's heritage.