Project Looker HQ
Changing fashion forever is the mission of Looker HQ, creators of a revolutionary app that will turn fashion lovers into professional fashion influencers.
We created a brand and user journey as sleek and stylish as the world they inhabit.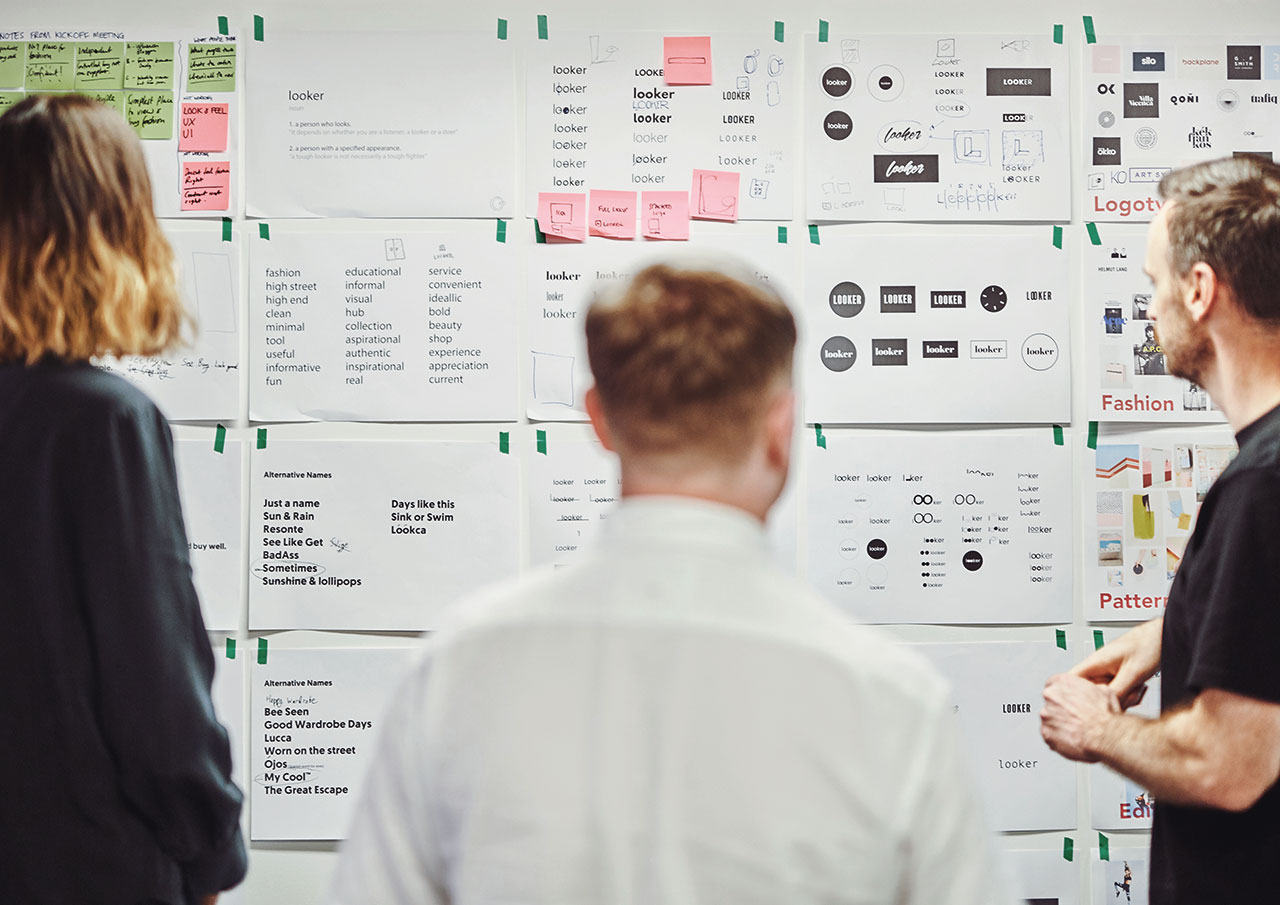 Looking good was vital, but not enough
The brand had to be truly meaningful to our audience. We researched a range of user profiles and created detailed personas that accurately defined the people we needed to reach. That provided the launch pad to create something excitingly relevant.
MERó know their stuff. Andy and the team get deep under the skin of what you're trying to achieve and never lose site of the target audience. Looking forward to continuing working together.
Looker HQ Paul Johnson, Founder
For fashion across digital
We made fashionistas feel good with a stylish brand identity they are proud to associate with. And our user journey isn't just at home in the fashion world, it works seamlessly in the digital world too.