Project Quorn
We joined a food revolution to refresh Quorn's digital presence. Using our knowledge of new trends that met the needs of a younger audience.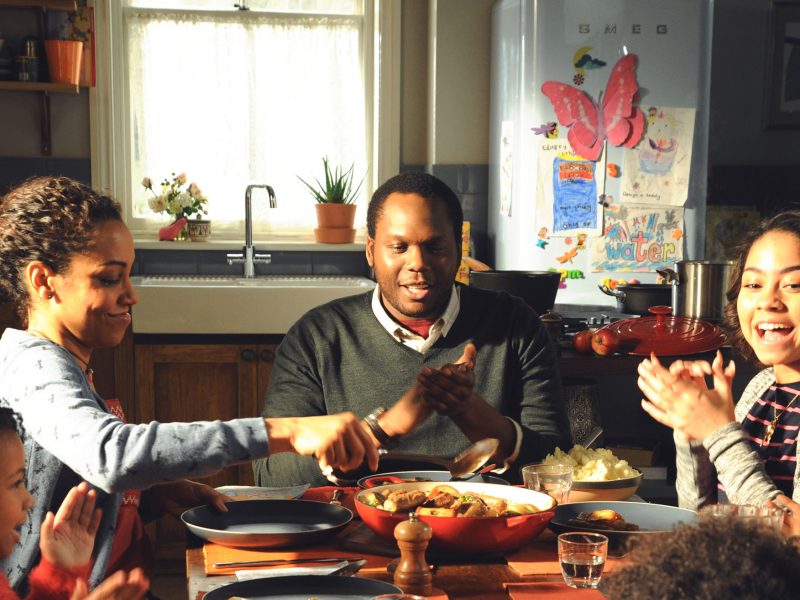 We made an old favourite relevant to a new generation of foodies.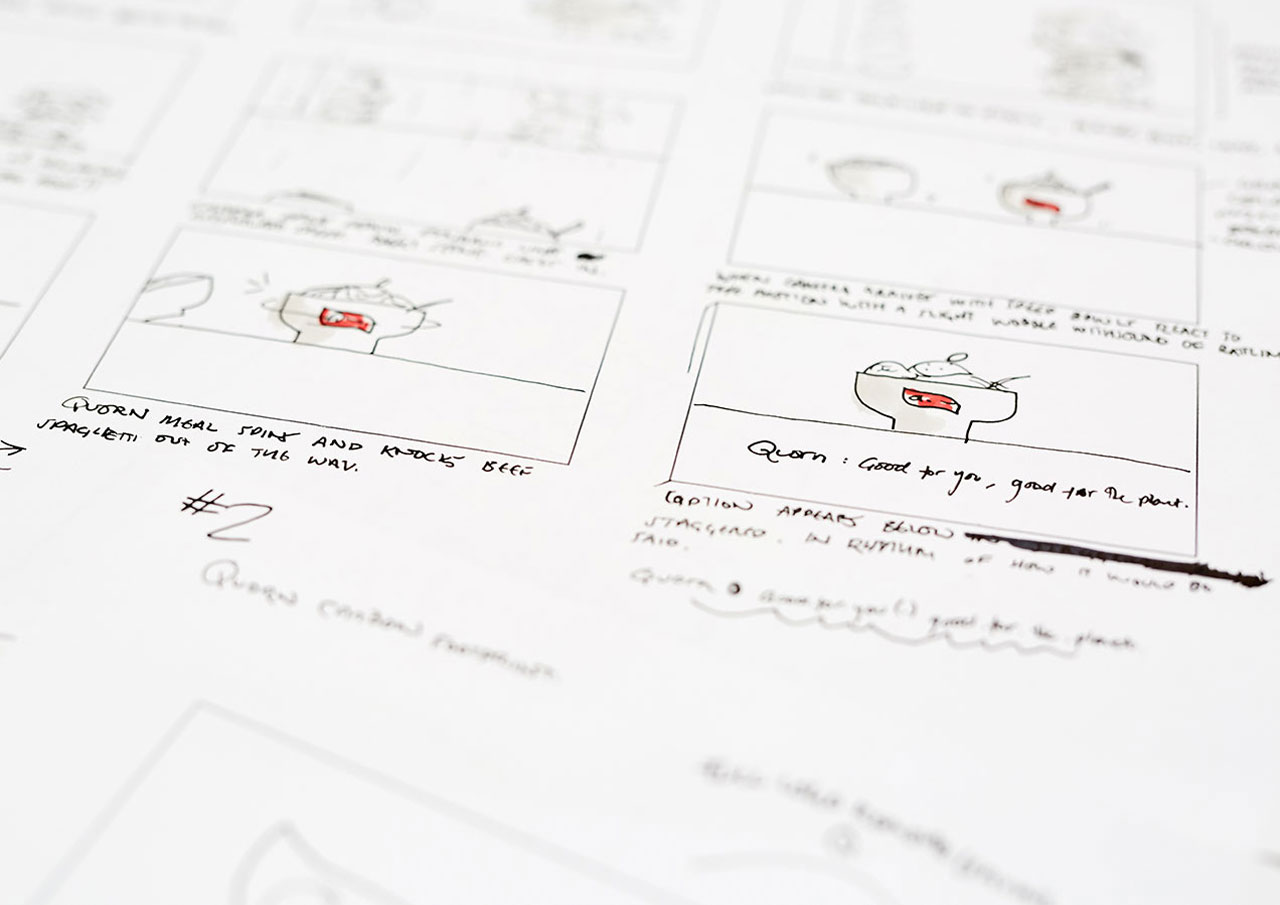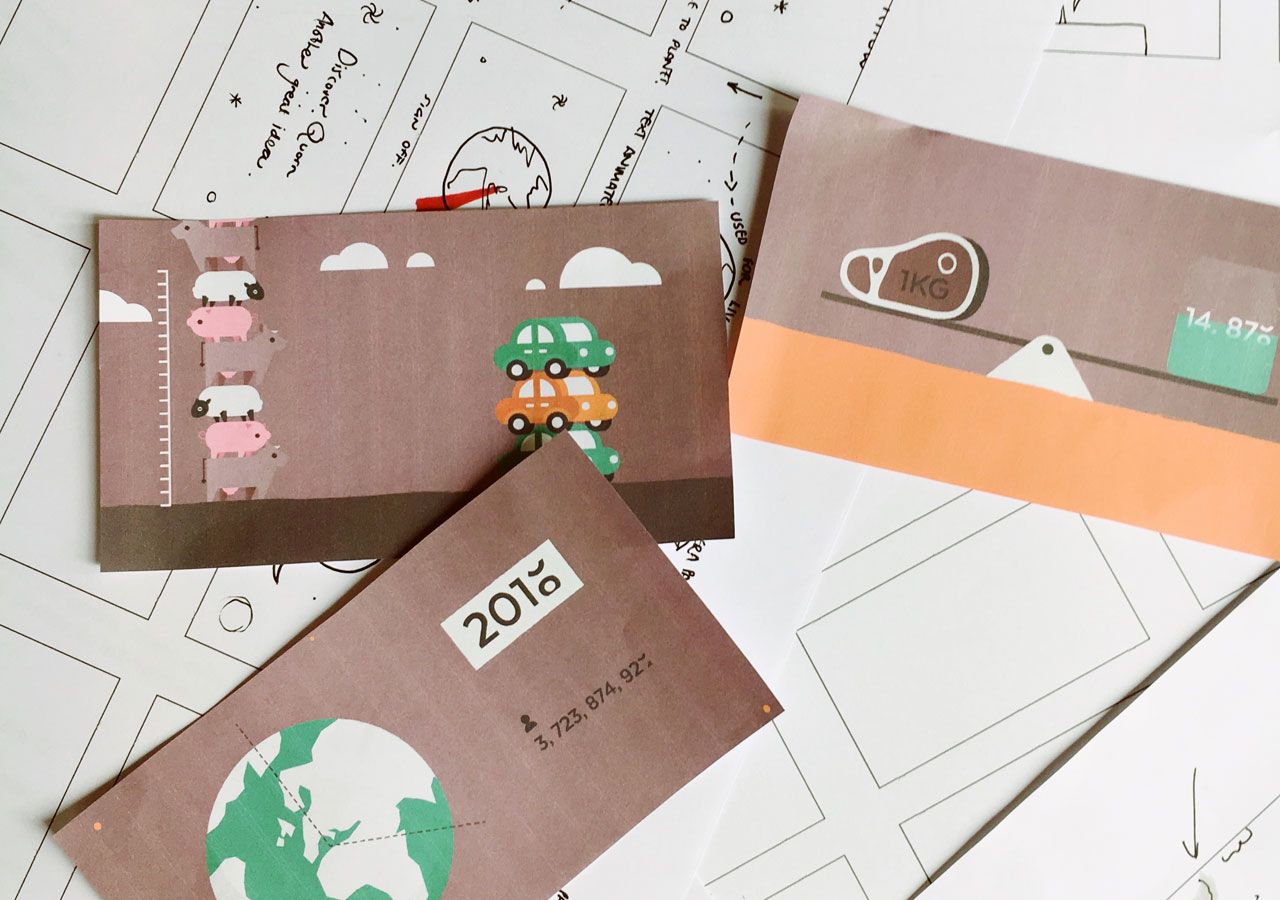 Digital-first workshops
We developed a deeper understanding with exploratory workshops that let us interrogate the needs of our target audience. From there we defined the user personas we were talking to and how best to engage with them.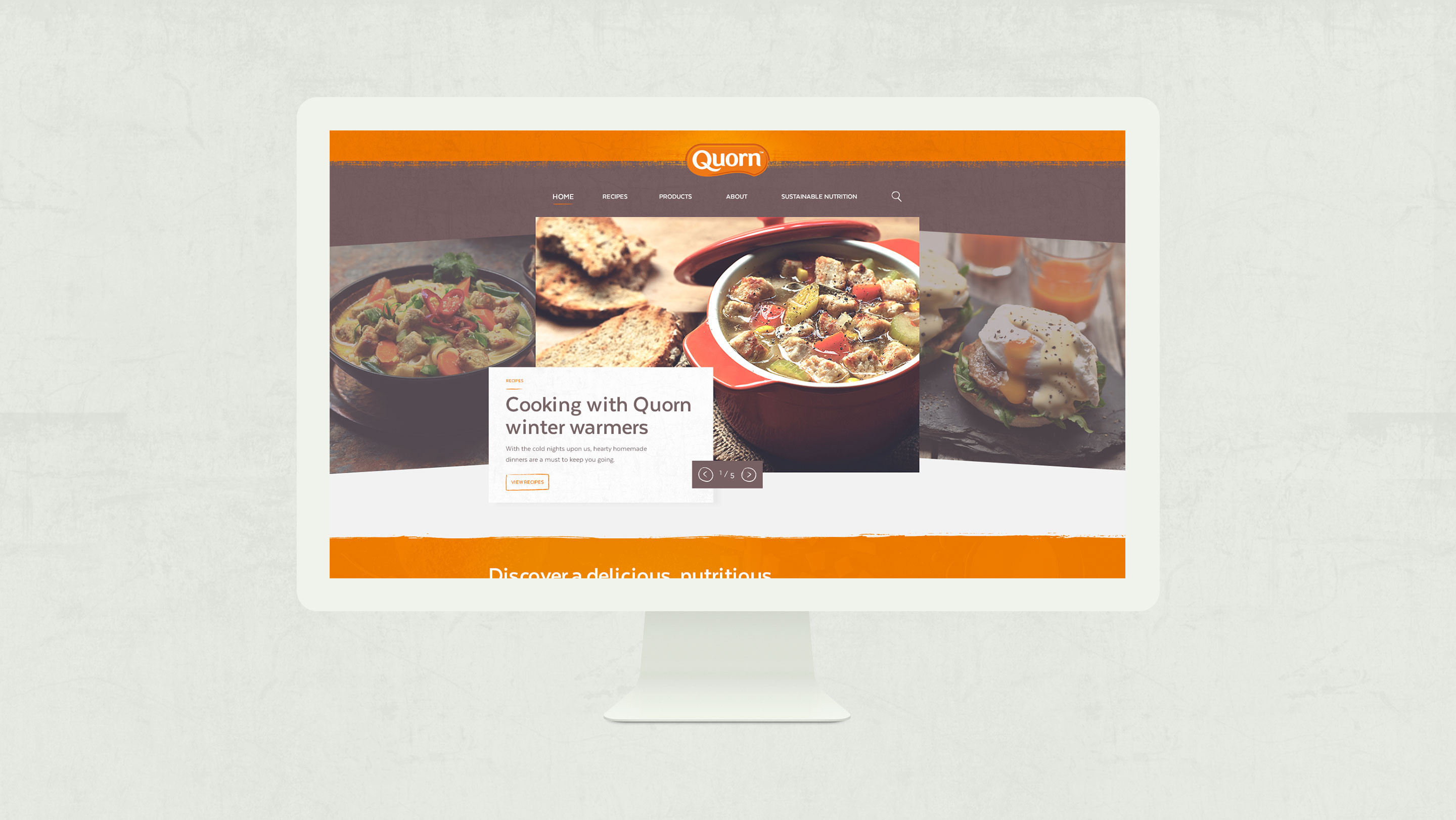 We're delighted with the outcome. This was a direct result of working closely with the Quorn team and developing an understanding of their requirements. We took them through key workshops whilst focusing on the needs of the end user at all times. The result is a site that is designed with bags of personality and a great user experience at every touch point.
Quorn Andy Culbert, Co-founder at MERó
A vibrant new digital identity
The result was a vibrant new digital identity allied to a simple and meaningful user experience. Quorn's striking new website puts them back on the menu for today's young vegetarians and healthy eaters.