Project Mamas & Papas
Reconnecting the past and future for Mamas & Papas saw us reshape a much loved brand for the digital age. What started as a website overhaul grew to encompass brand positioning and strategy.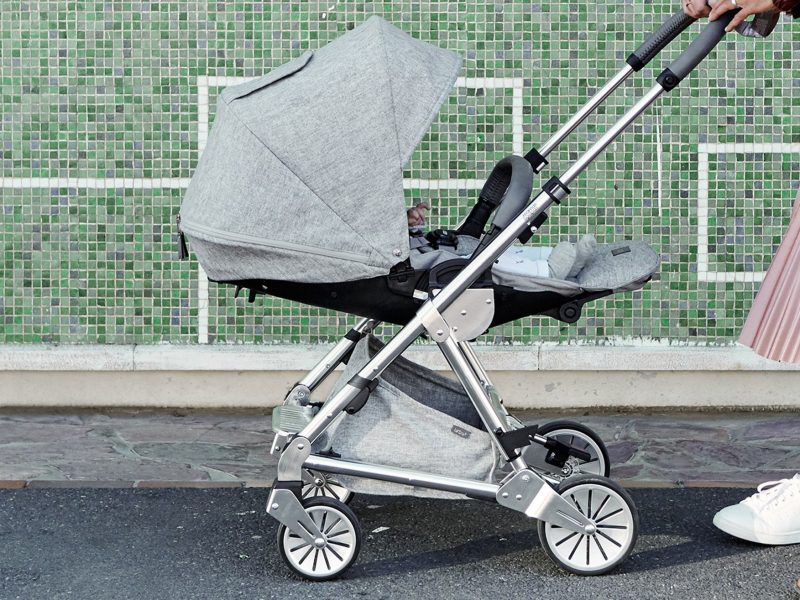 We brought Mamas & Papas' products and proud heritage to a new audience.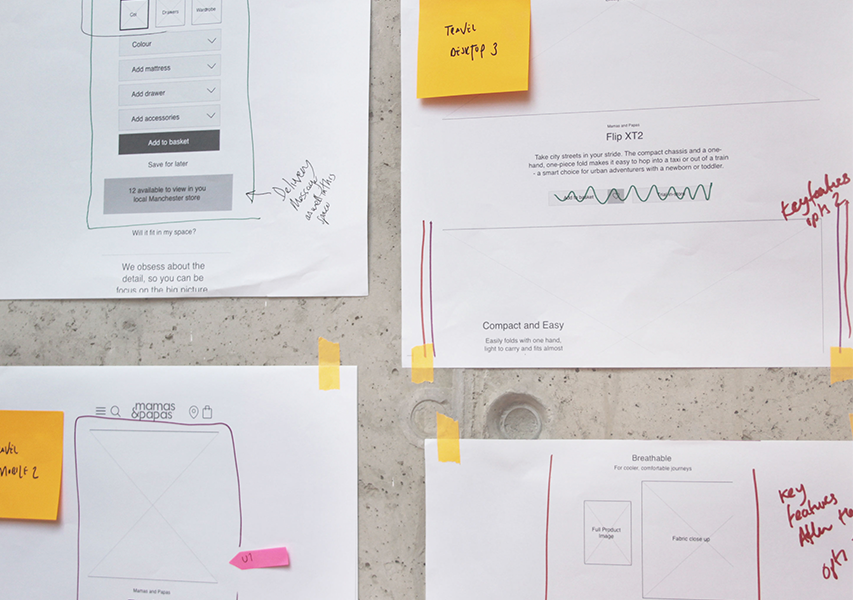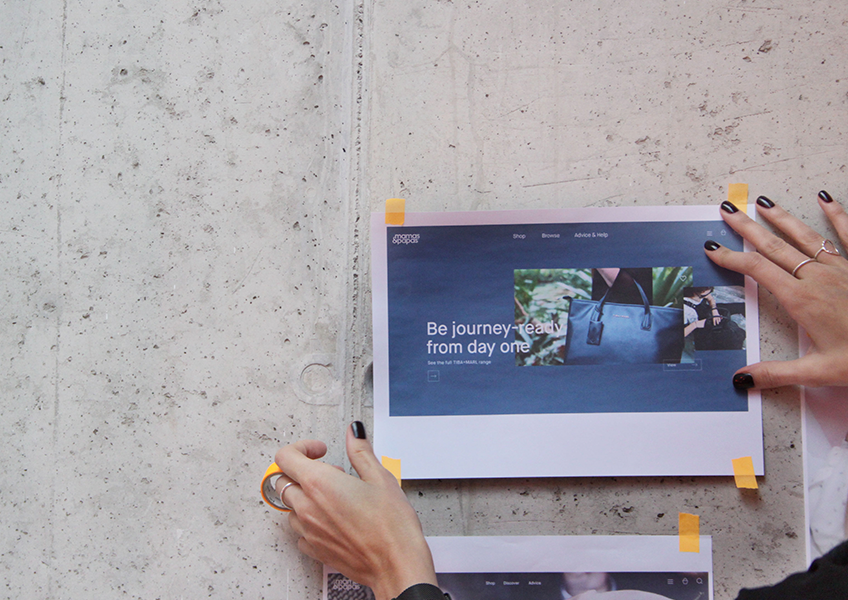 Exploring and testing
Working hand in hand with digital teams from across the business, we first defined and developed key customer personas. A series of design sprints then helped to bring their needs into sharper focus. This process allowed us to understand how customers truly interact with the brand and informed the creation of a more effective and memorable user experience.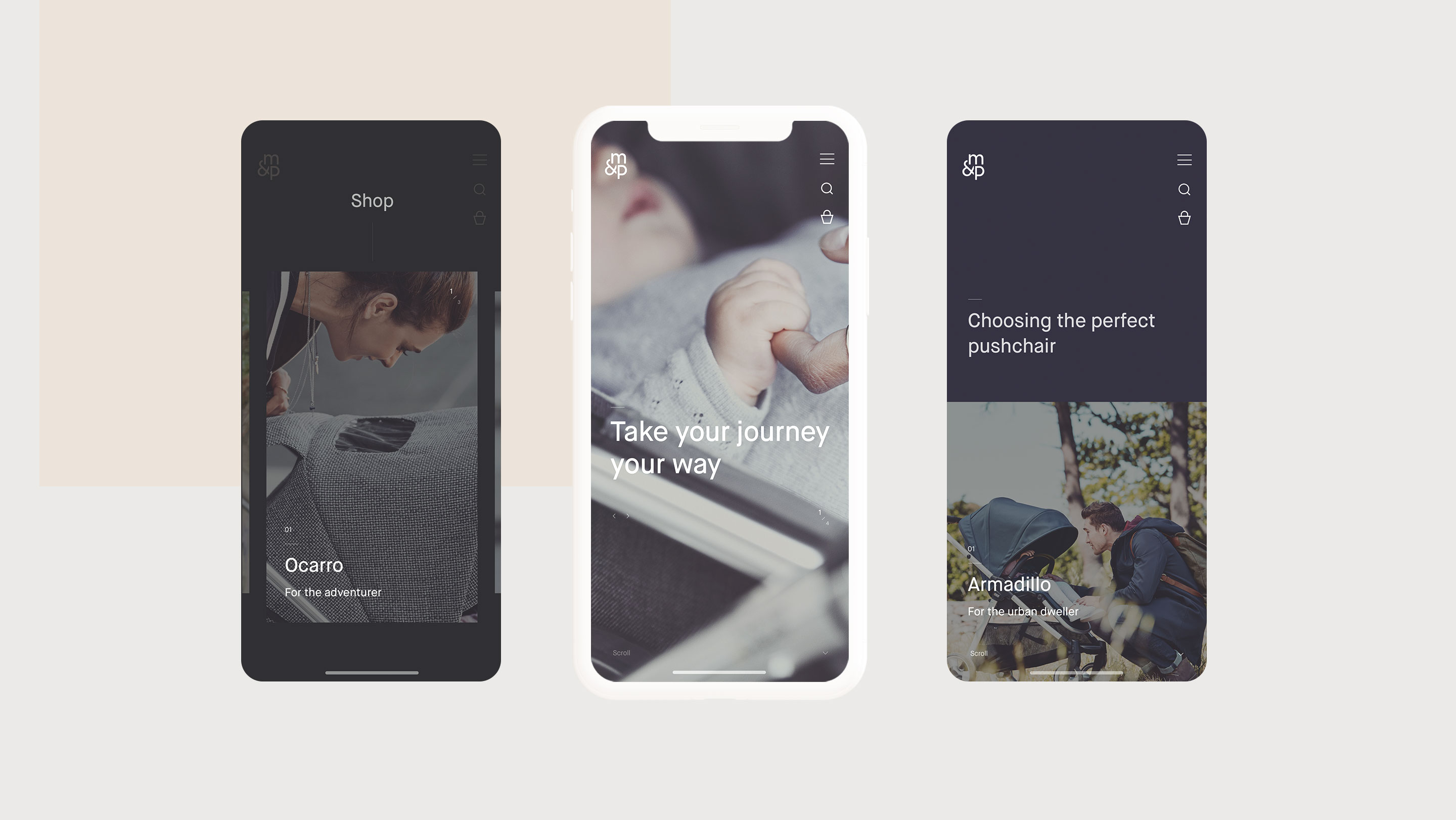 MERó were a great collaborator and creative partner in driving our vision into our new website and brand experience. They took high-level briefs and breathed life into them, working with us along the way and always acted more like an extension of my team than just another agency.
Mamas & Papas Julie Austin, Head of Digital
An inspirational shop window
We've inspired purchases and affection with a completely new visual approach. Now customers can discover new products and explore Mamas & Papas' unique heritage, in one smooth and seamless experience. All in a mobile first approach that best suits the needs of today's consumers.