Project Beauty Bay
Changing the face of beauty for leading cosmetics brand Beauty Bay was a challenge that required us to break new ground in our approach, and break the rules of the sector in our creative execution.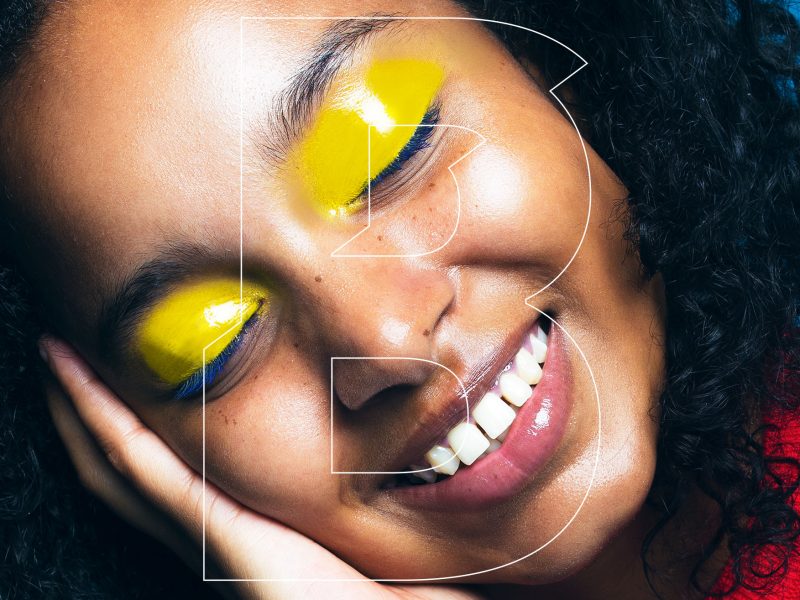 Insight and innovation informed a brand identity that was both bold and totally relevant to our audience.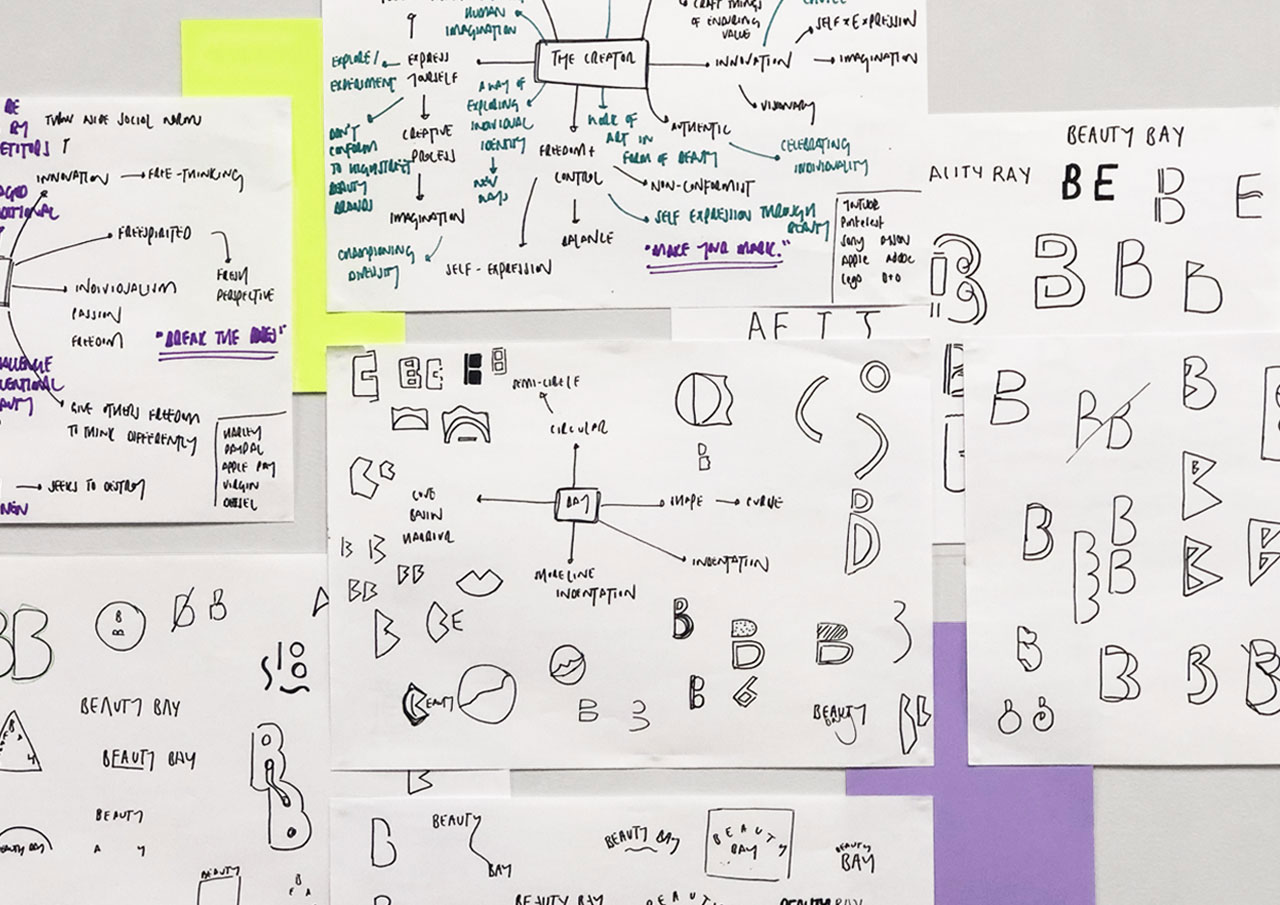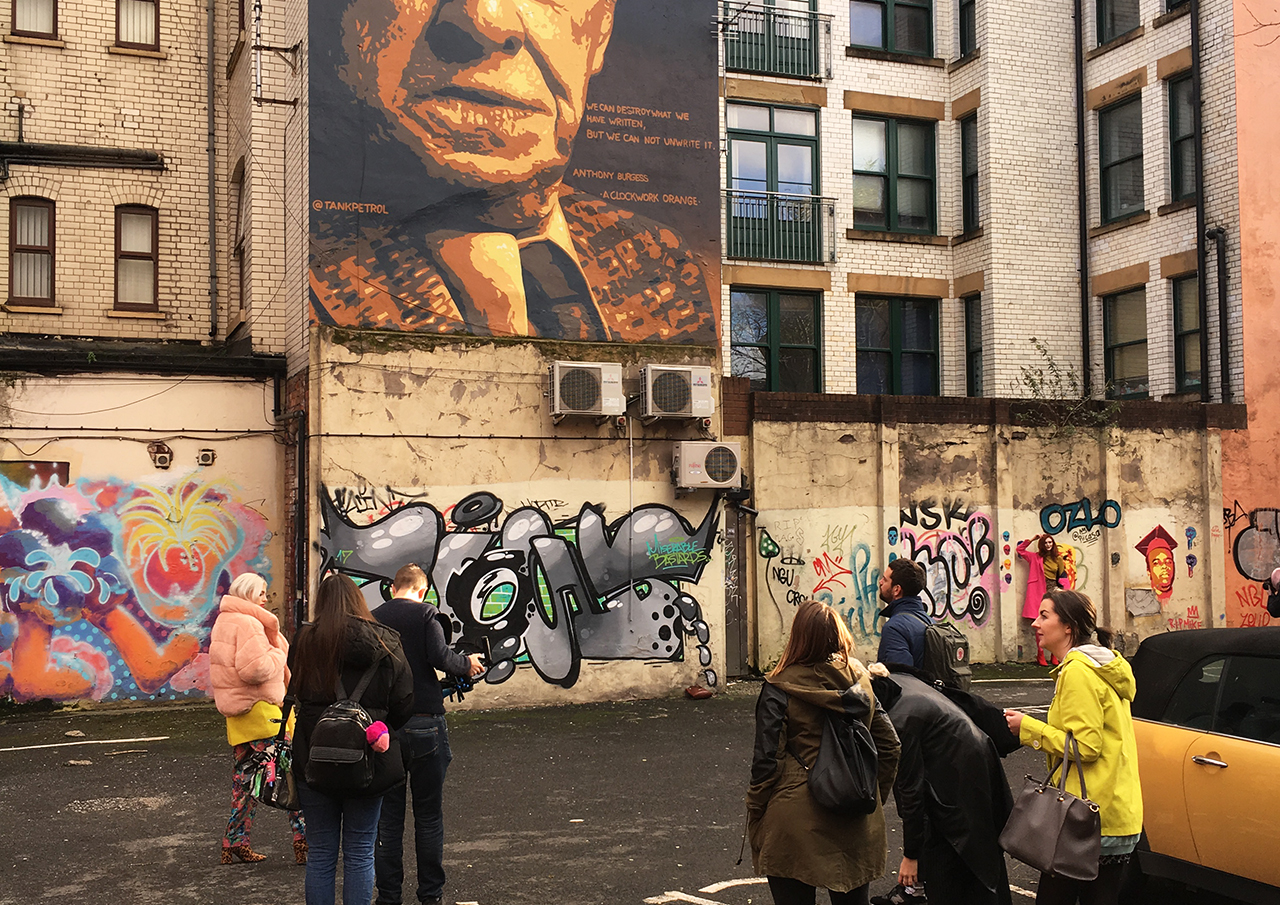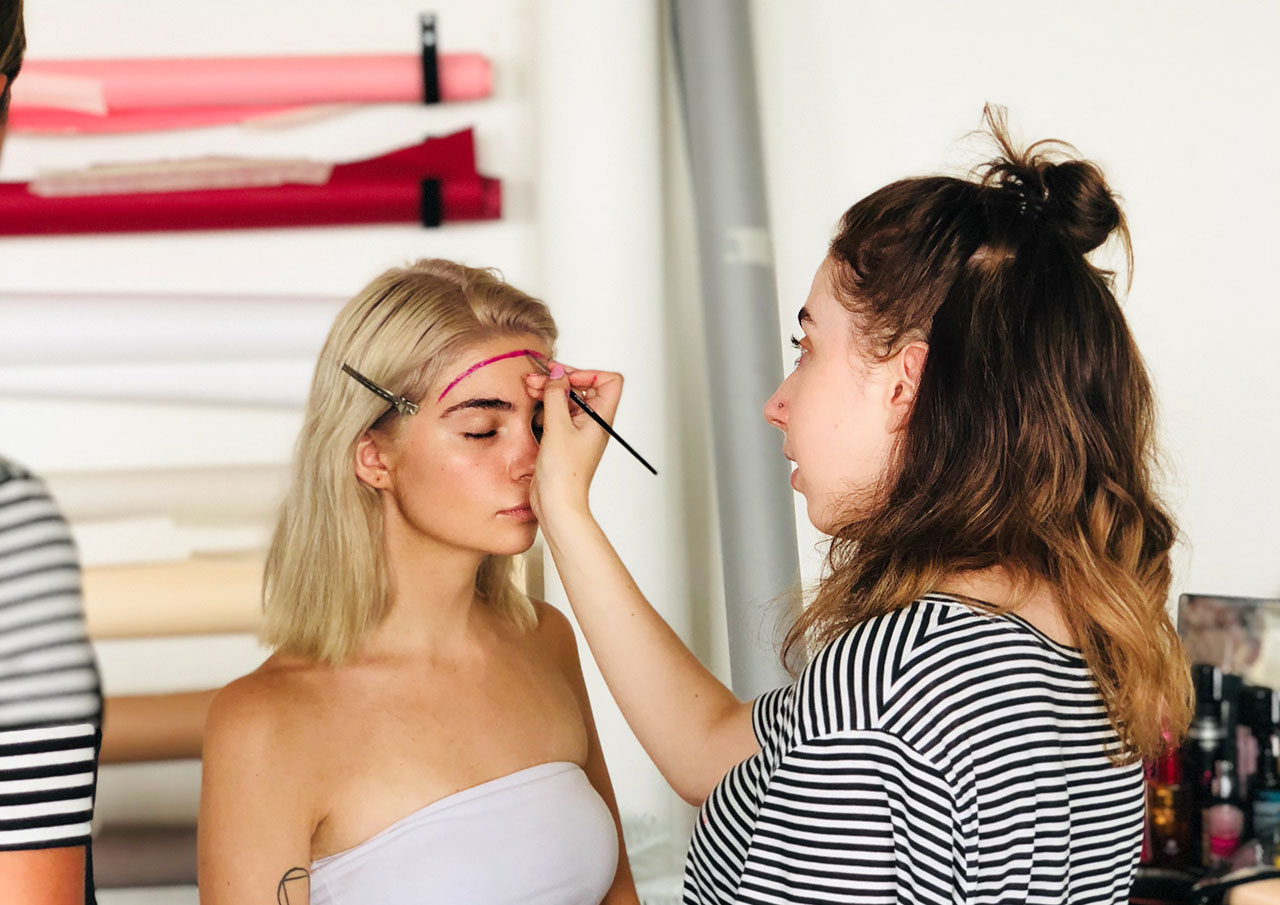 Living the brand
Our 'live the brand' workshops gave us greater insight into the brand, while the latest social listening tools let us hear the conversations our audience were having. And, throughout, our collaborative approach meant we could explore a multitude of creative avenues, while always meeting the exact requirements of Beauty Bay's brief.
MERó have really helped BEAUTY BAY with developing a successful brand strategy. They quickly assessed our internal culture and the external landscape to created a proposition and identity that truly reflects who we are. We have been very impressed with the transparent and collaborative approach that MERó have taken and also the results we've seen so far. So much so that we're now successfully extending that relationship into new and exciting projects, long may it continue.
Beauty Bay George Burton, Head of Creative
Disruptive consistency
We created a brand with the flexibility to adapt to the fluidity of the beauty sector and the digital landscape. At the same time, Beauty Bay now have a consistent look and language in every channel, and from the smallest spaces to the largest. Most importantly they have a visual style and personality that truly set them apart and that live up to their brand essence: 'We don't play by the rules, we break them'.