Project
We created calm when it's needed most by giving customers of one of the UK's leading private healthcare businesses total control of their policies, details and appointments.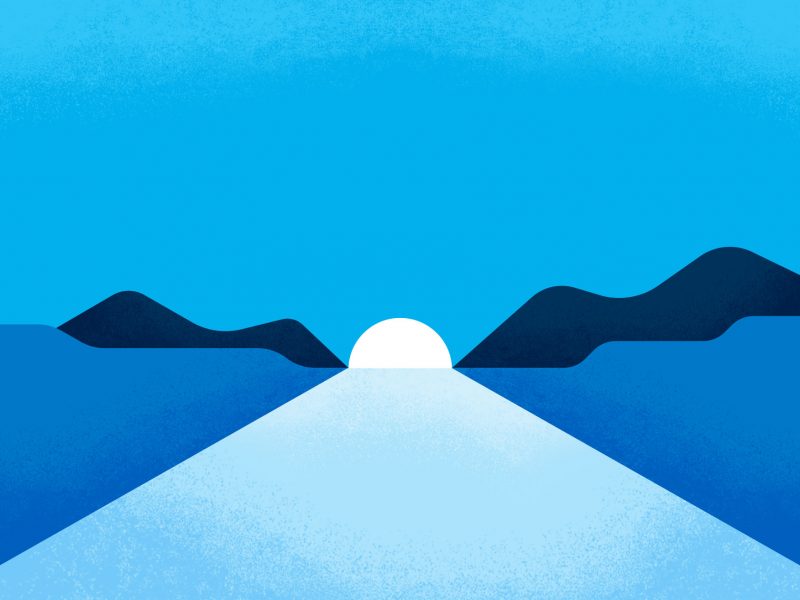 A digital platform that gives users access to everything they need, including peace of mind.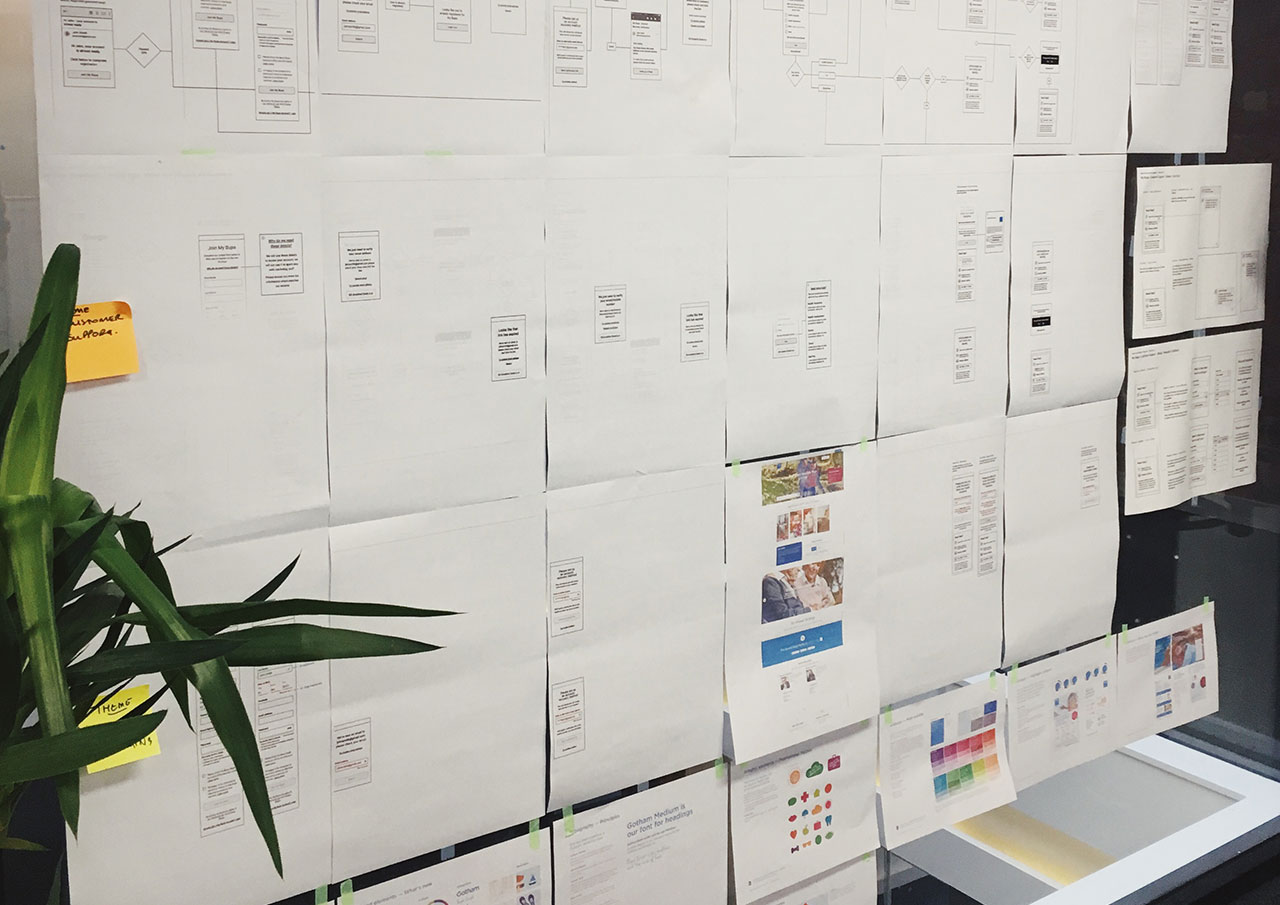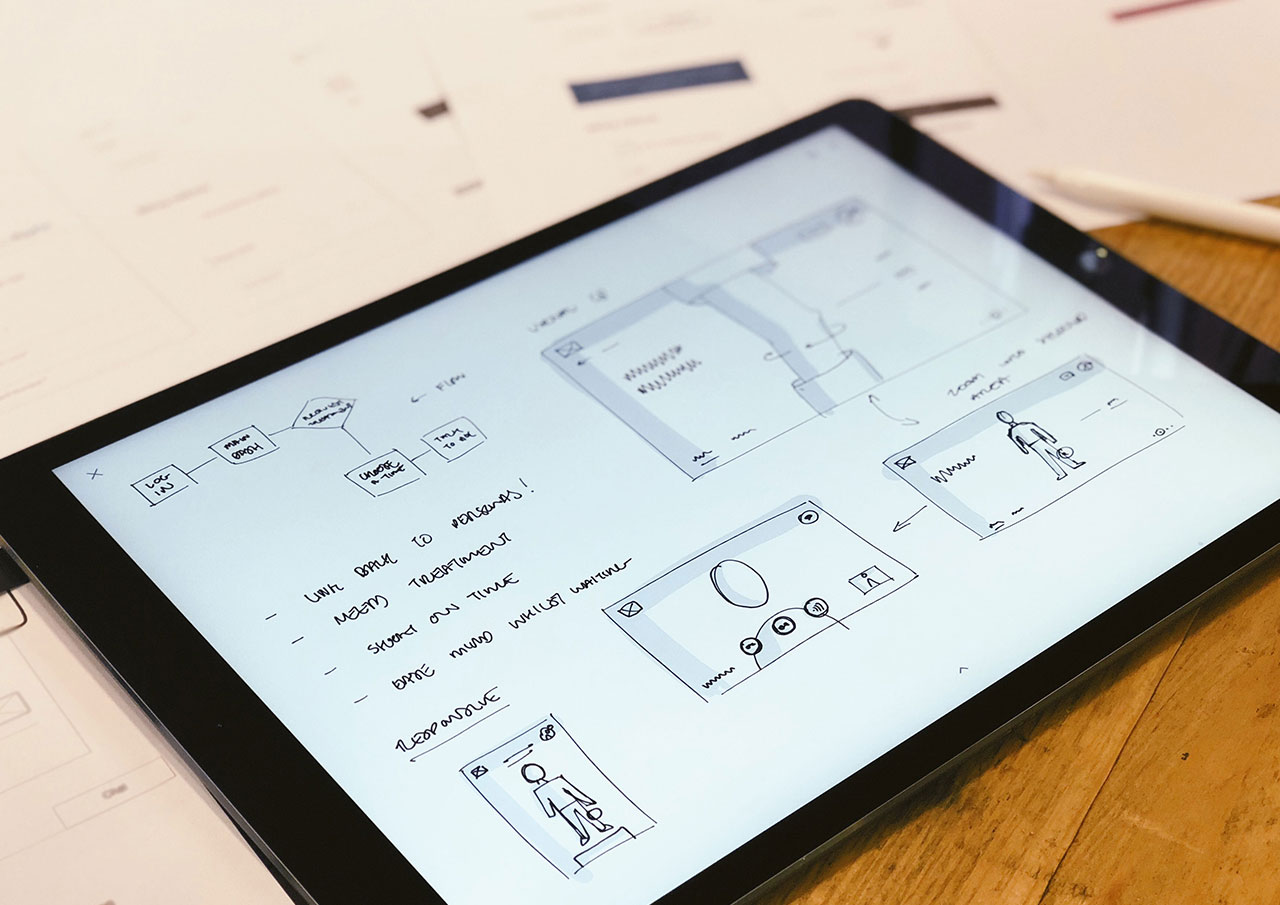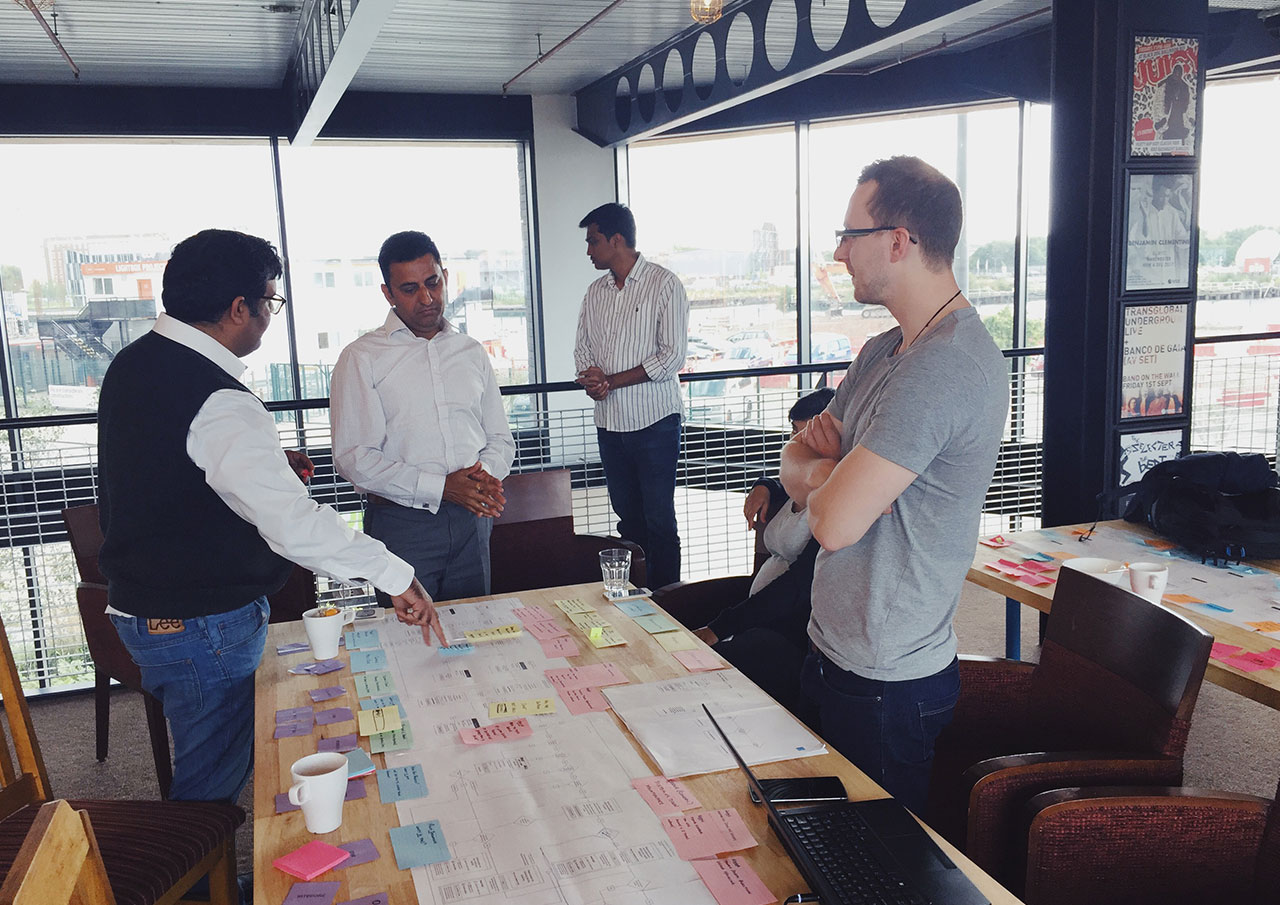 Consider everything, assume nothing
To put users truly in control of their healthcare provision, we had to fully understand their needs. Working in close partnership with our client, we got closer to our their audience, listened to their concerns and created detailed user personas to inform our design. Nothing was assumed, and our vision was led by the guiding principle of providing a stress-free service when customers need it most.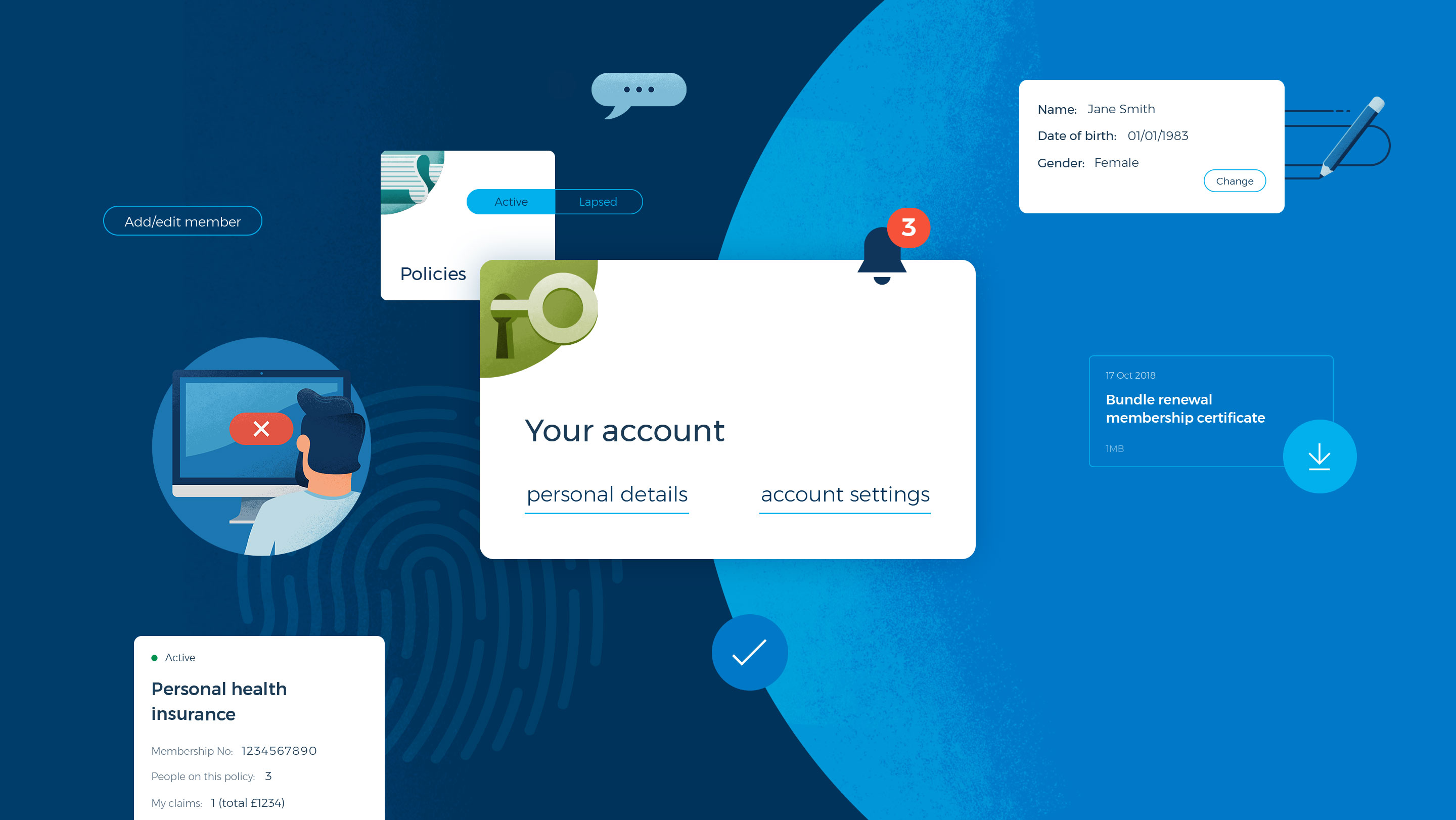 Before we started the project we made a team decision to leave any predefined assumptions behind and truly understand the customers, our target audience. This was undoubtedly something that proved to be a good decision, as healthcare is a very distinctive sector and one that can throw up many challenges. The outcome was a design direction and process that took the most emotional customer from A to B without any fuss or delay.
Healthcare Andy Culbert, Co-founder at MERó
Simplicity at every step
Users can now manage their healthcare wherever and whenever they want, navigating seamlessly through a digital platform that makes clever use of space and illustration to deliver information clearly and easily. A simple design aesthetic and soothing colour palette enhance the feeling of calm. The project represented a major step for our client, and they have rolled it out to other corporate giants.