Project BBC Makerbox
Building the future of digital content is the mission of BBC R&D Makerbox. We created the community of curious minds to make it happen.
Understanding how to engage an audience of creative thinkers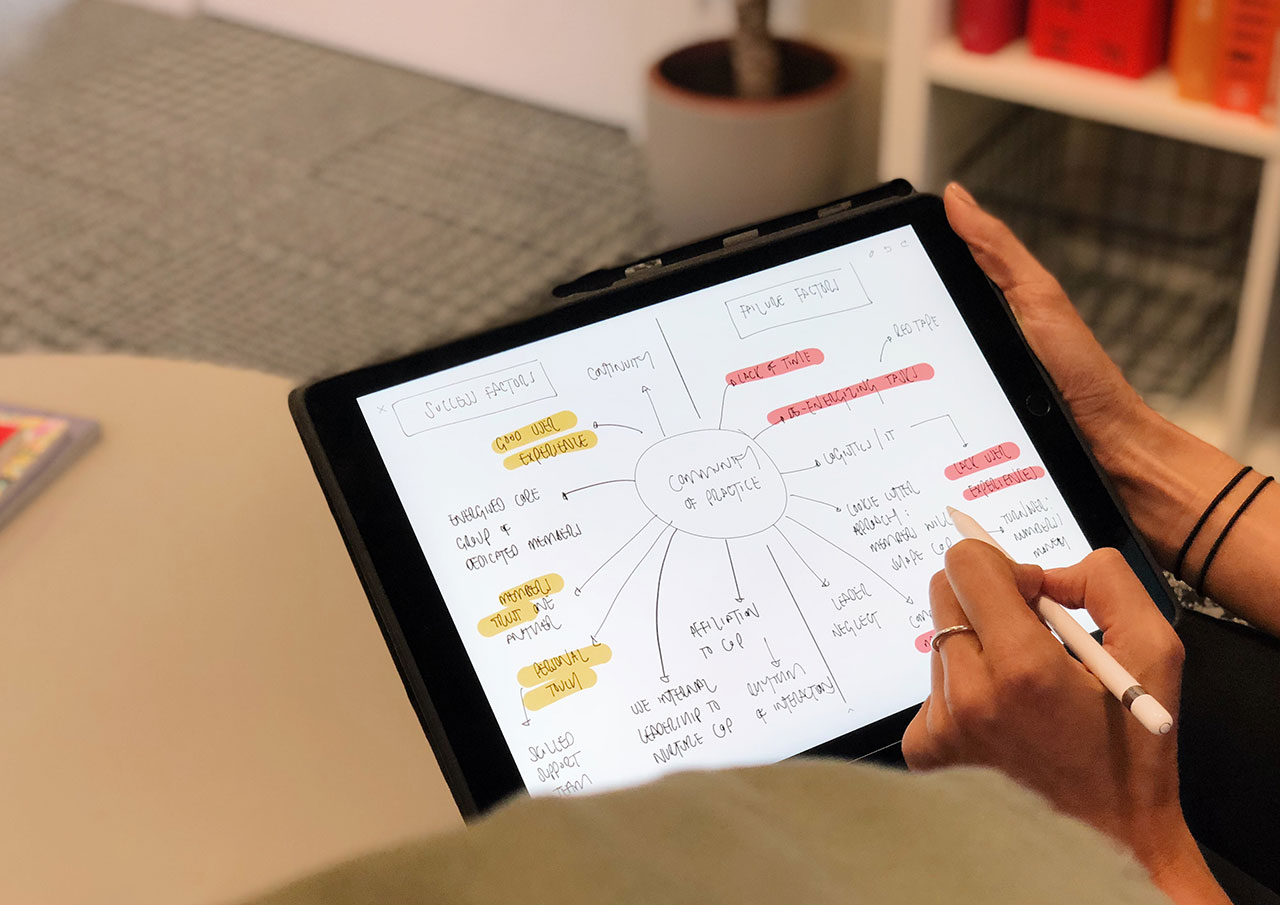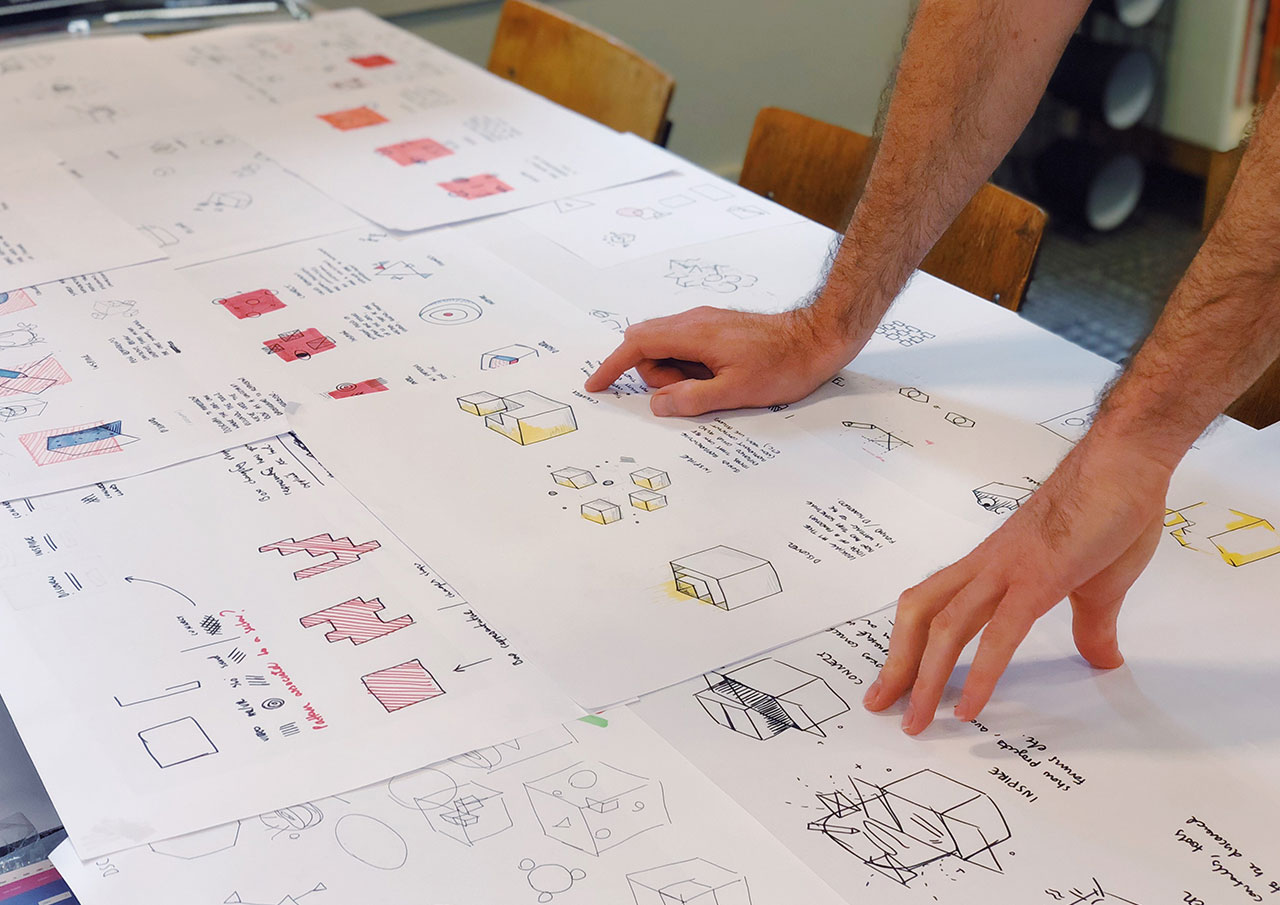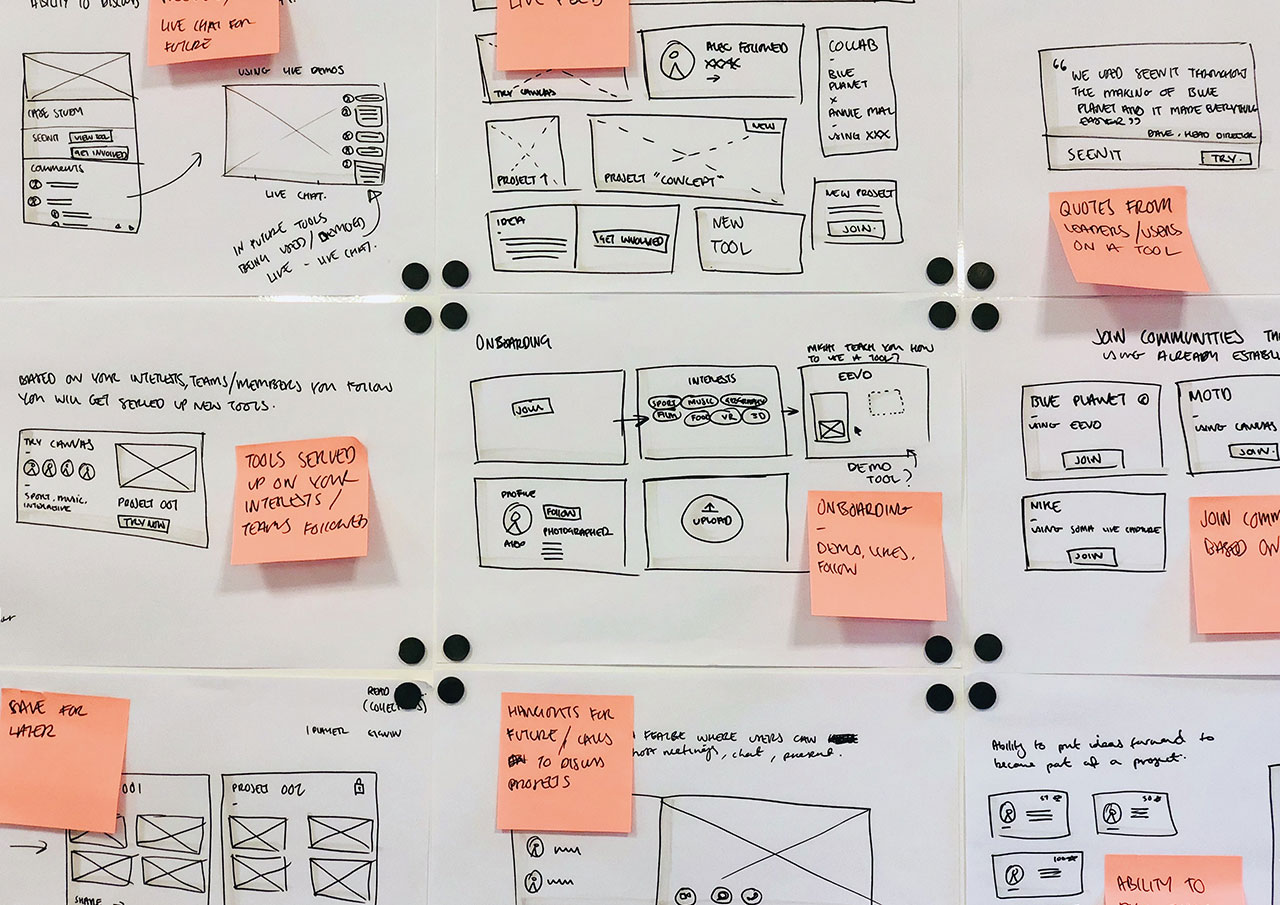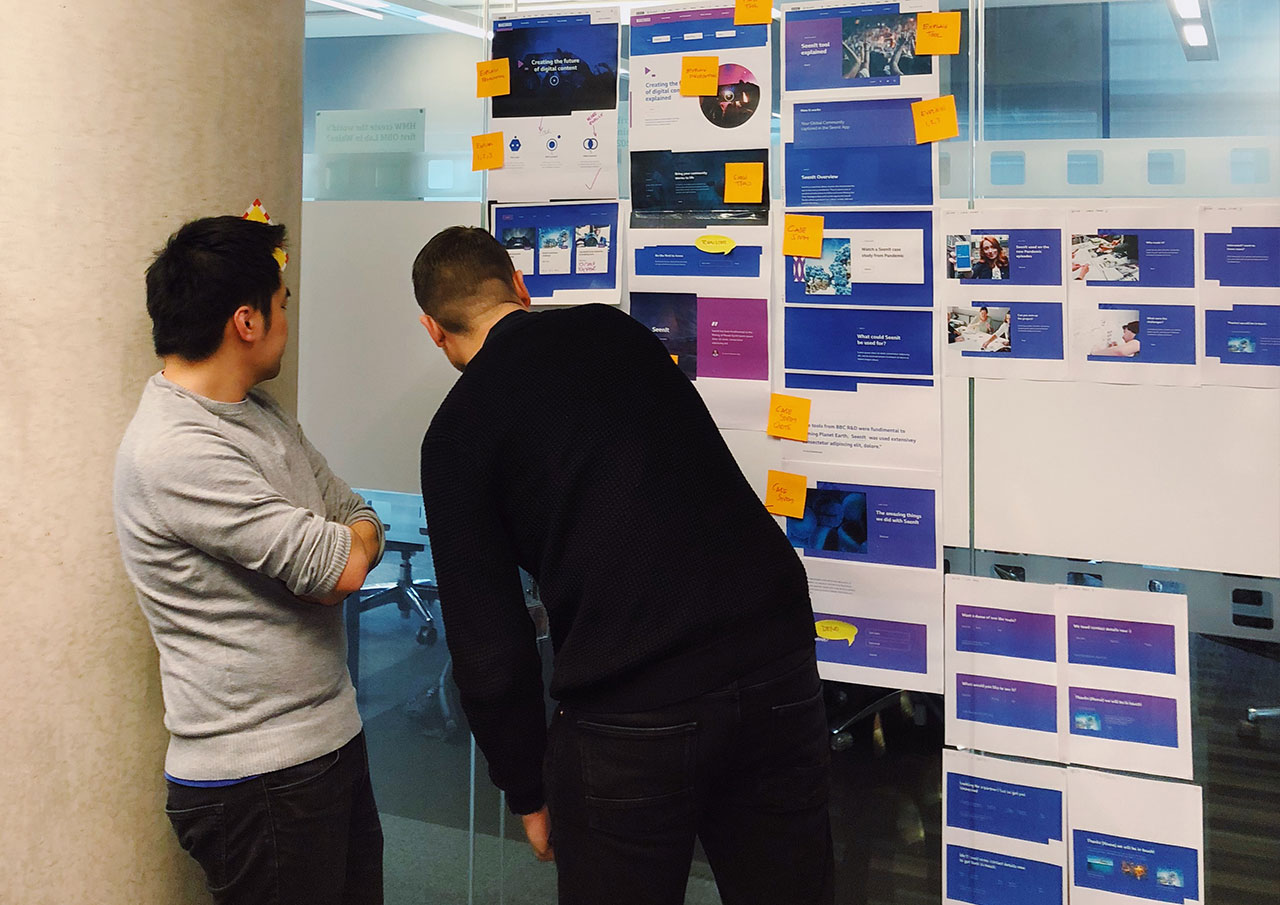 Inspiring participation
BBC Makerbox are continually researching and developing new digital technologies. We used our knowledge of the digital community to bring them to an audience of creators and innovators. Thinking way beyond a brand, we helped to define a distinctive proposition and got under the skin of potential users to create in-depth personas. These were shaped into a user journey with the emotional engagement to grab and maintain our audience's interest.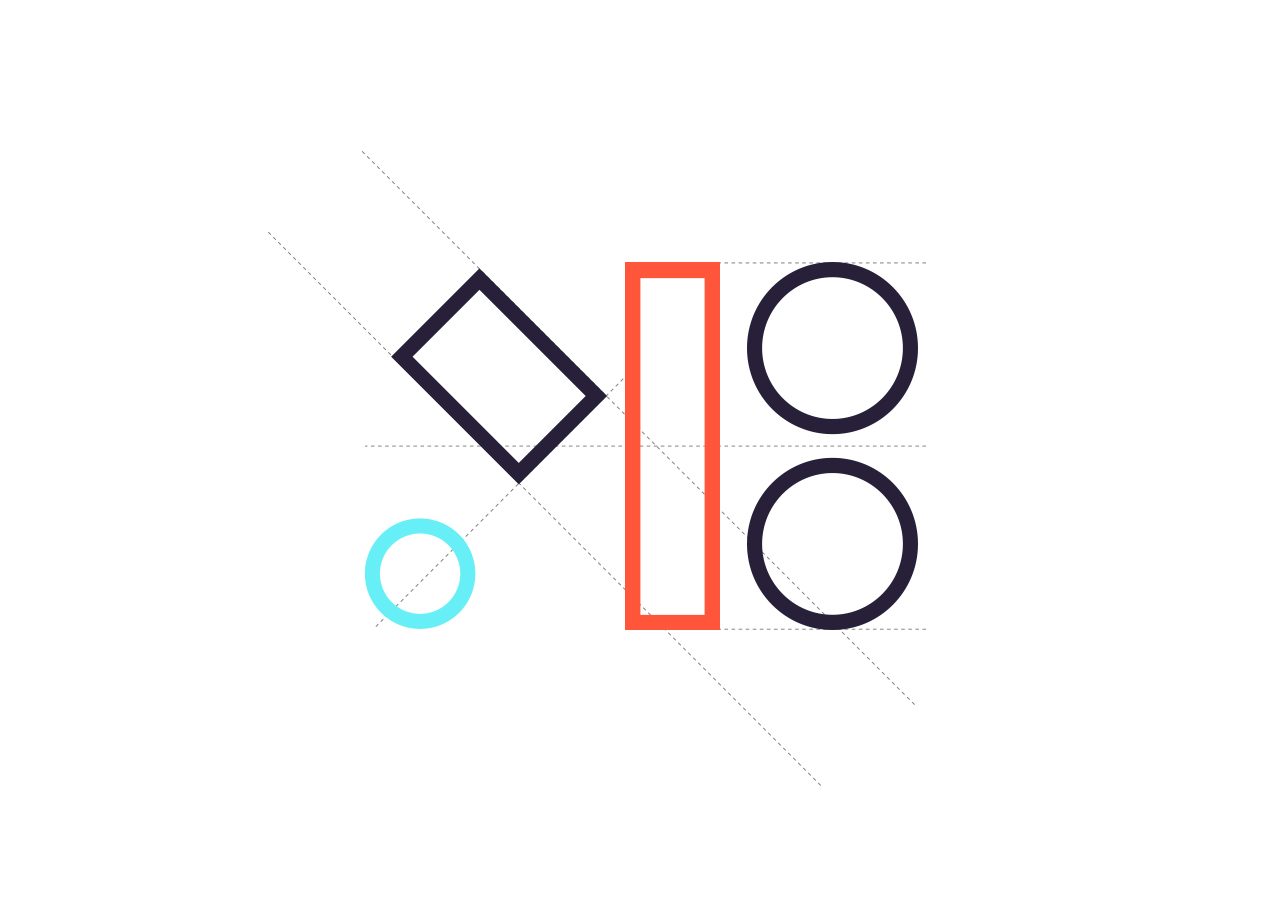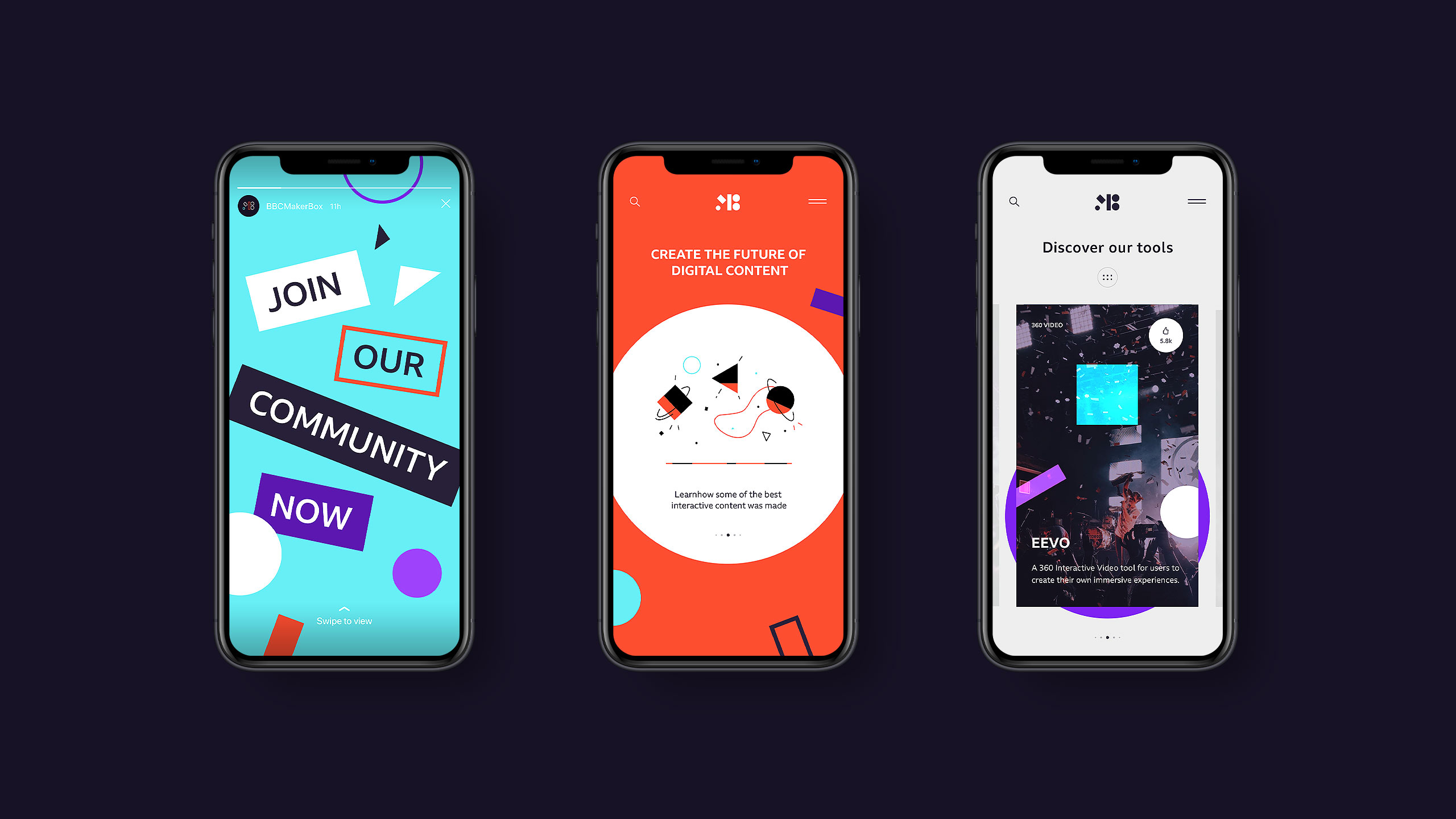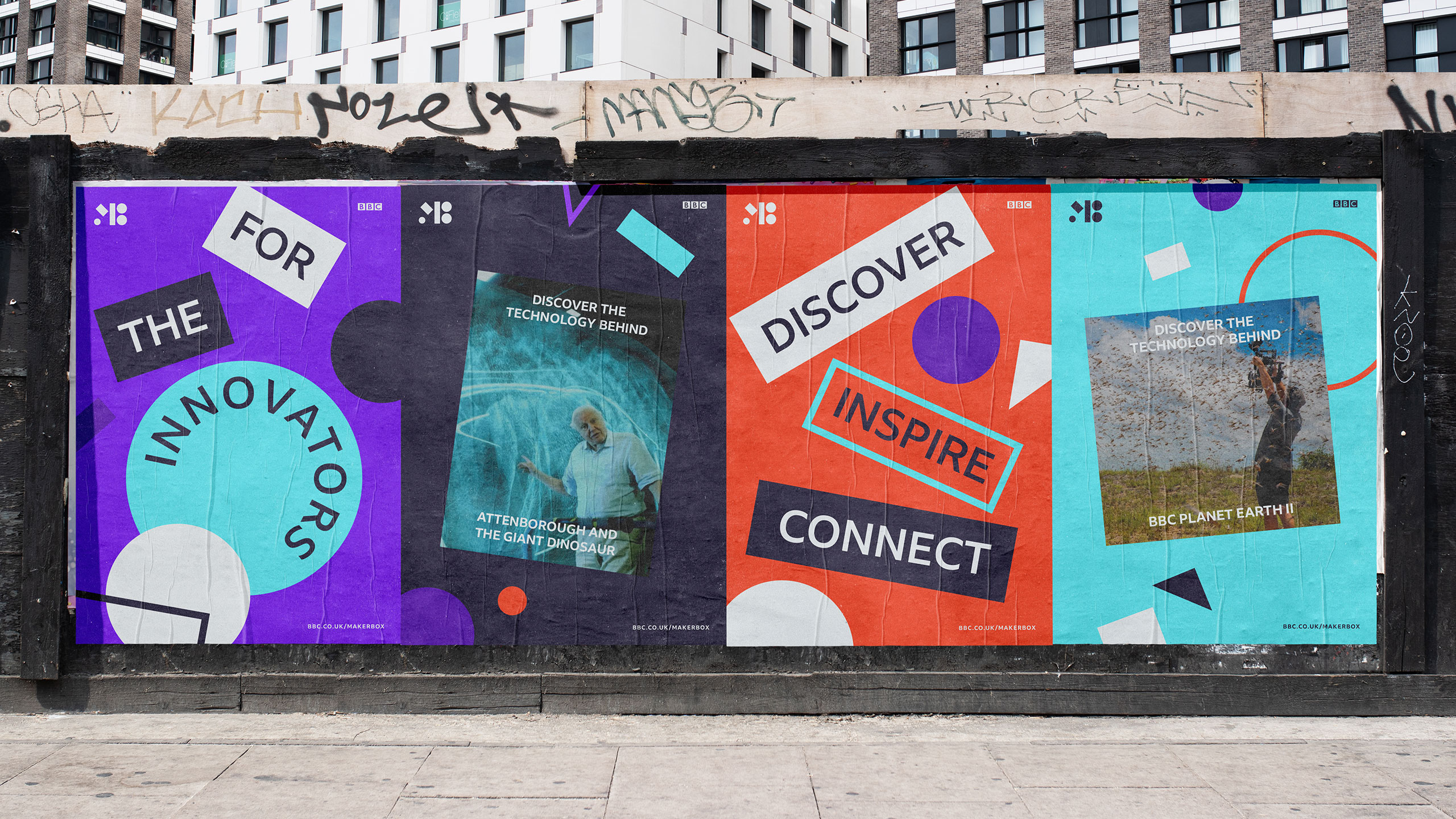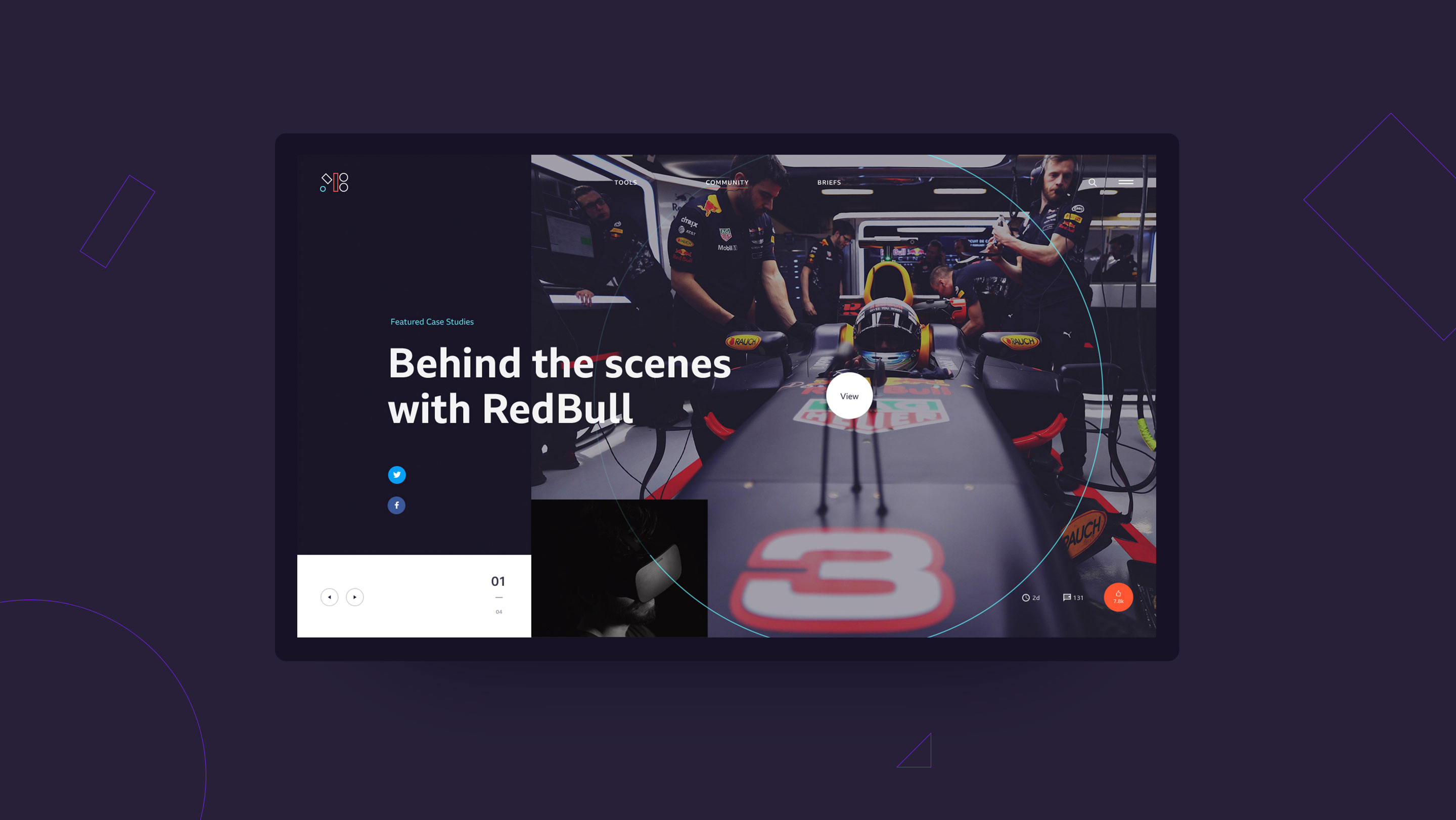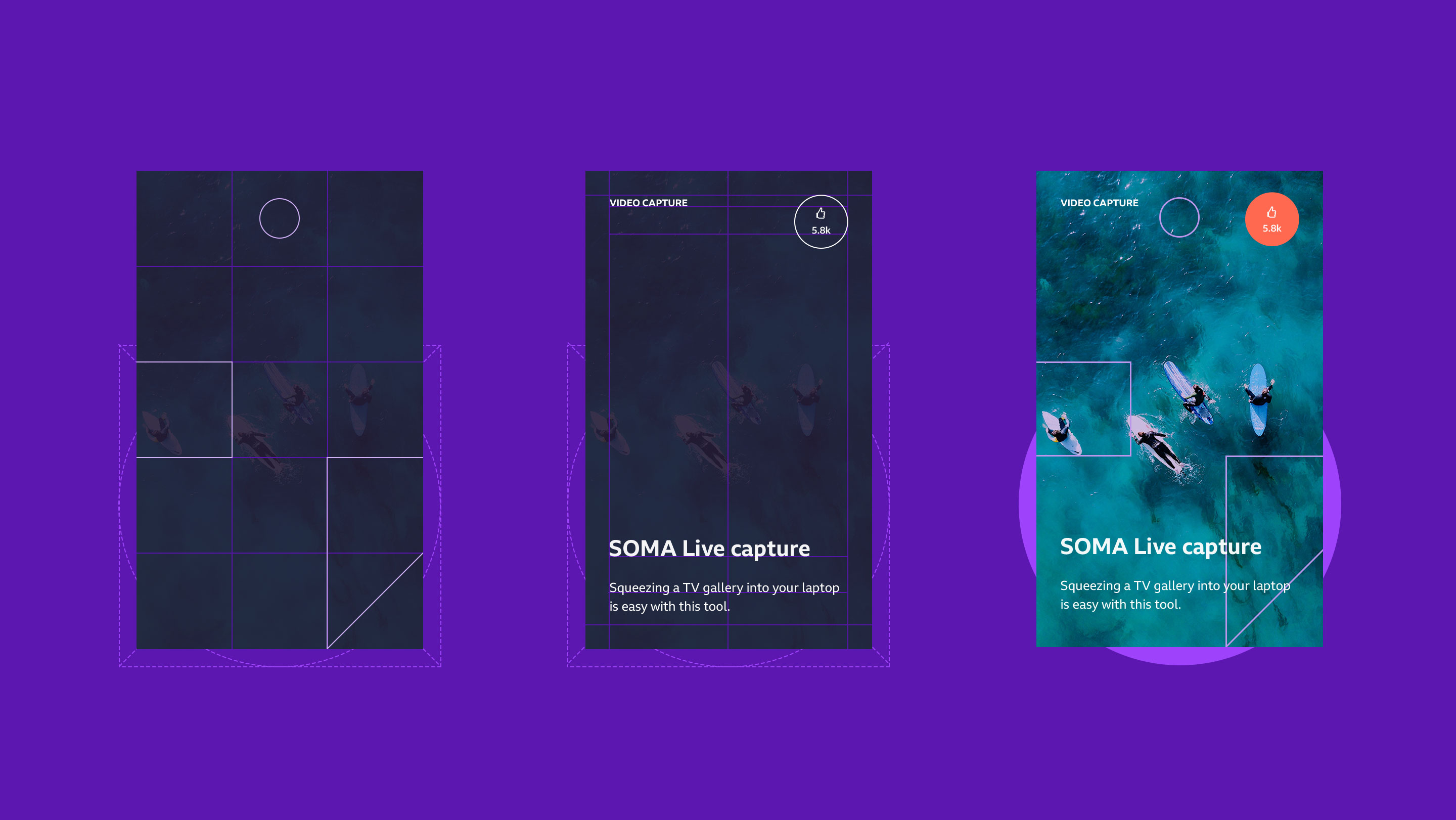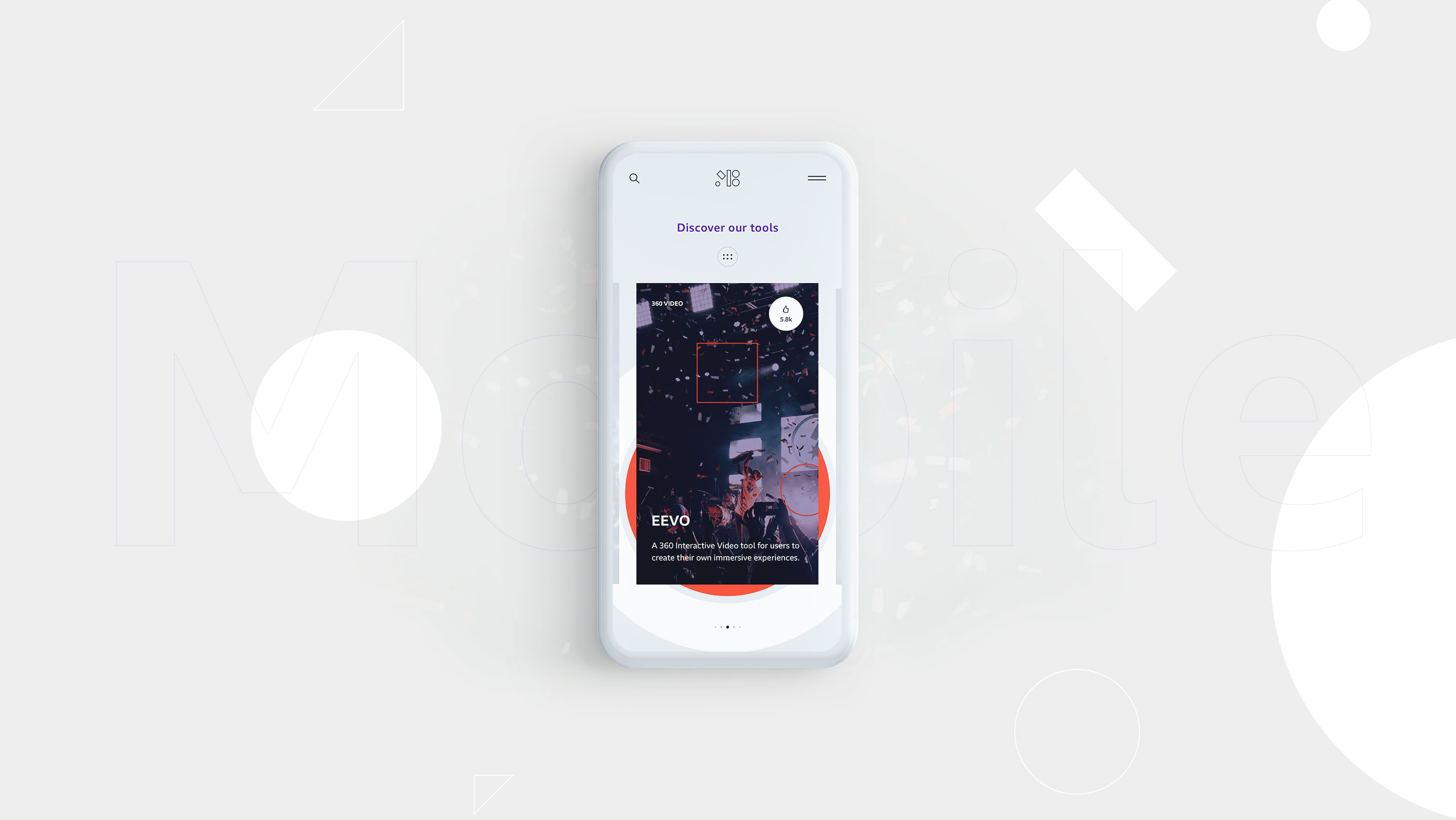 A community of curious minds
By defining a clear position for BBC R&D Makerbox, complete with its own visual identity and core design library, we have inspired participation and interaction from creators of digital content. This has resulted in an ever-growing community of like minds who use the platform to share and develop the ideas that will shape the future of digital.