Project Little Hotdog Watson
Innovative kids fashion needed an equally forward thinking branding solution. At MERó we helped define, and grow this award winning brand.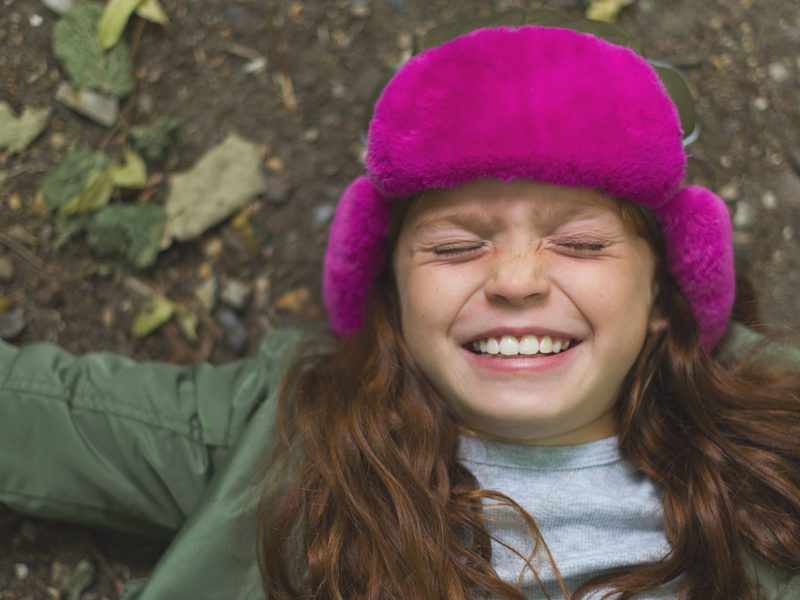 Growing a brand from scratch with a visually distinctive identity for a revolutionary range of kid's fashion accessories.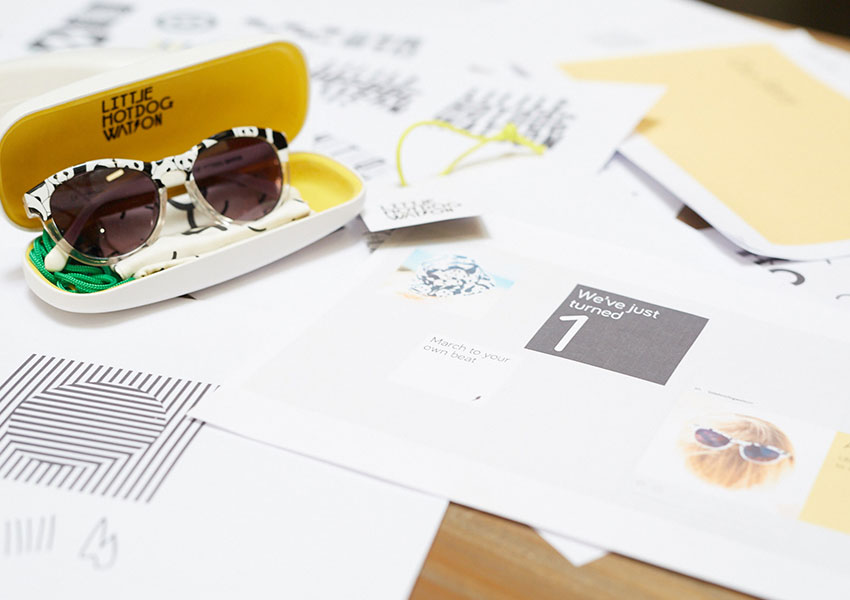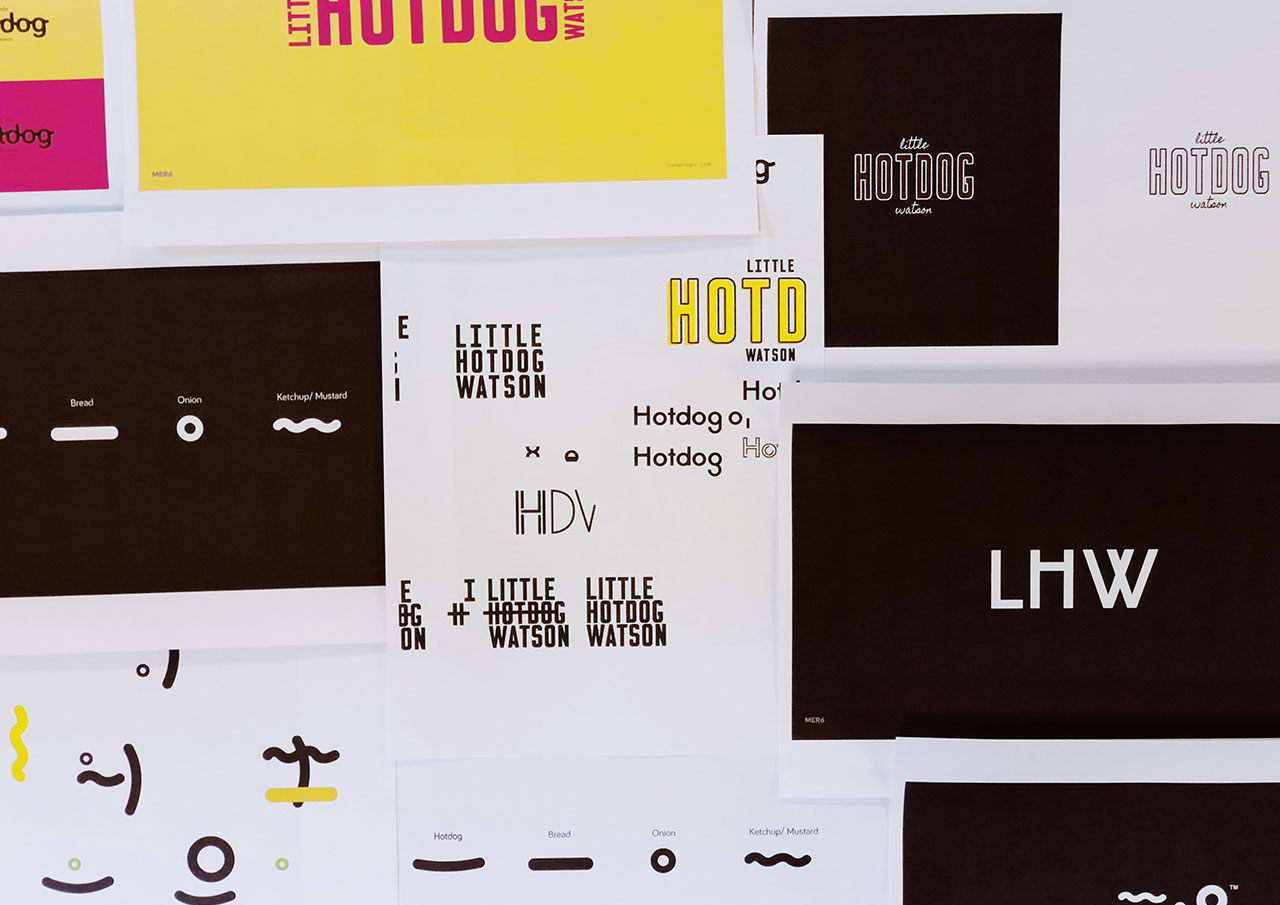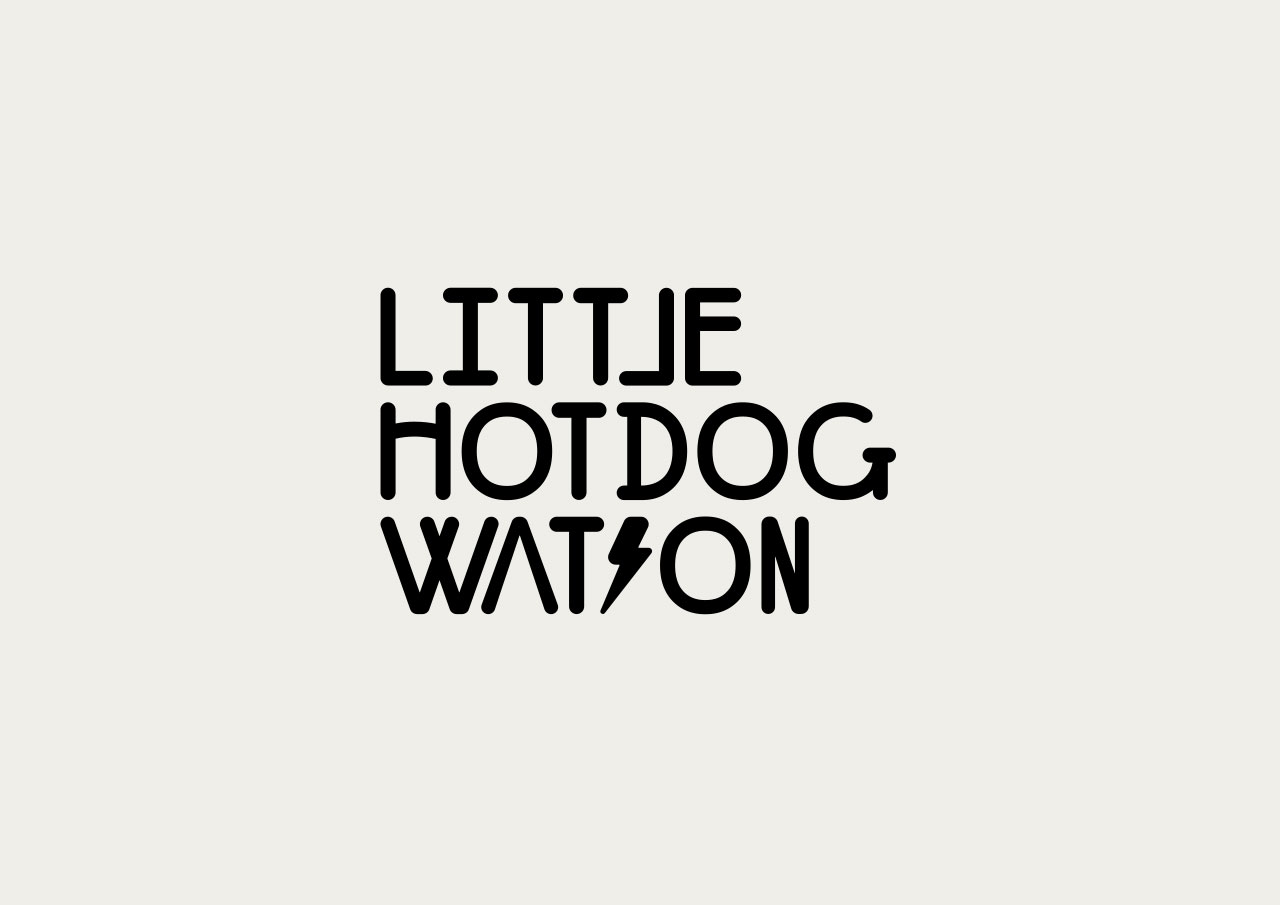 Across all touchpoints
Our branding works everywhere from Little Hotdog Watson's website, to their social media and packaging, giving them impact and consistency across every environment, online and off.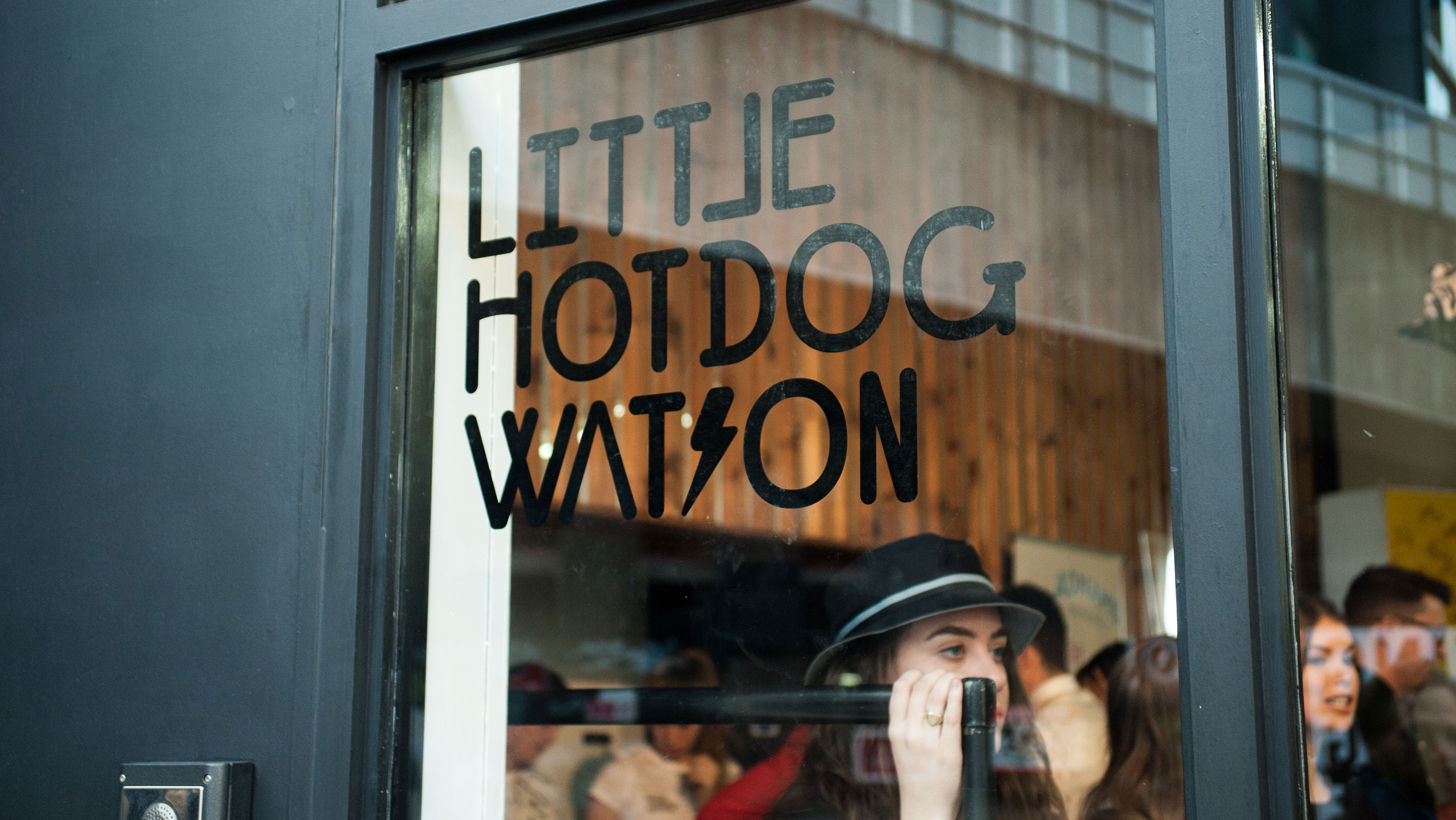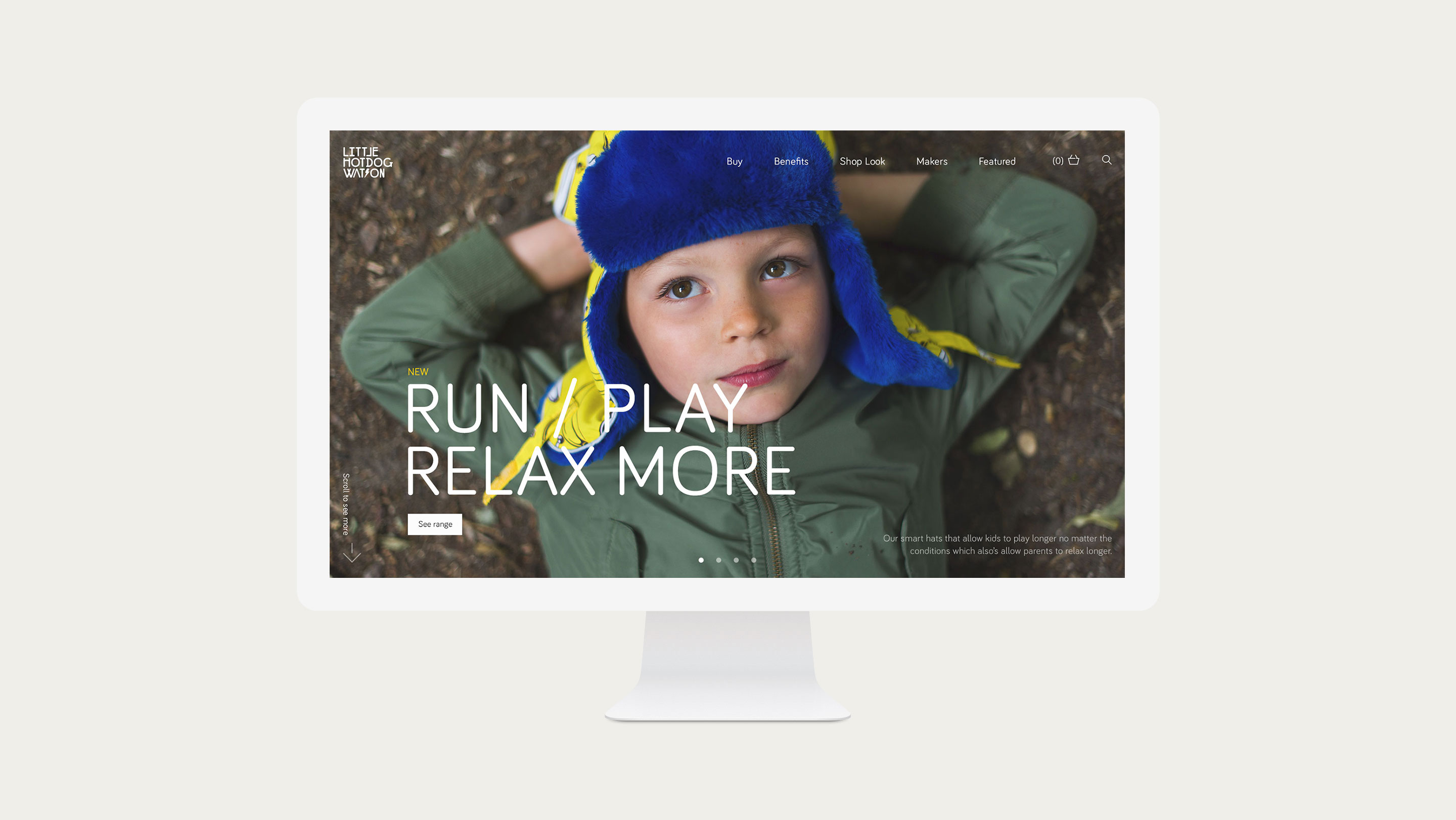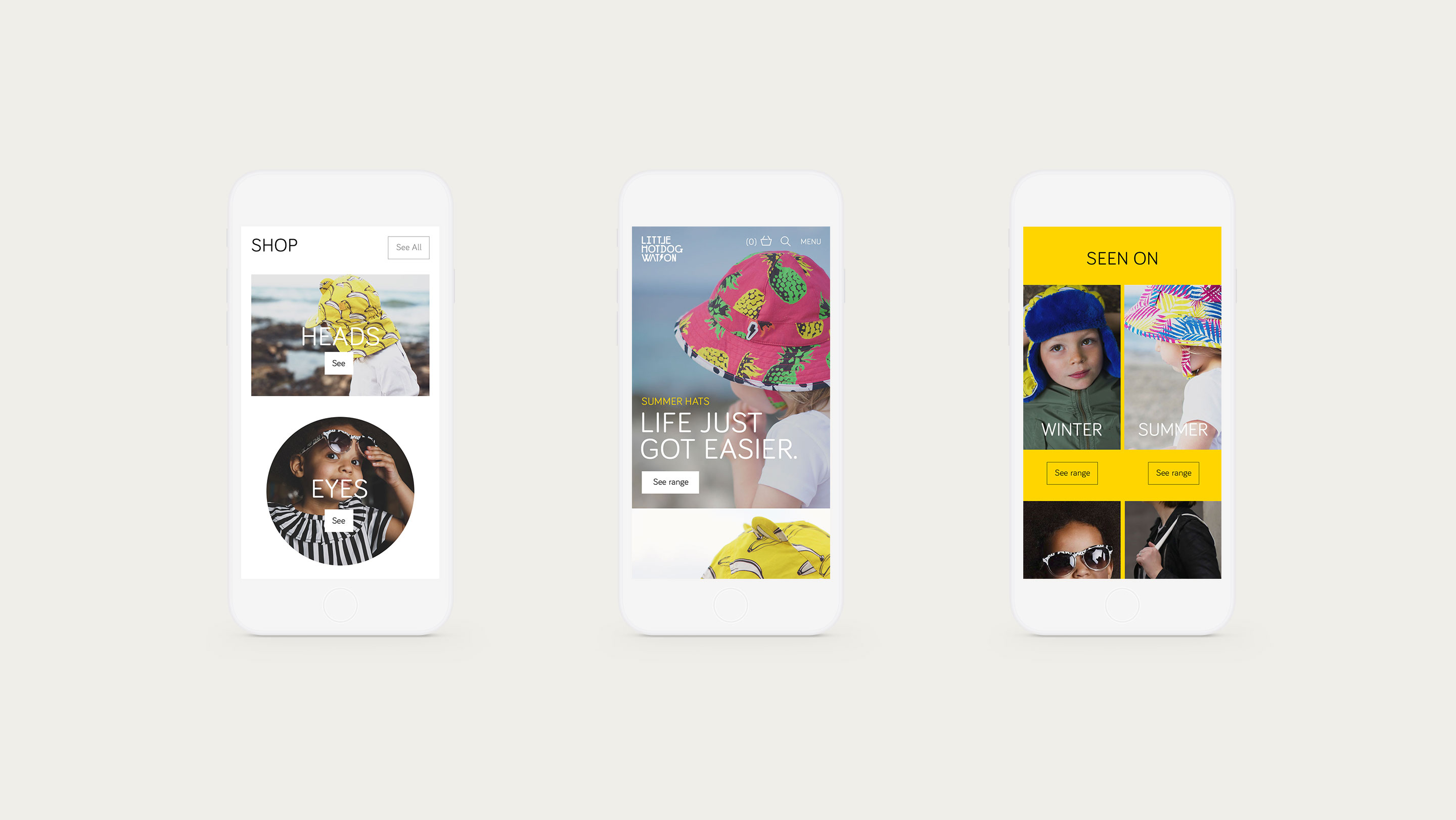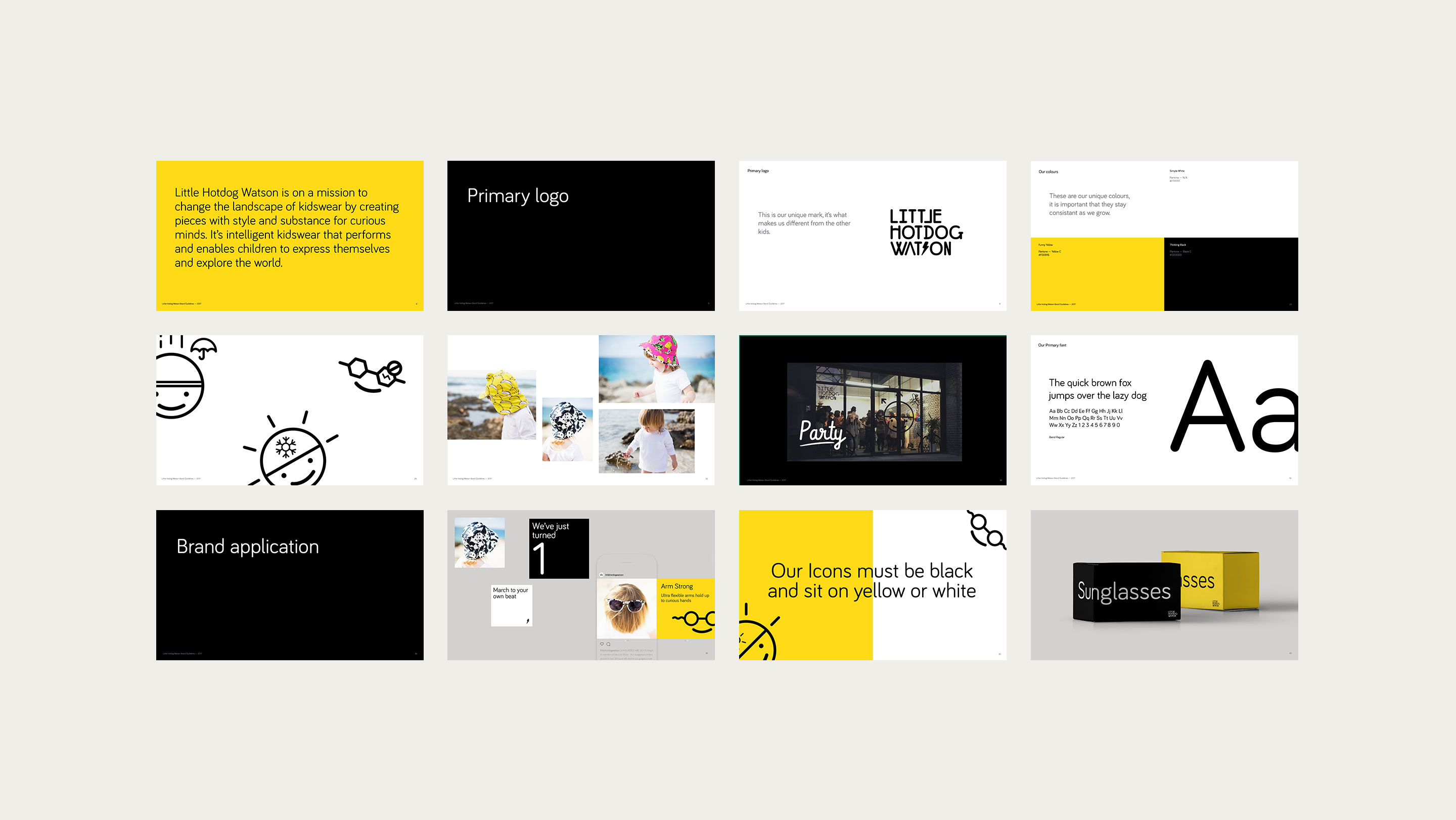 MERó aren't a team who have found a formula and repeat it. They get to know your business and brand so that the work is unique and representative of your values and ideas. They are true creatives.
Little Hotdog Watson Emma Watson, Founder
Working collaboratively
This was the perfect example of how we work - openly, collaboratively, building trust and developing a relationship based on a shared vision. Involving Little Hotdog Watson in every step of our thinking, we defined and built a brand from the ground up.