Project BBC NIGHTFALL
We weren't afraid to introduce a major new player to the game with our branding, character development design and full brand guidelines for the BBC's first ever multi-player game: Nightfall. Just like in the game, teamwork was the key to success.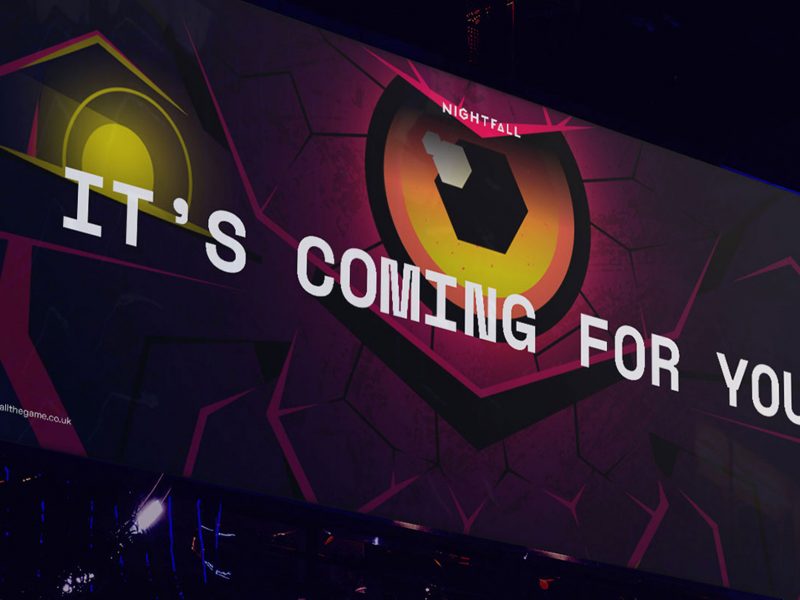 Set in the world of nightmares, but exploring the creative options was a dream come true.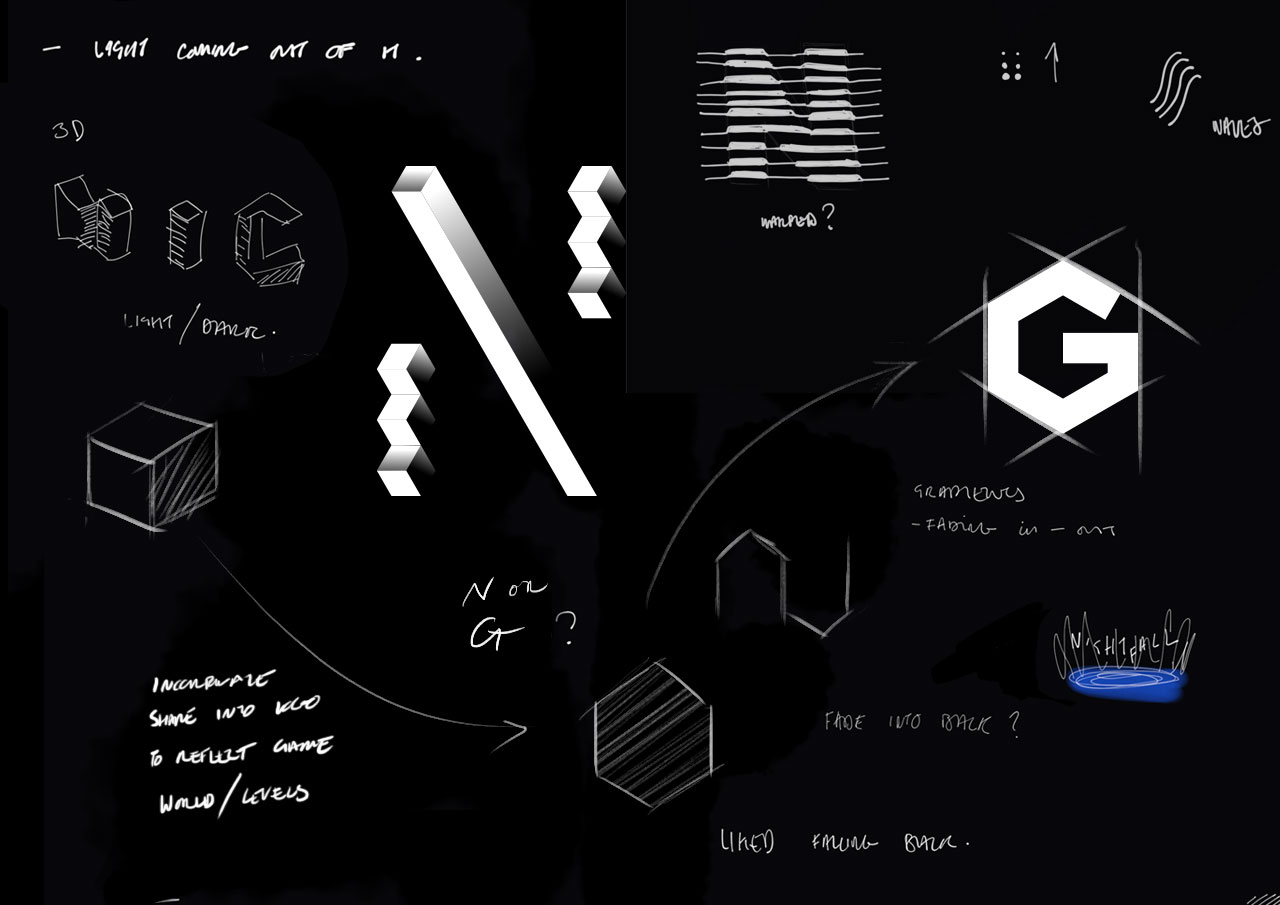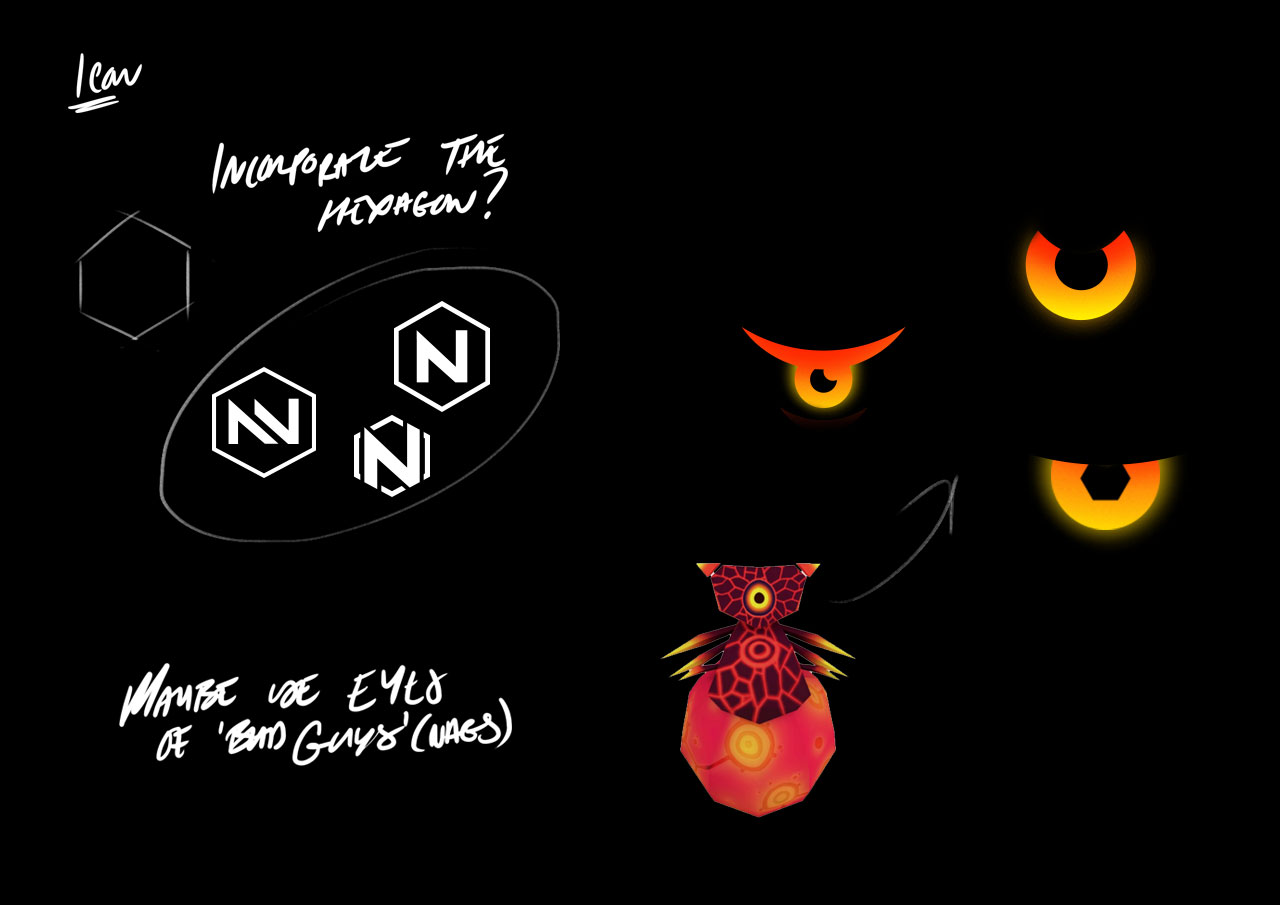 Collaborative creativity
Nightfall breaks new ground for the BBC. That gave our work a high degree of creative freedom. But, as always, collaboration was at the heart of the project. As we developed an array of creative directions, we worked closely with the BBC to ensure our brand and the game worked seamlessly together. Our chosen direction, based on light and dark, was then tested rigorously with our 8-11 age group to ensure they were engaged, intrigued and suitably scared!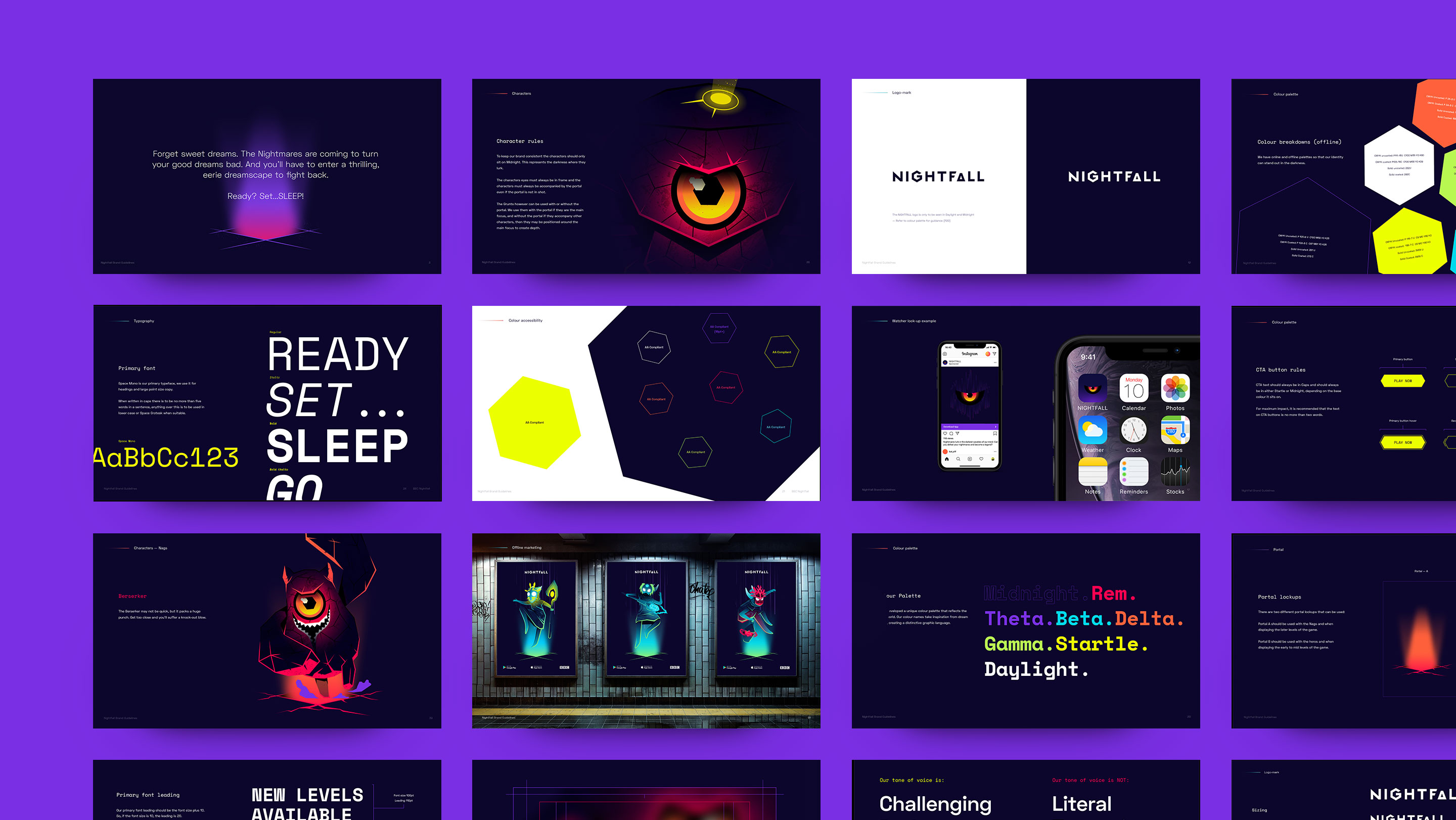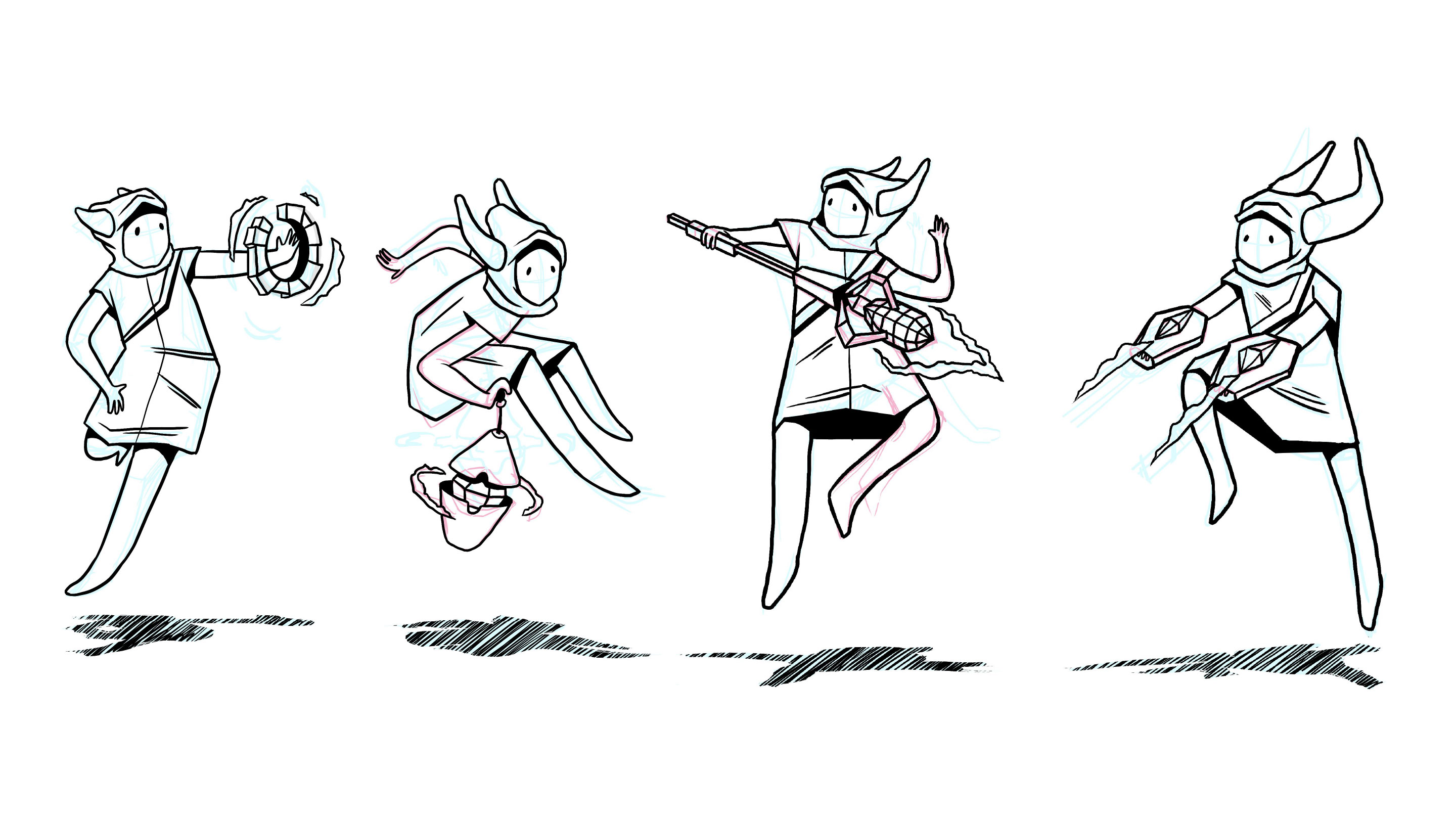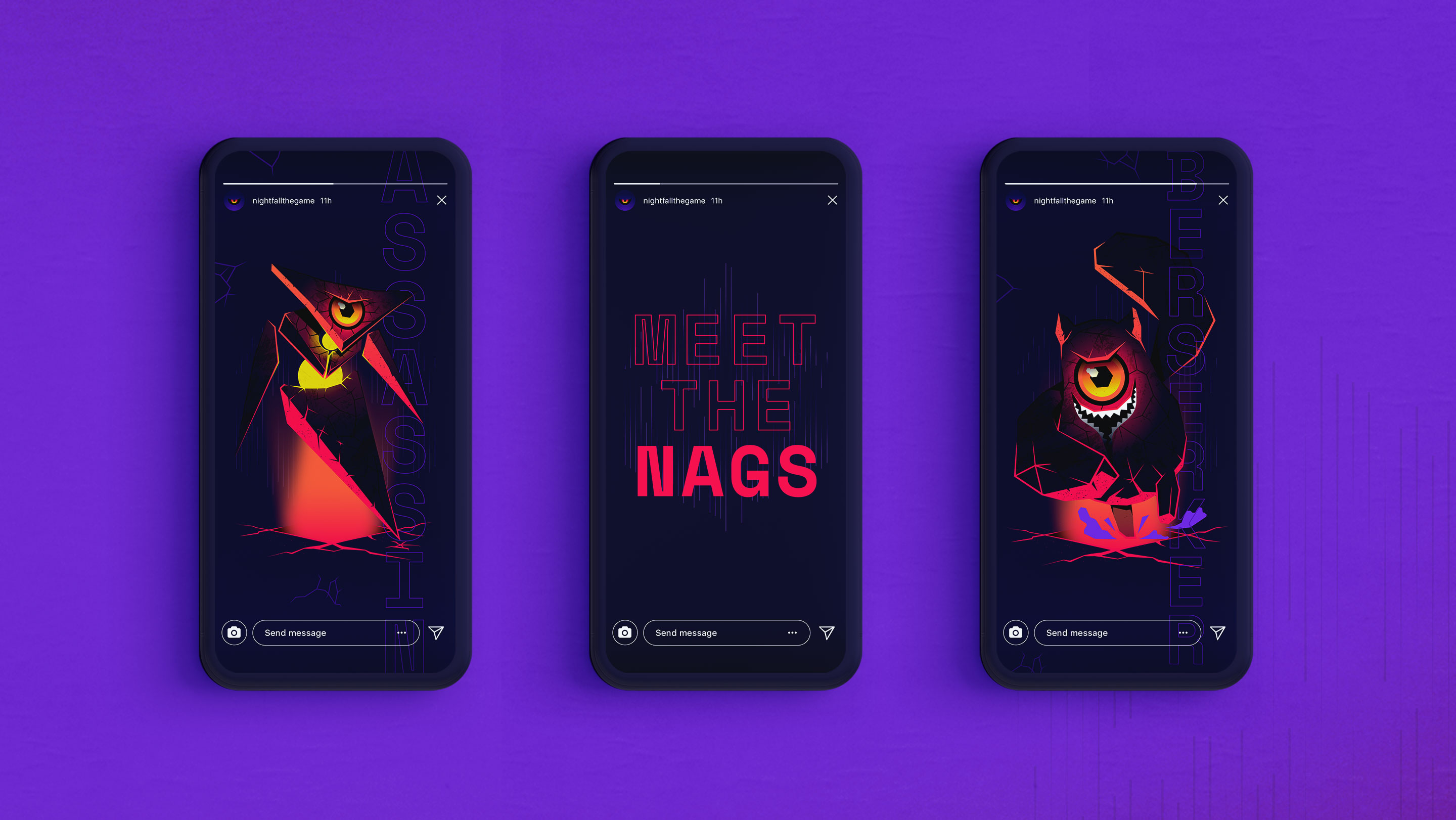 MERó immediately captured what we were trying to achieve with the brief; creating an exciting new brand that spoke to the game, aged up our offer and also pushed expectations of what the BBC would do in this sector. It's like nothing we've done before.
BBC Nightfall Marketing Team
Far beyond a brand
Our work for Nightfall went much further than brand identity. We developed all the offline characters, considering every aspect of their appearance and environment. A diverse colour palette and original design elements create a unique graphic language to represent every stage of the game. And a distinctive typeface echoes the 'future tech' cues of our brand positioning. Together they create a suite of powerful, instantly recognisable, brand assets that work independently of the game and appeal to the key older influencers in our target age group.