Project BBC
With its first ever multiplayer game to launch, the BBC needed to turn gamers into their biggest advocates. Who'd have thought a little box of nightmares was the answer?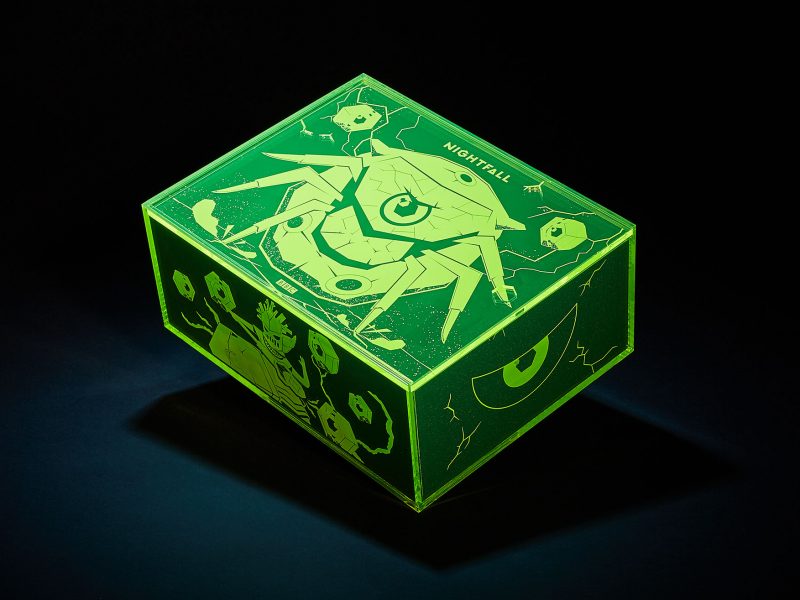 The BBC needed to reach a young audience; insight, innovation and a striking identity made them stand out to the influencers who could help.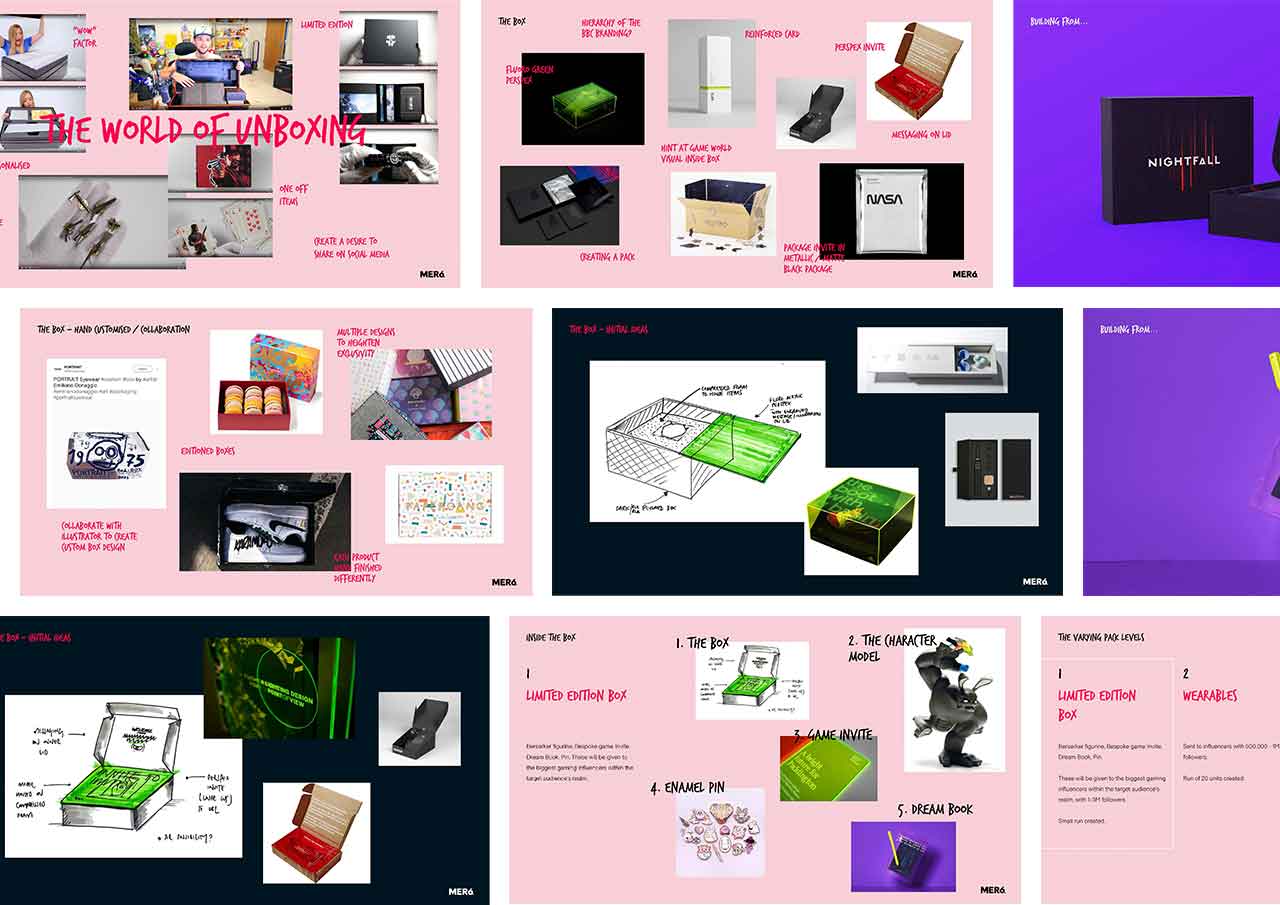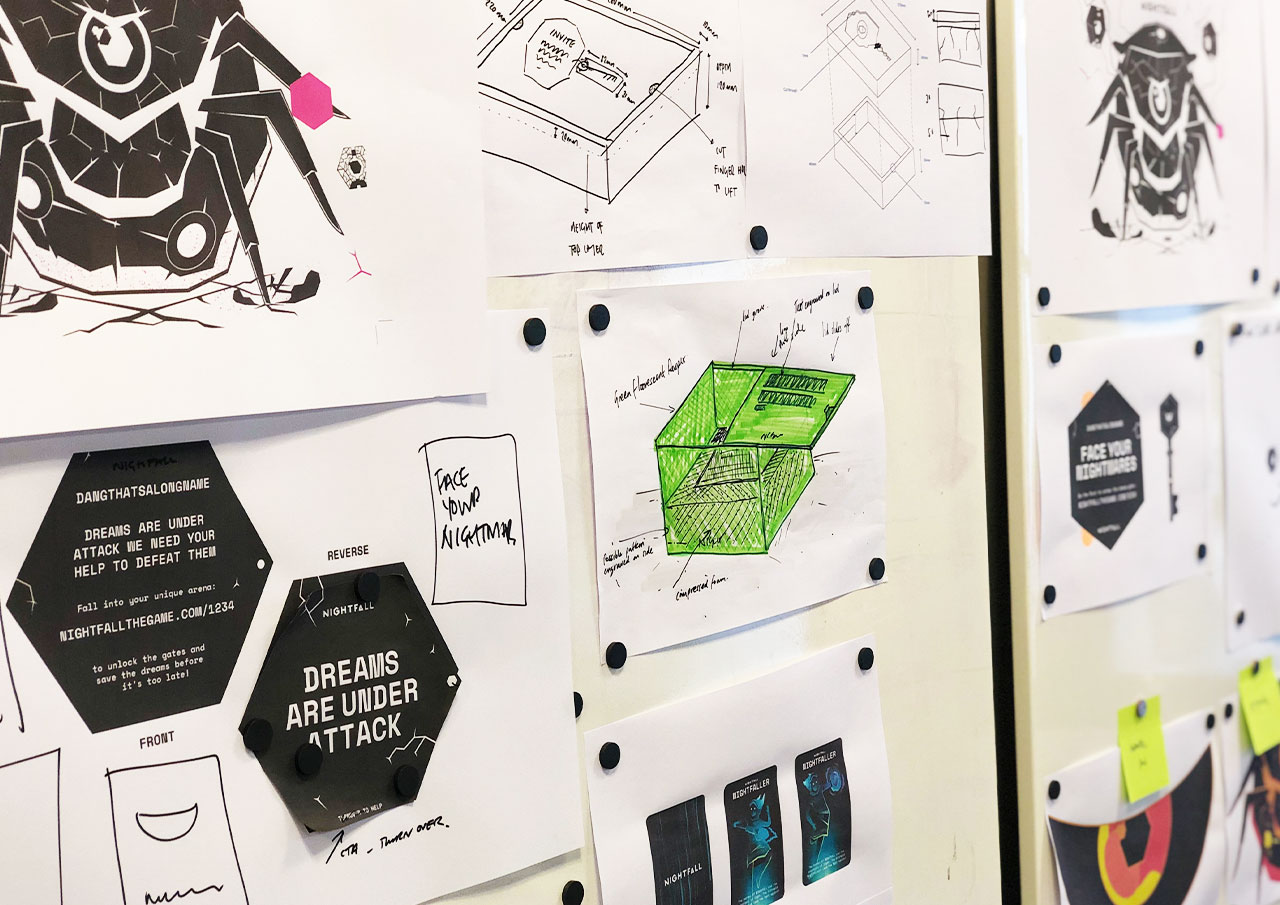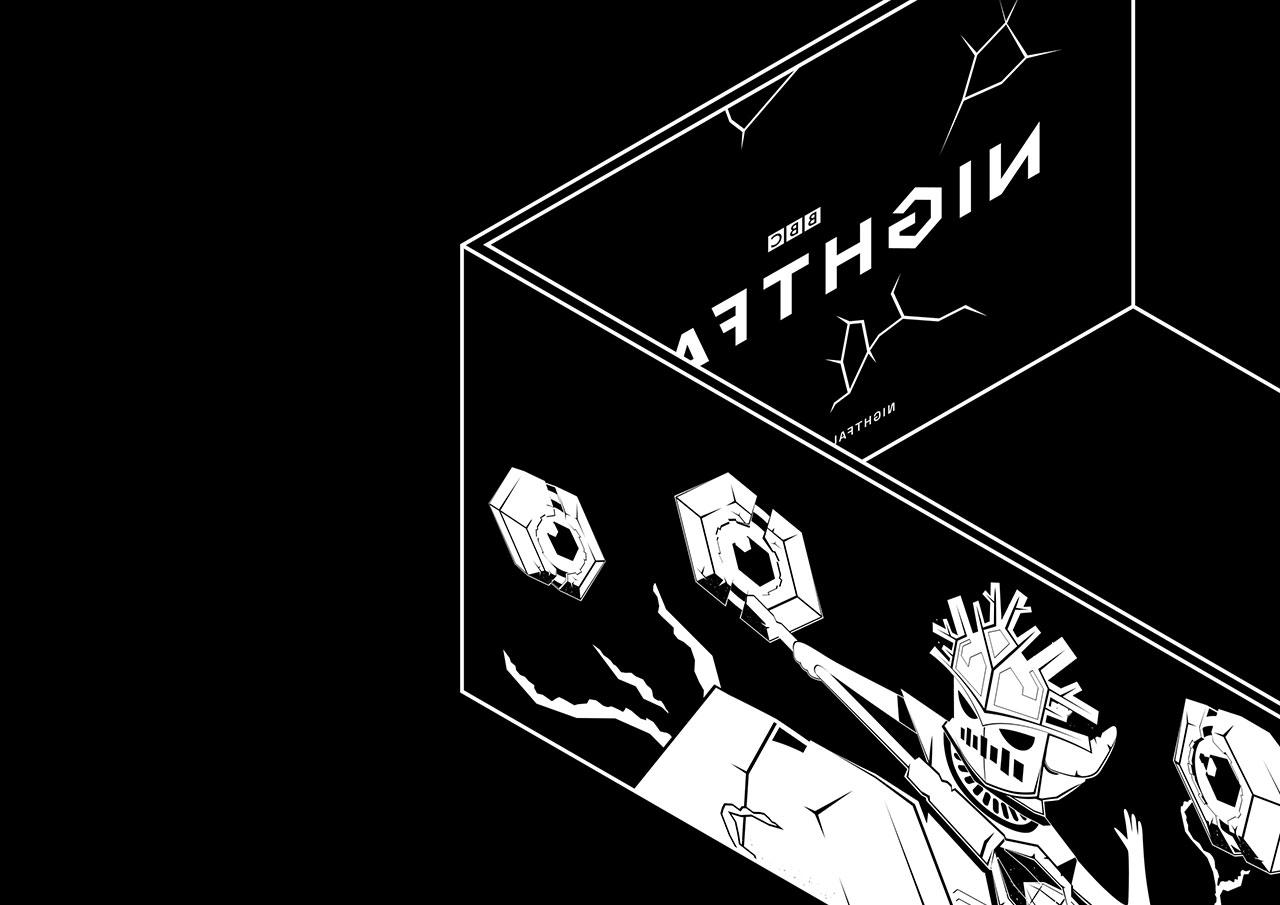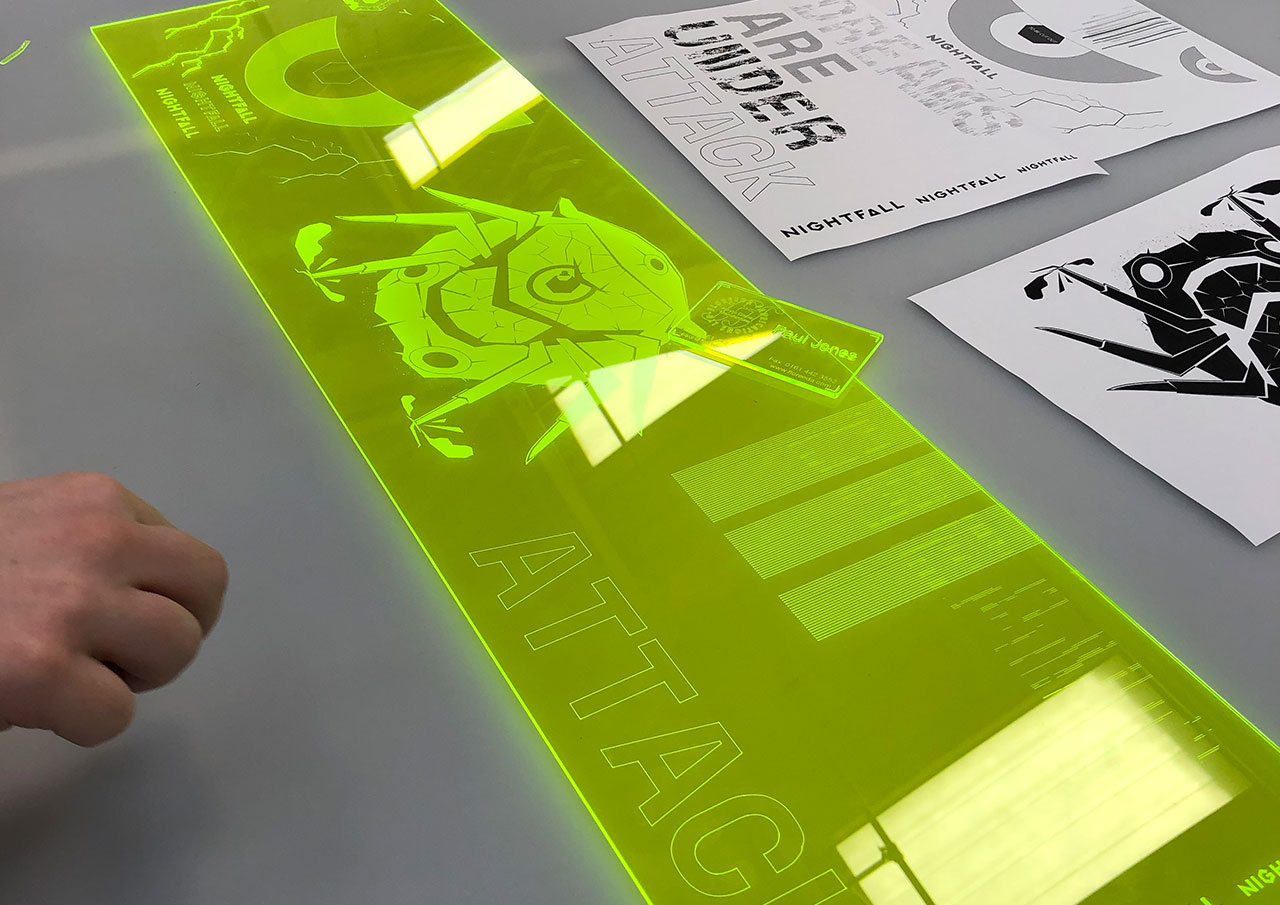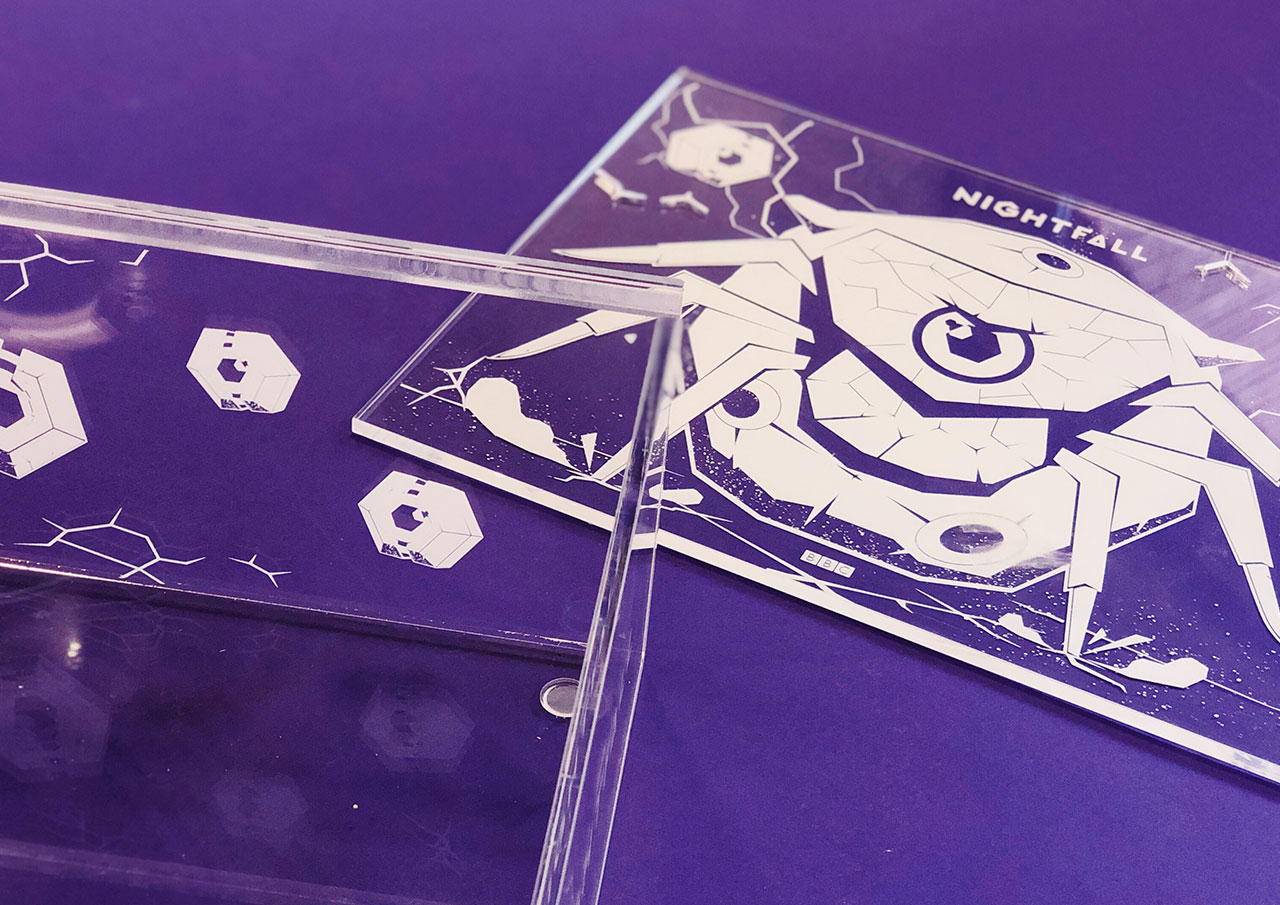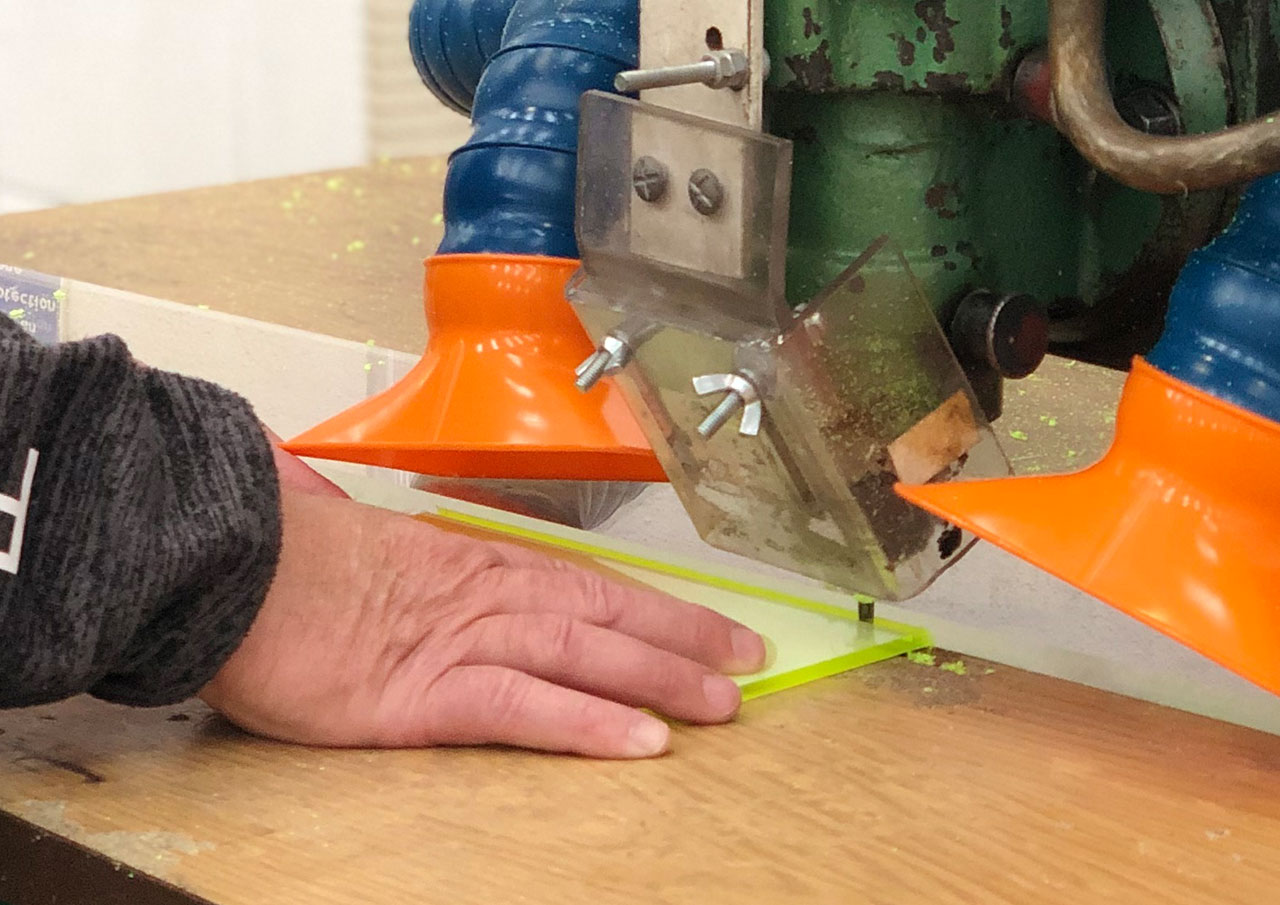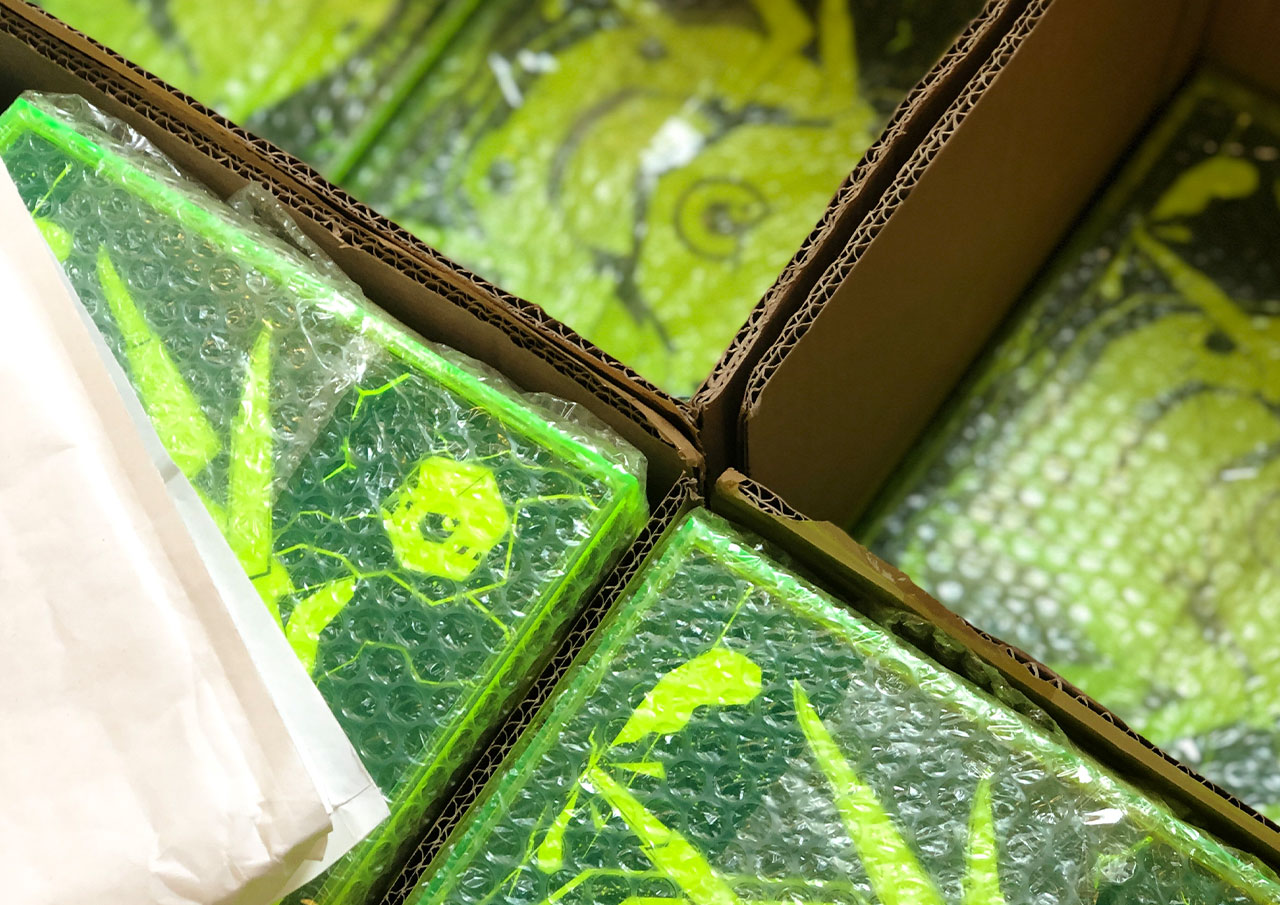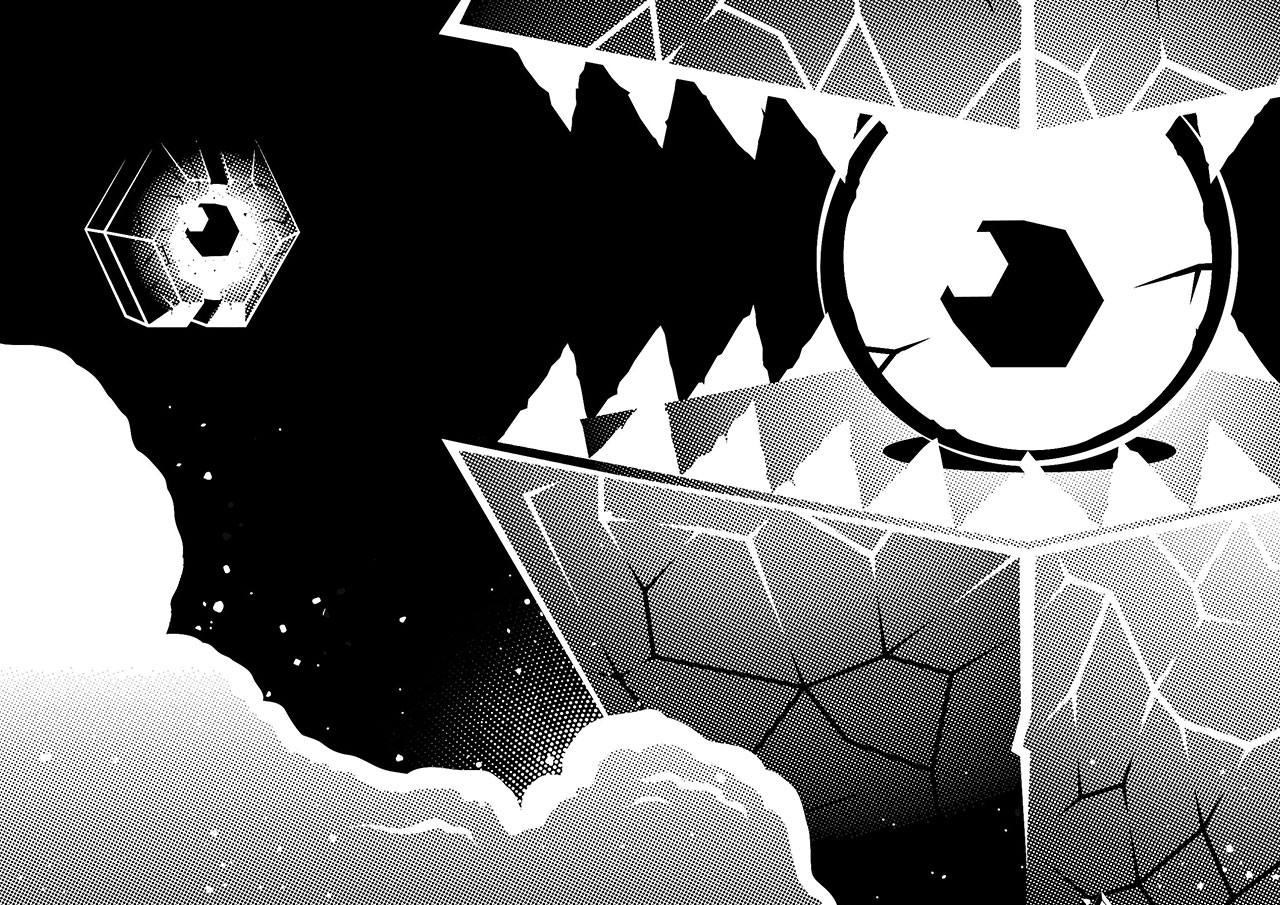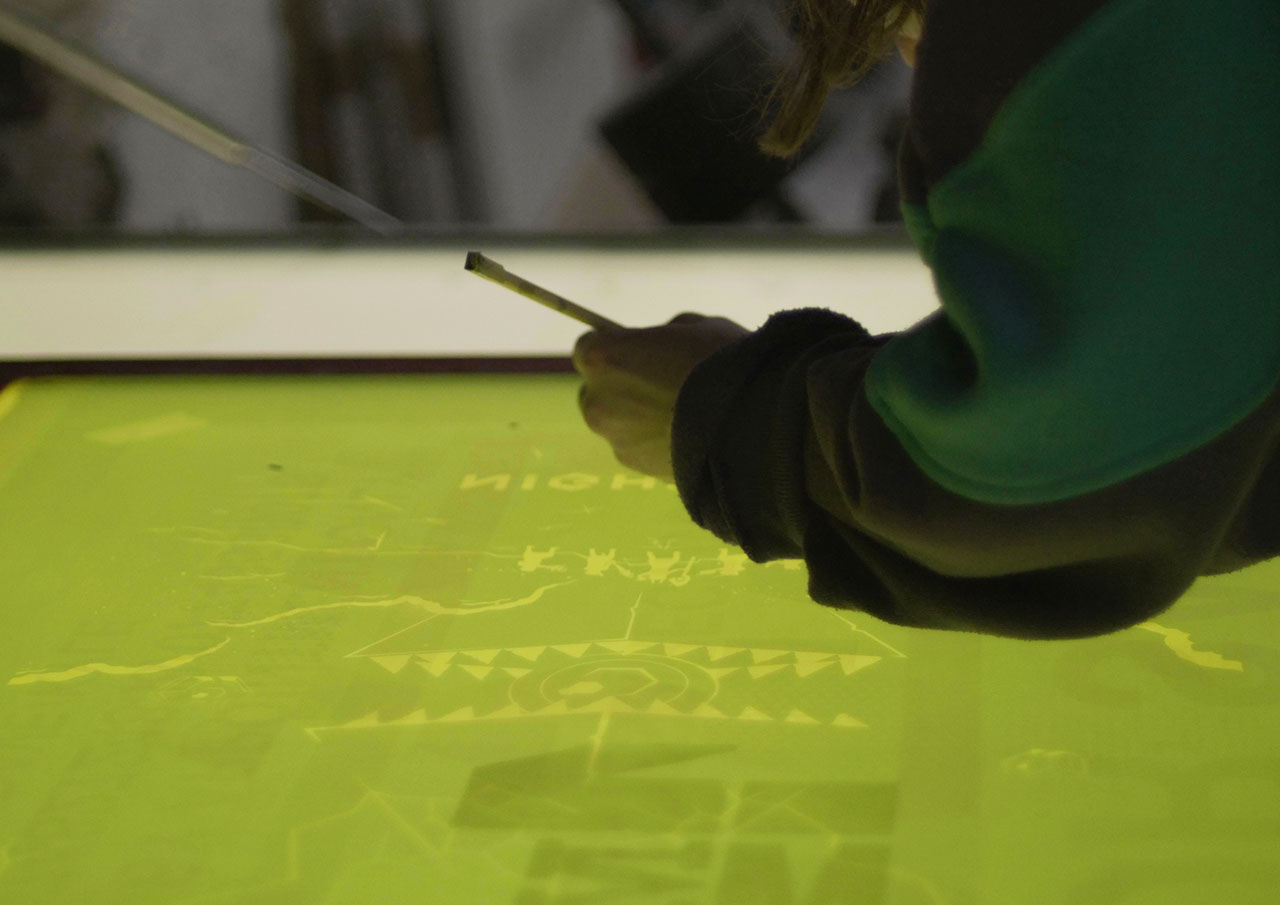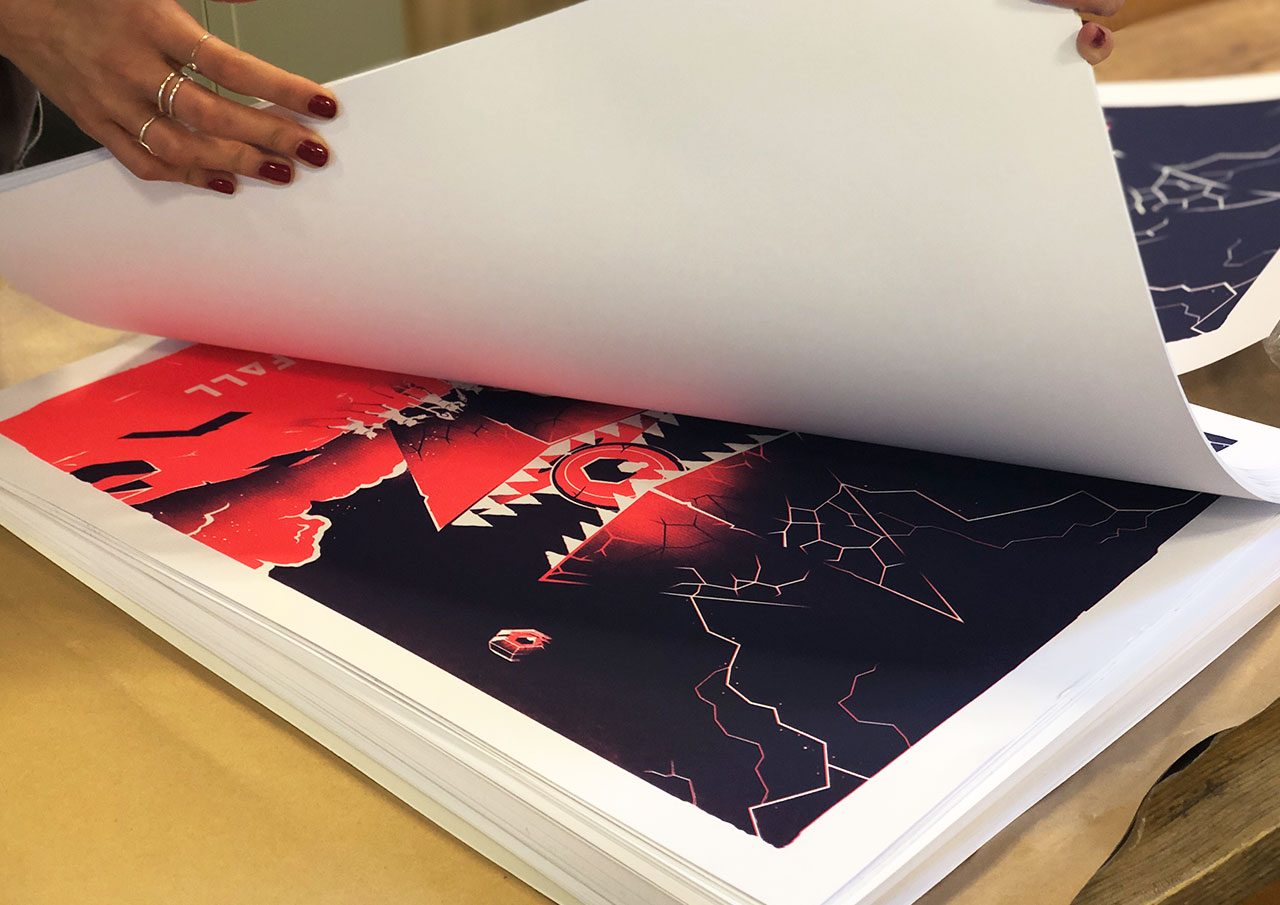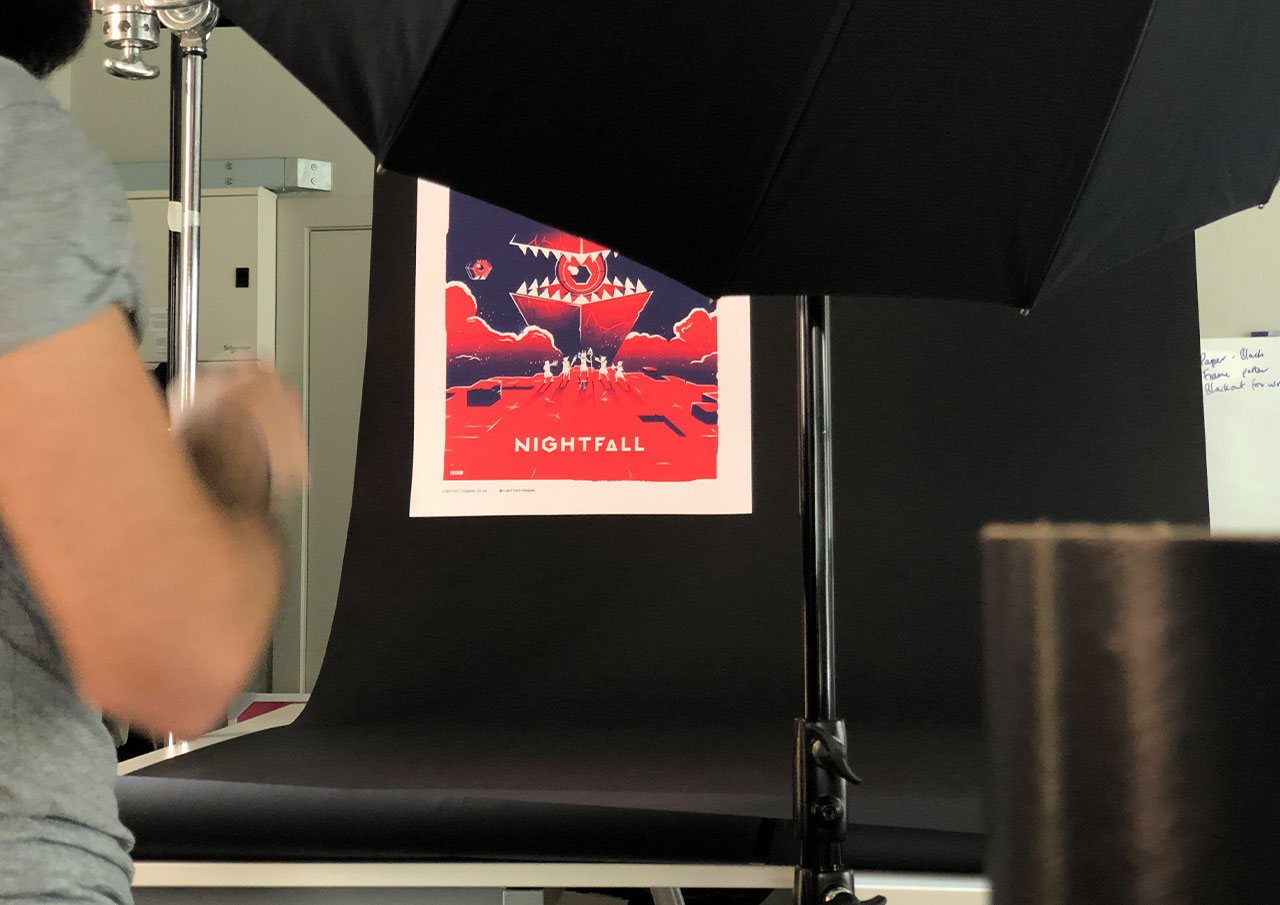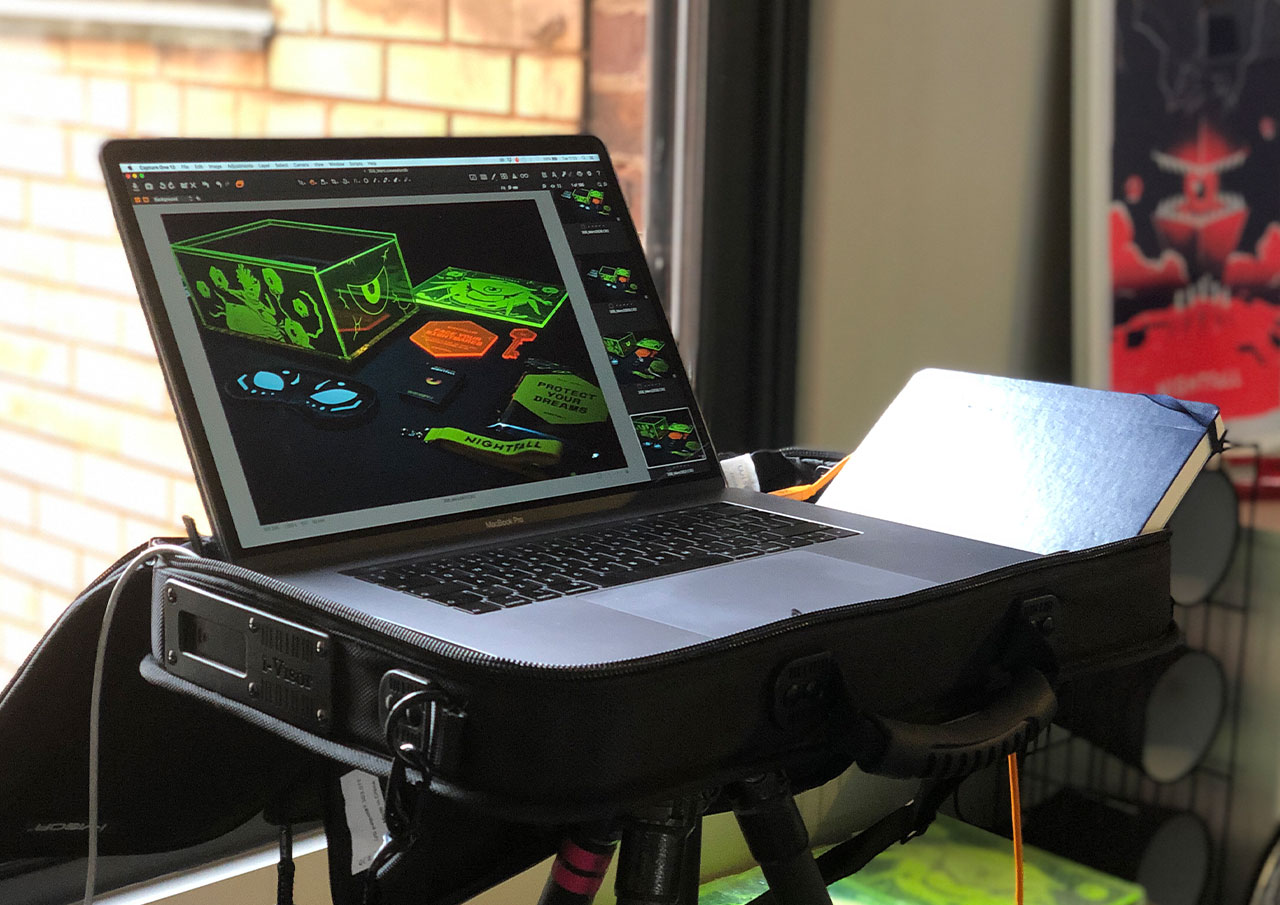 Boxing clever
After developing the Nightfall brand, we were best placed to support the launch strategy. We worked with BBC teams to target influencers for an unsettling unboxing; extending the striking brand into the real world and giving gamers a new experience to share with their followers.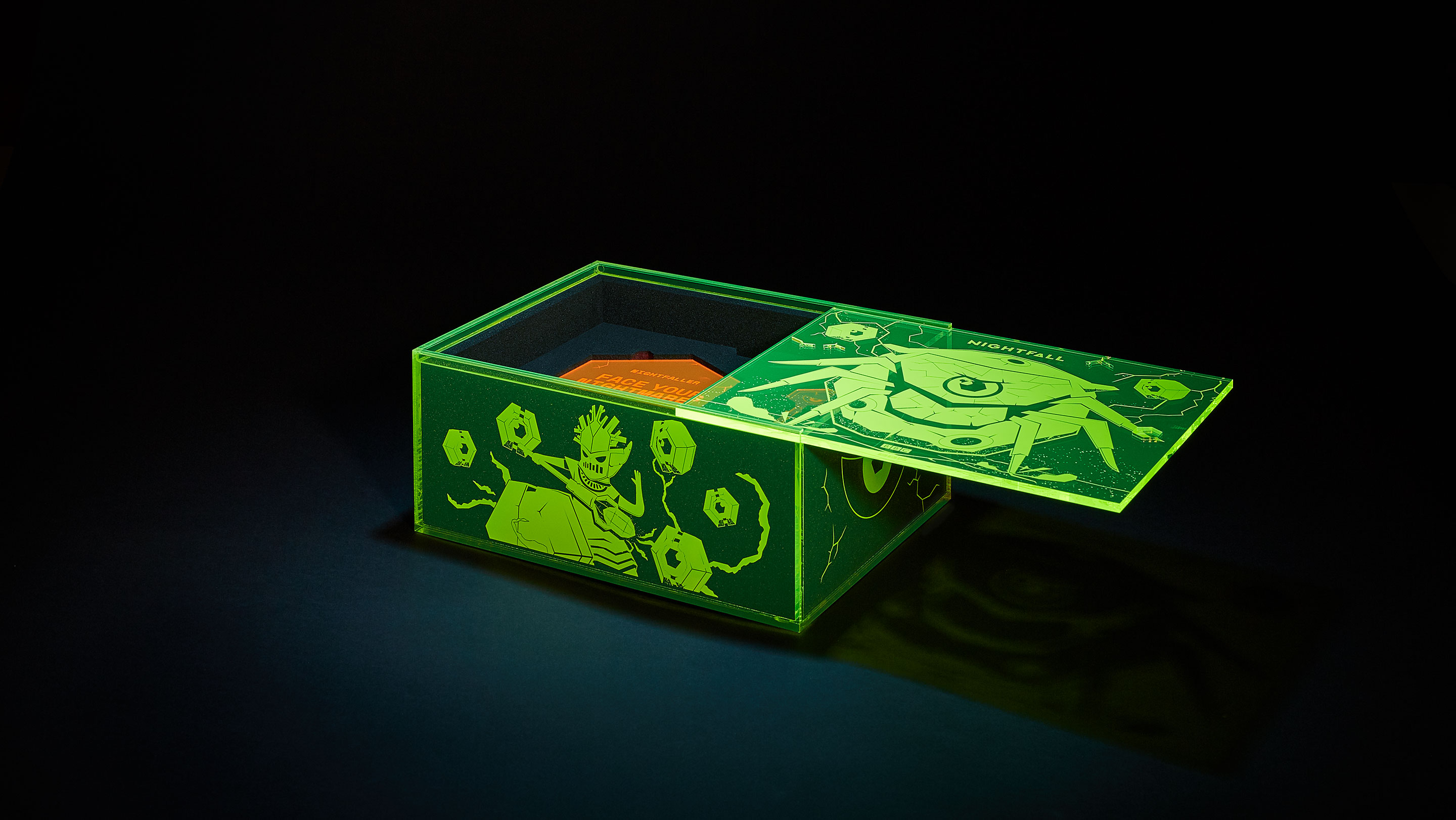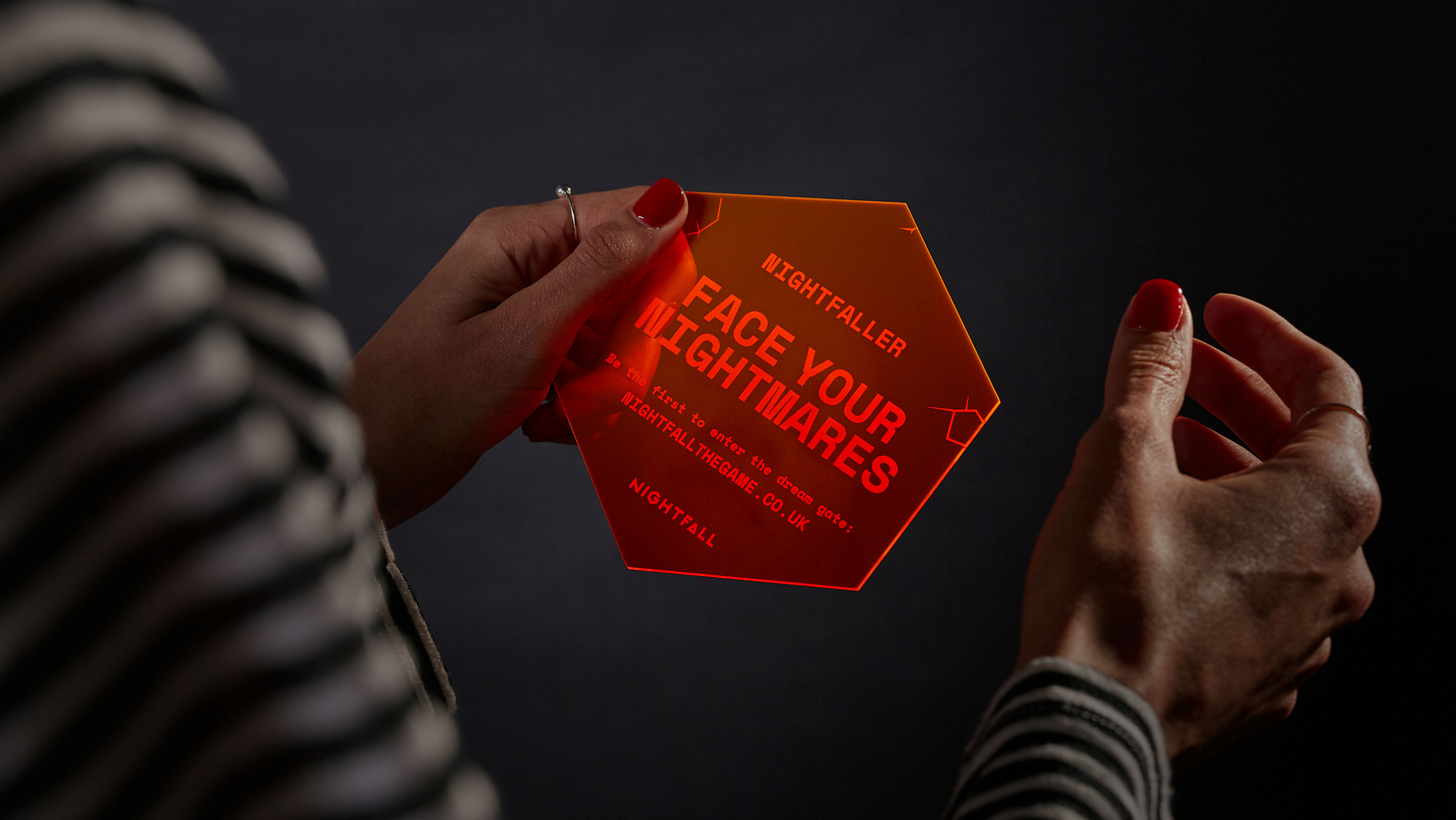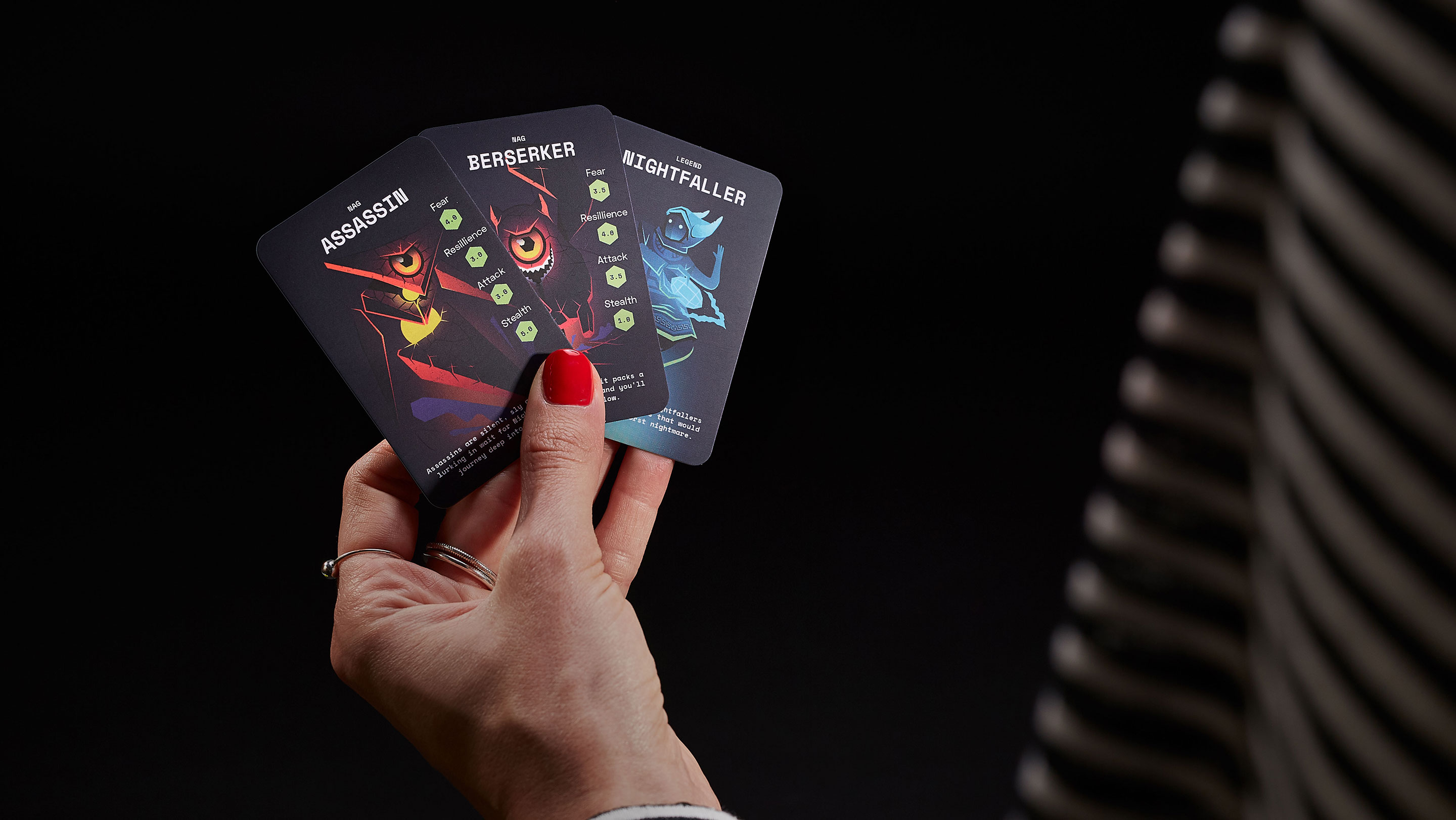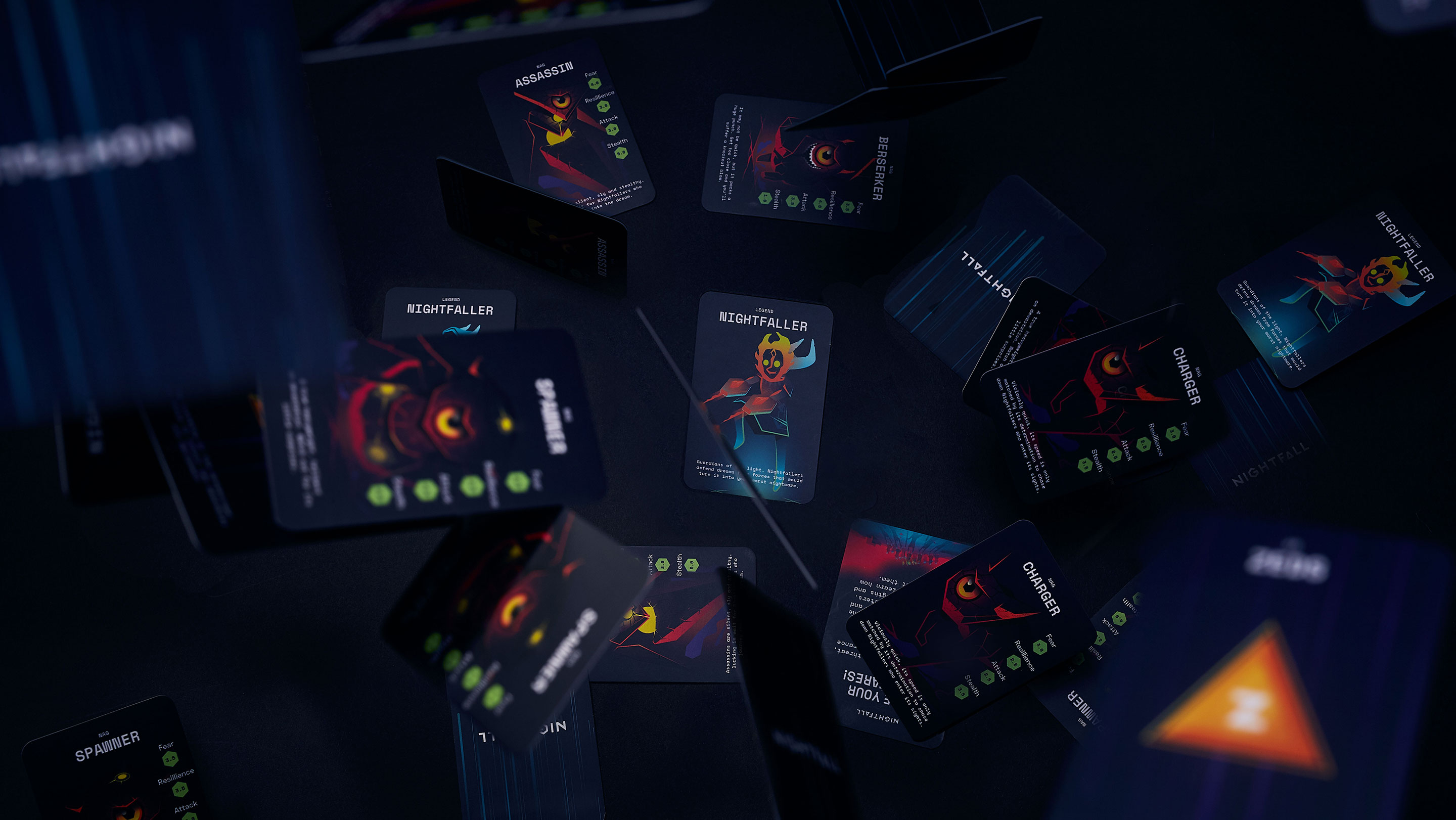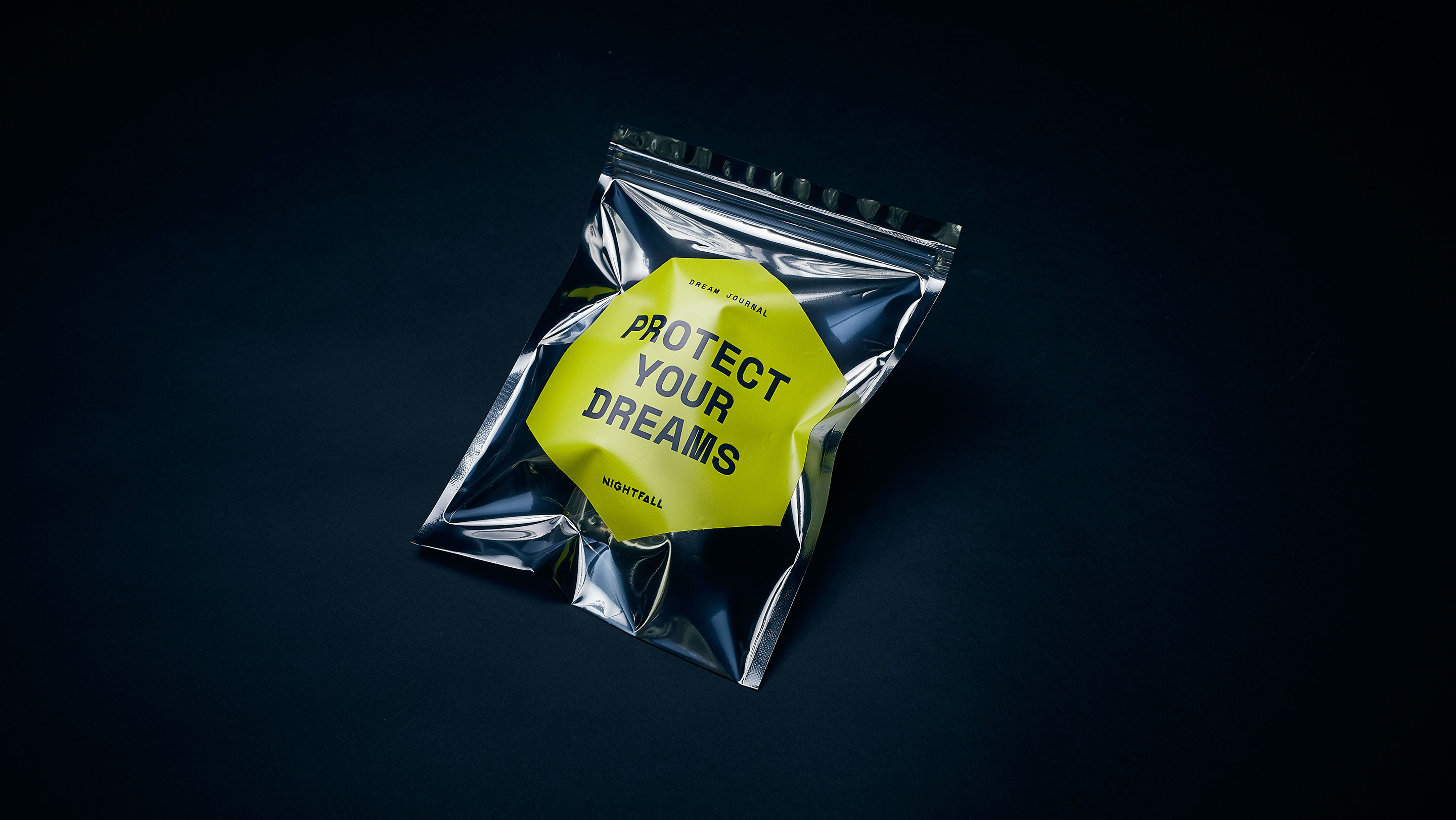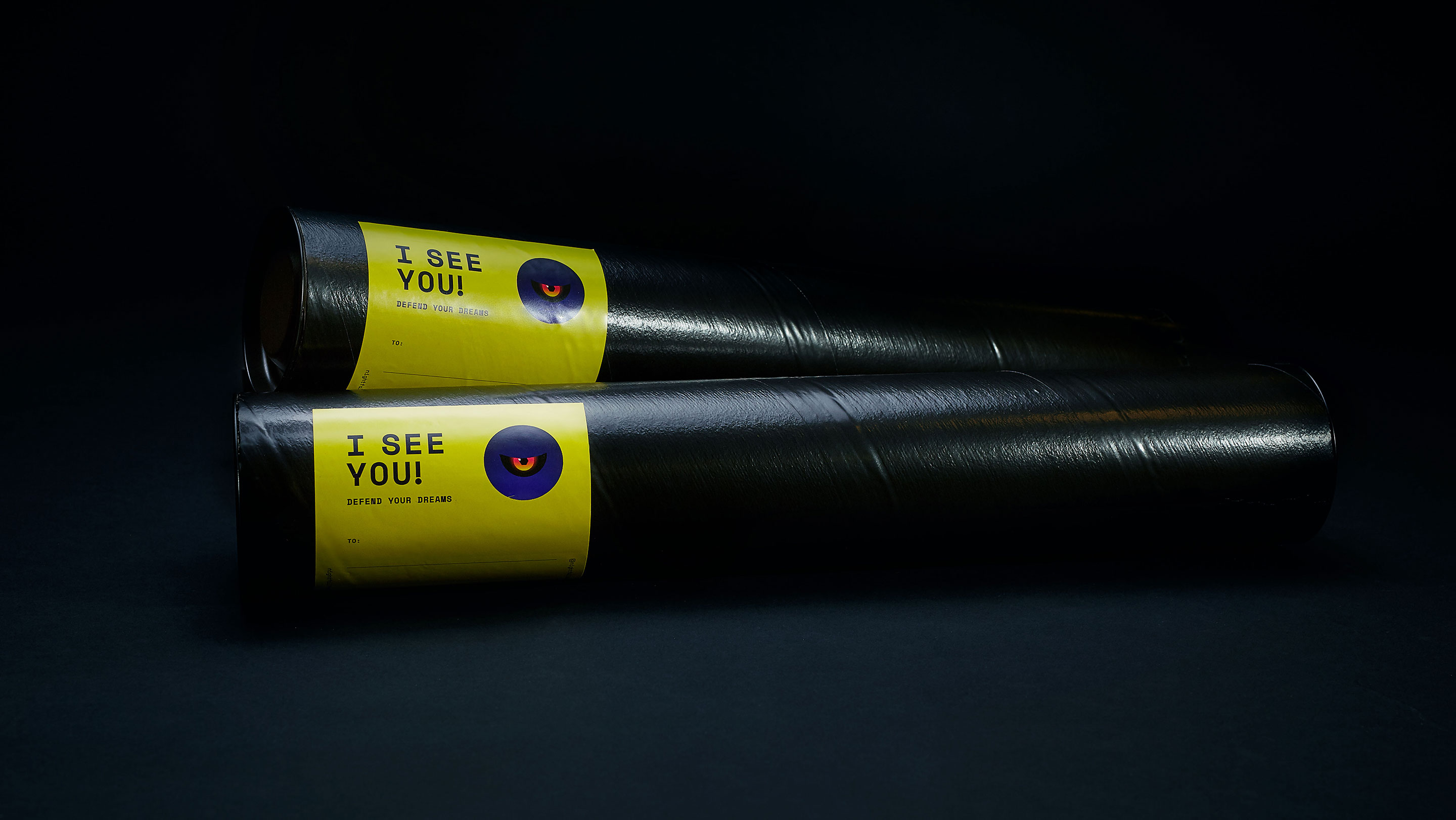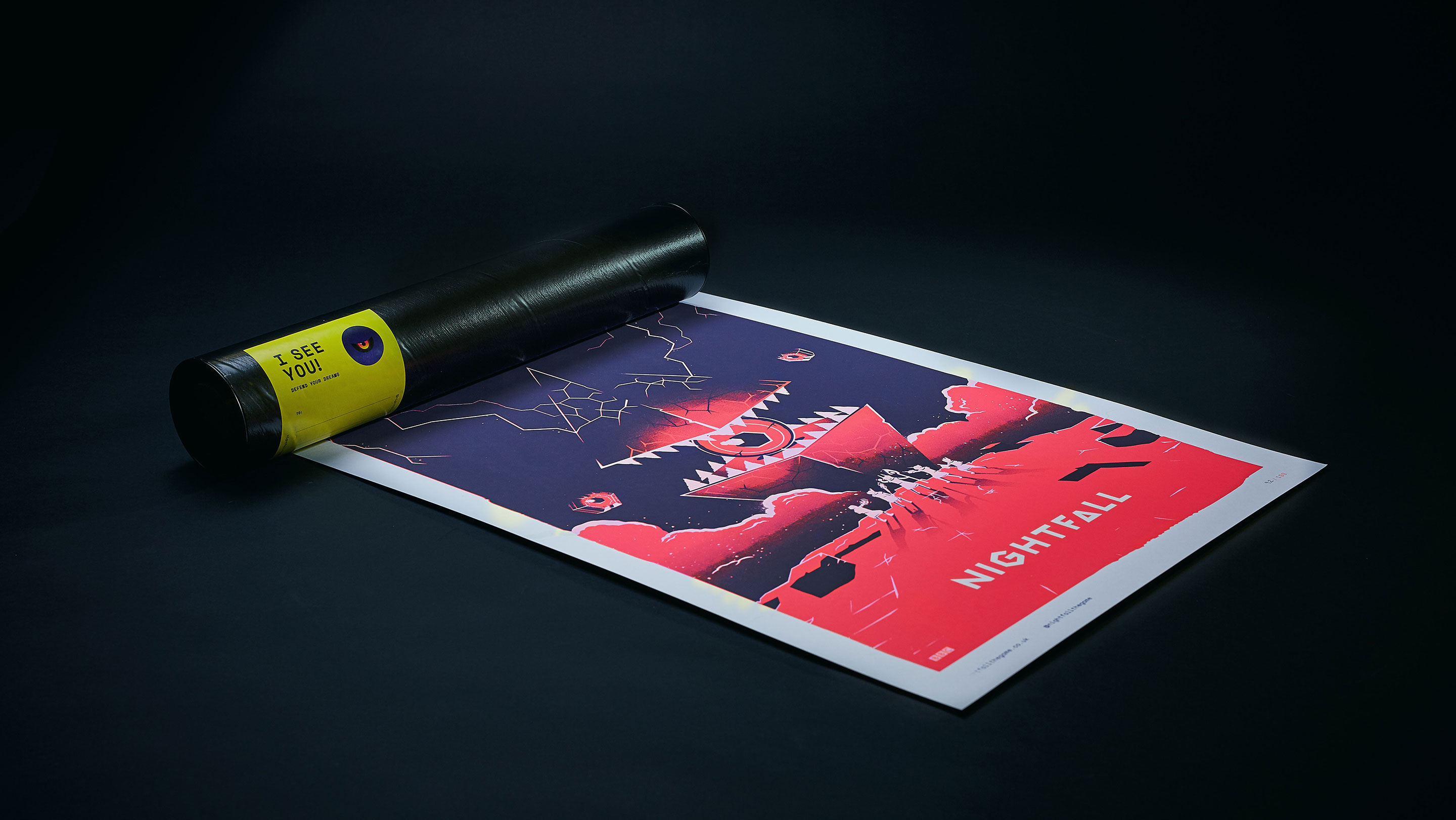 Special delivery
The box - a 17-piece collection bringing to life the world's key characters, ominous tone and arresting visuals – marks a first for the BBC. Researching the influencers, managing multiple suppliers and coordinating design and delivery meant we could support them to make it a success. In the end we made the nightmare real, giving gamers a fright they'd never forget.