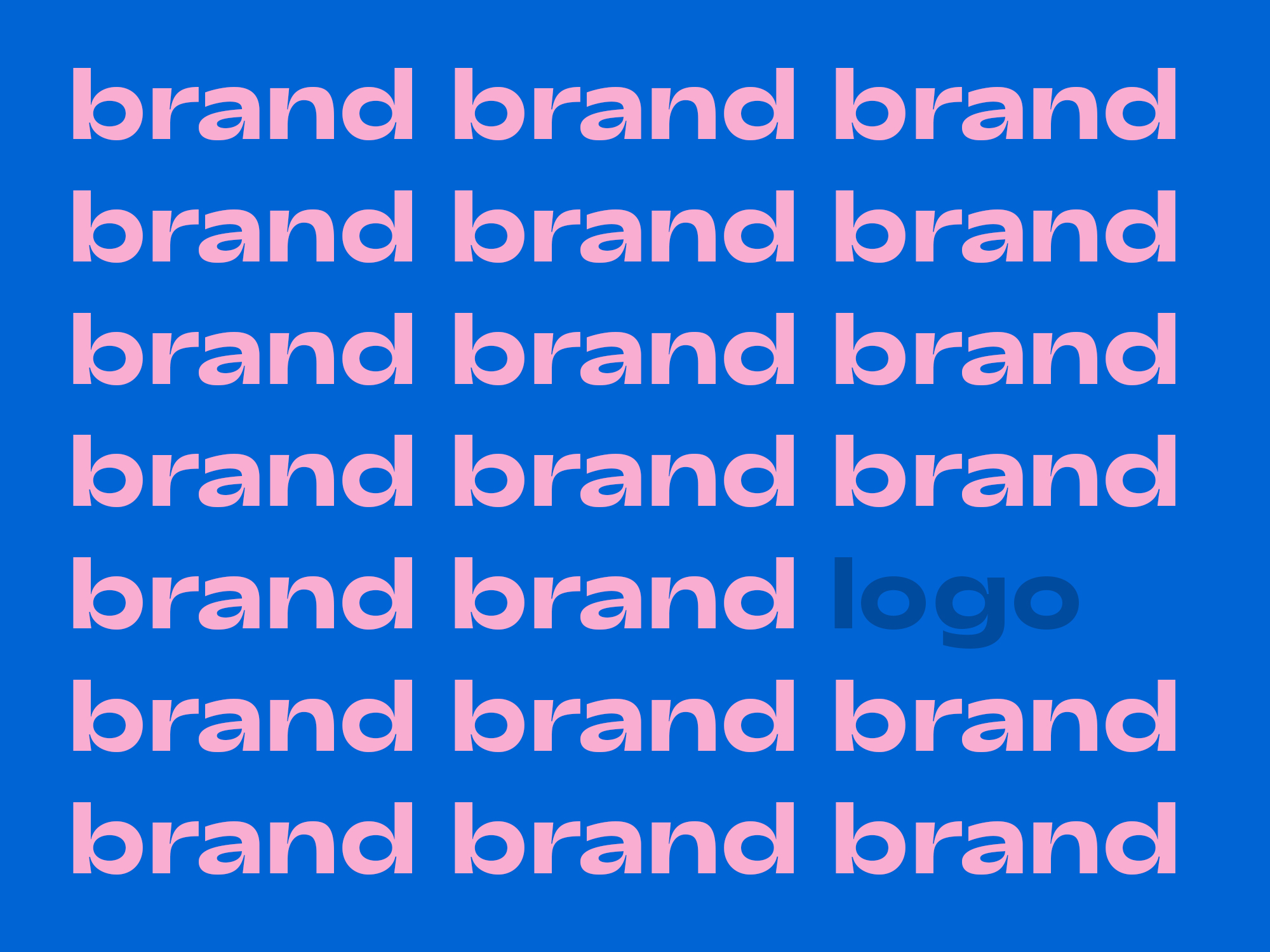 A question to get started…
Think about a brand you love. Got it? Great.
Now think about why you love it?
Next, think about a brand you're not so keen on. And again, ask yourself why? What is it about the brand that you dislike?
In most cases, your first thought probably wasn't that your dislike derived from the brand's logo or strapline but that might have had a role to play and it probably wasn't down to their choice of colours. It was more than likely the emotional experience you have had with that brand, whether that be in a digital space or a physical space like a shop.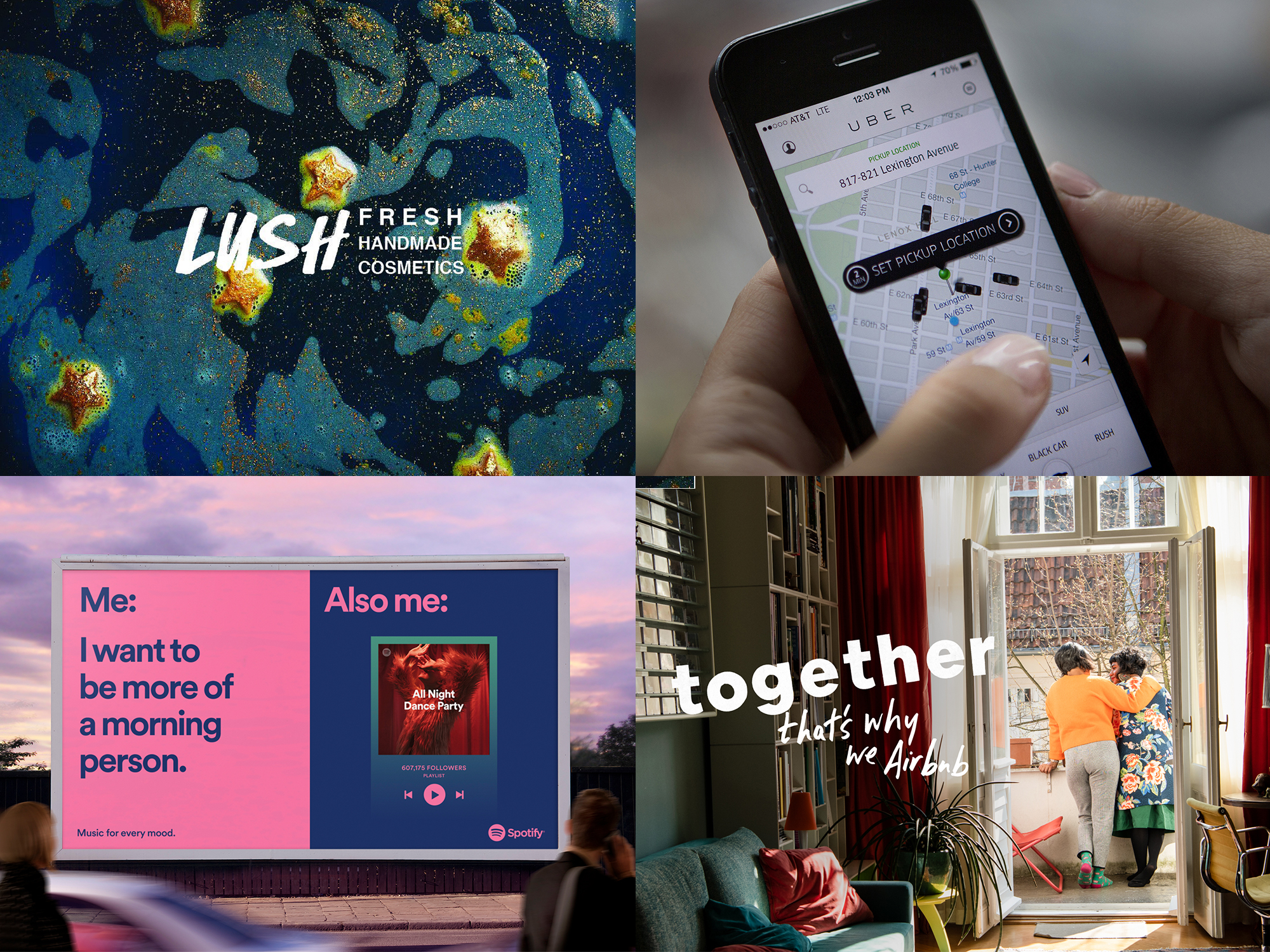 As creators and consumers, we all form personal views on a brand based on the brand experience as well as its visual identity. We want to associate ourselves with brands that look good and are reflective of how we perceive ourselves and the world around us, but we also want to be associated with those brands that share similar values and beliefs to our own. So in order for a brand to even have a chance at thriving in today's saturated market, they need to have clarity on who their audience is and what they stand for as a brand so that every touchpoint that you come into contact with, leaves you with the same experience whether is the first or the hundredth time.
Brands need to have a reason to exist; that's because a brand isn't just your logo, a tagline or a product, it's something far deeper and more meaningful, it's something that goes straight to your customer's head and heart creating an individual and unique connection with each one of them.
Customers have lost interest in brands trying to sell their way into their lives. They want a brand that enhances and brings something new and meaningful to their lives.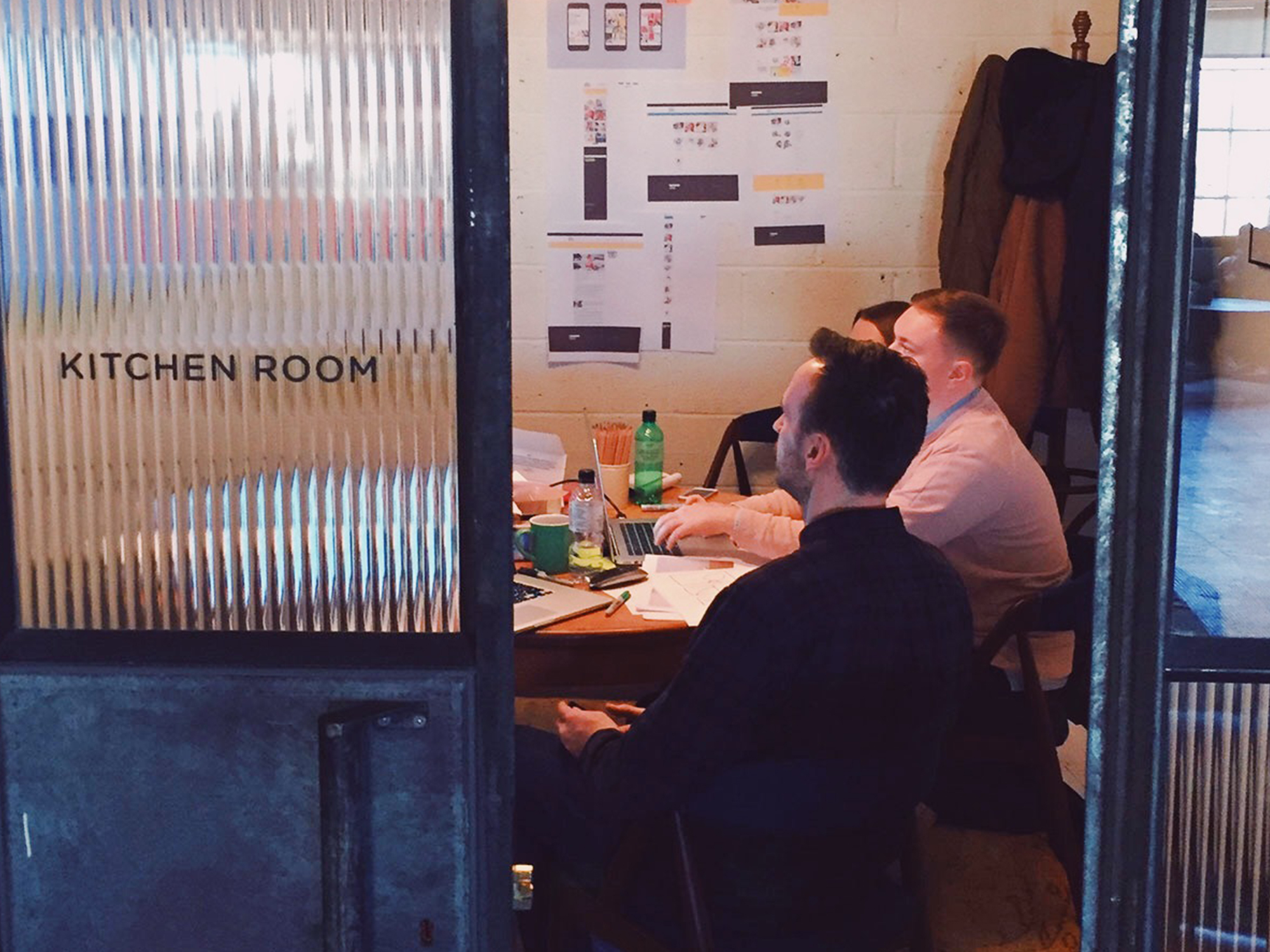 So where do you start? How do you go about creating your brand?
You have to be able to differentiate yourself from your competitors and find your own uniqueness. Why does your brand exist? What does it do and why it matters?
The best way to answer these questions is with strategic brand thinking, this isn't just for start-ups wanting to launch their brand for the first time, it also applies to long-standing brands that have lost their way and need to realign to their audience. Brand strategy is an essential building block that can help establish or re-establish a brand. So whether you are an existing brand looking for a refresh and a clearer vision, or a new brand looking to break into a market, or a brand shifting into a digital landscape, having a clear and compelling brand positioning and story is something that every brand can't afford not to have. This will undoubtedly set you apart from your competitors and allow you to generate more customers, creating in turn, more revenue and growth, being the biggest asset the clear direction and focus!
Our 'live the brand' workshops are a powerful tool to get to grips with your brand and capture all those unanswered questions into something more concrete and manageable.
Working through a set of brand-focused exercises you can clarify the vision and the WHY within your brand, creating and defining clear positioning that can be used both internally and externally as the business moves forward.
If you're in the process of creating a brand or thinking about your re-brand we hope this short article has given you some food for thought.
For more information about our branding workshops drop us a line at info@worksbymero.com