Hi We're MERó
A digital-first branding and design agency with a contagious passion to create the world's best digital brand experiences.
We make digital experiences better, simpler, more meaningful and more human.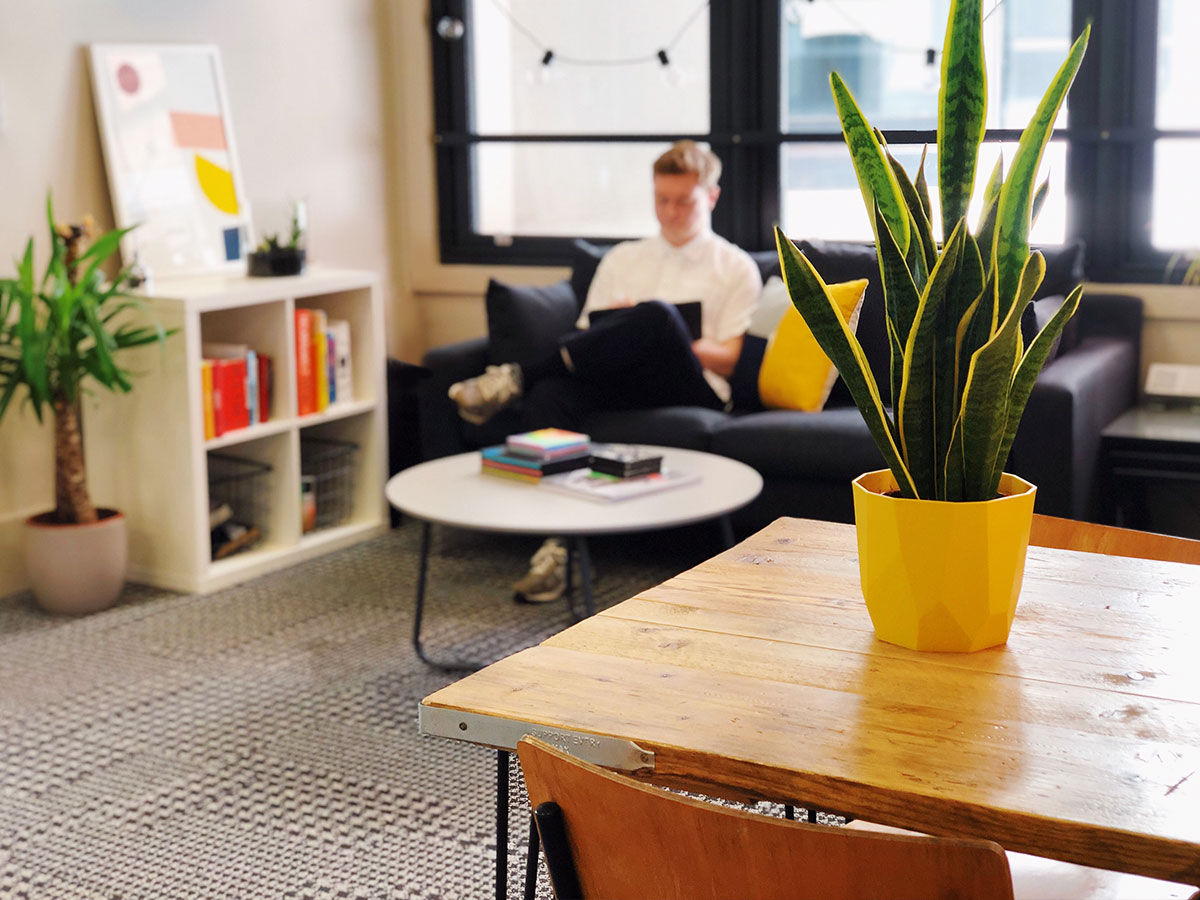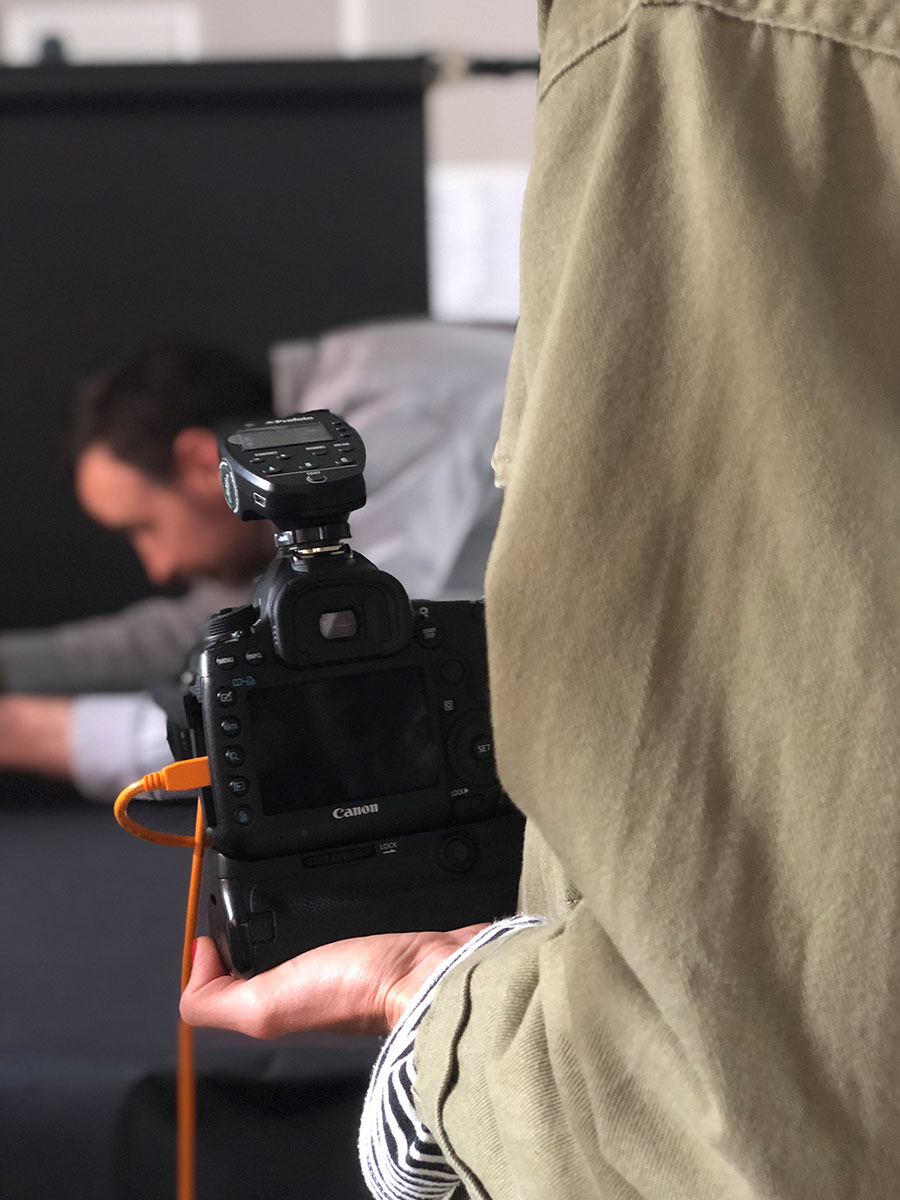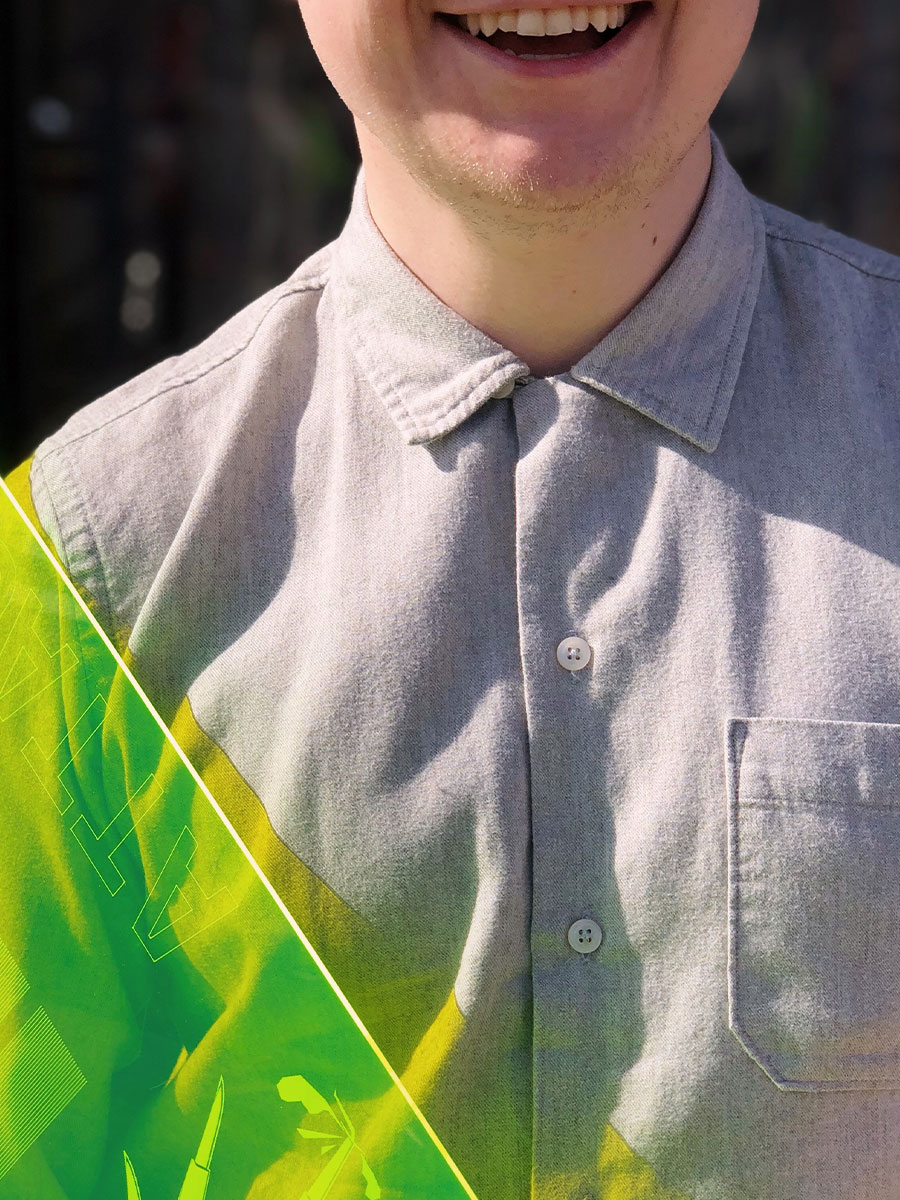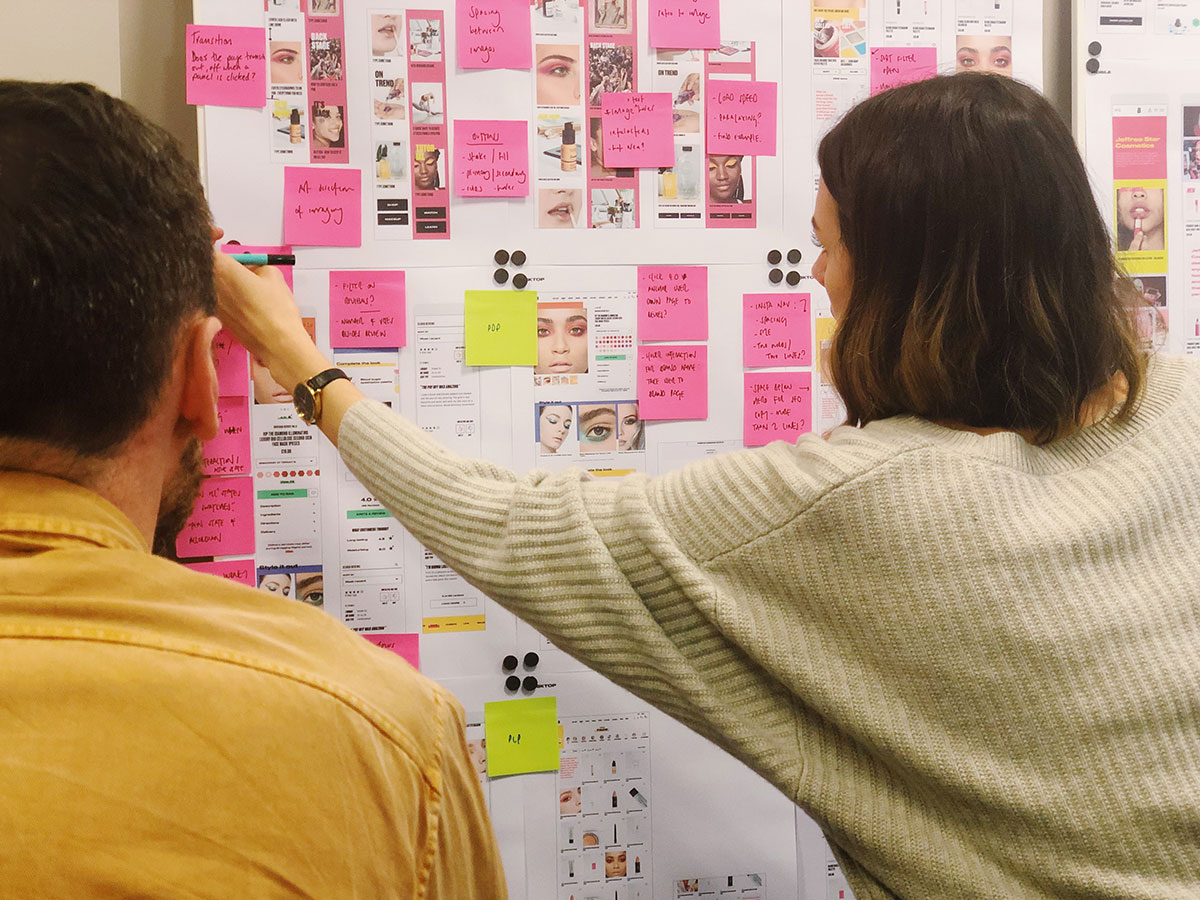 What we do
We help brands to articulate themselves in the right way for their customers, in digital spaces. From identifying your brand's unique purpose online, to designing your identity, crafting an entire digital experience or advising you on how and where you should engage with your customers.
Our Process
Our work is based on a digital-first, collaborative and user centric approach. By building real empathy with the end user, we can create truly meaningful digital journeys. And, because we involve you in every step, we can explore and develop ideas organically, ensuring that they disrupt existing norms for the benefit of your business.
Digital first
Digital is a constantly shifting landscape. We believe the only way to think is forwards, and love to work with brands who share our passion for engaging users in new ways and in new digital spaces. We ensure that your brand, its positioning and guidelines is the perfect fit for every space it occupies.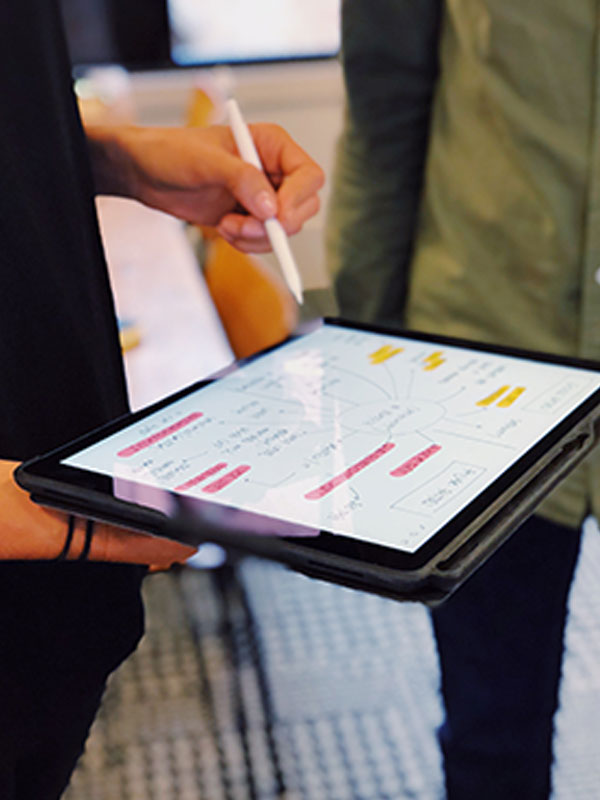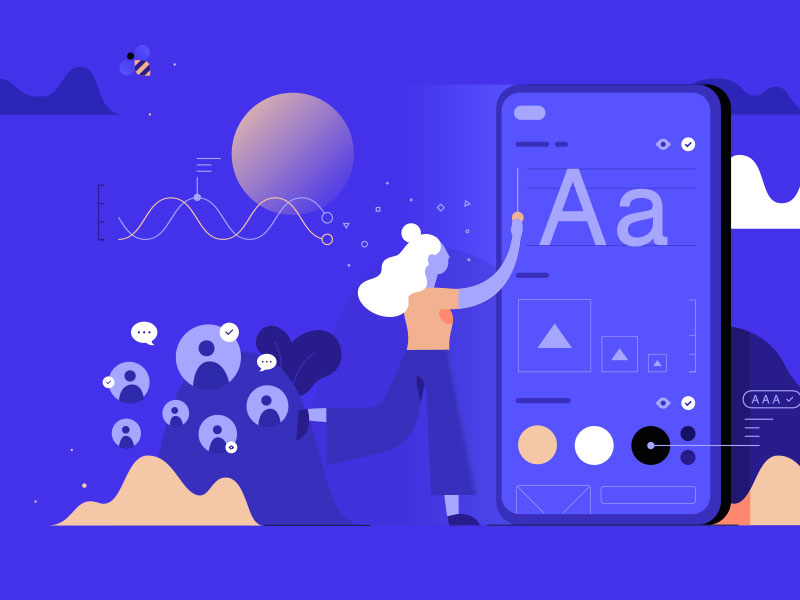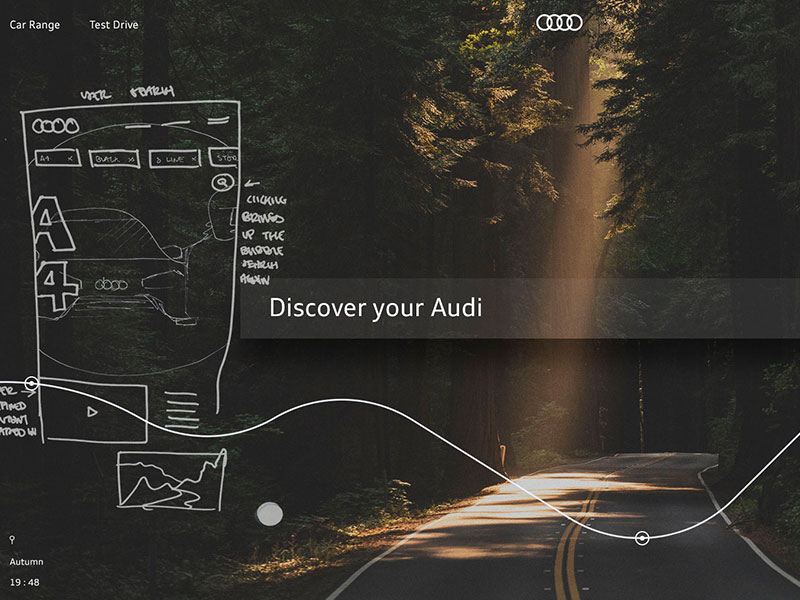 Collaborative
We think collaboration produces better results. That's why we work more like a partner than an agency: honest, challenging and ready to ask difficult questions. It gives us a deeper understanding of your brand and your customers. That helps us build together a brand that not only looks great but that resonate and connect with your audience.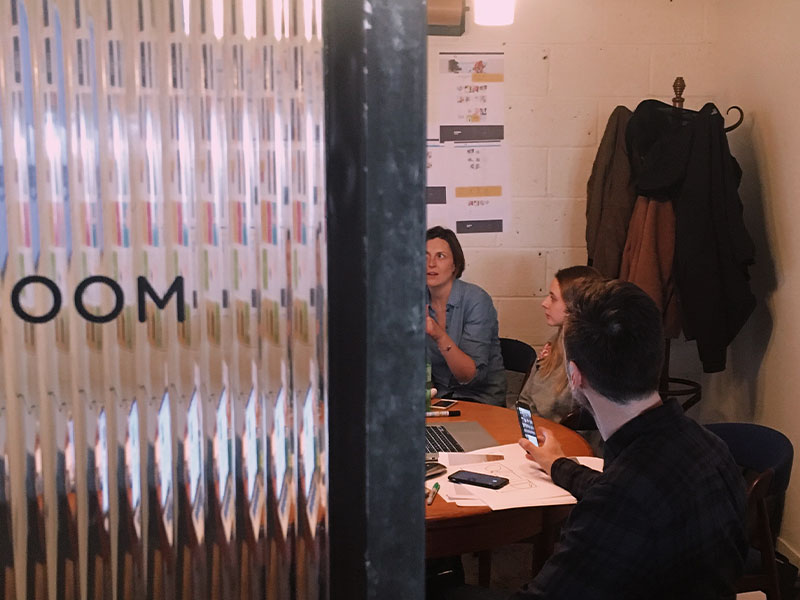 User centric
Understanding your brand and your customers is key for crafting positive brand experiences. That's why we talk. And we listen. To everyone. Using the tools that work best for your audience. Getting to the heart of who they are so that you can target them in a more strategic way.
No "ta-dahs"
We don't do drumrolls or "ta-dahs". We think the best ideas build incrementally.
We explore them, test them and let them grow organically into something that works for your brand and your customers.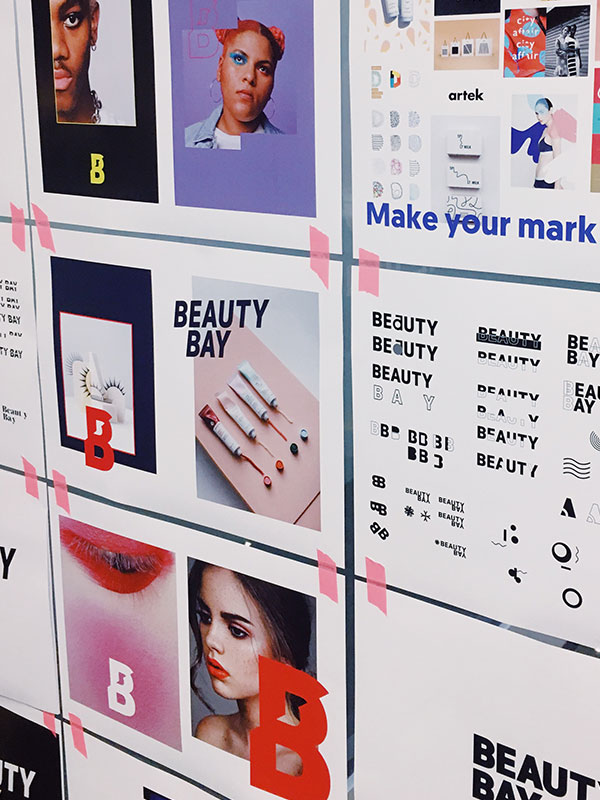 What we offer
Branding
Interactive Design
UI/UX
Art Direction
Development
Strategy
User Testing
Positioning
Motion Design