We help brands to live and breathe better digitally.
Our approach
Our work is based on a digital first, collaborative and user centric approach. We develop real empathy with the end user, so we can create meaningful digital journeys while also making a positive impact creatively and commercially.
Our thinking
Digital is a constantly shifting landscape and the only way to think is forwards. We understand the need to explore new ideas that can challenge the norms for the benefit of our clients. We don't sit still.
Our thinking wheel We work with many brands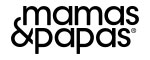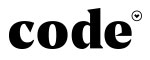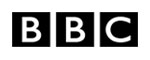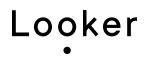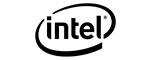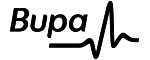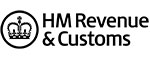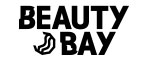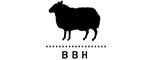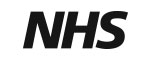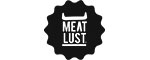 MERó aren't a team who have found a formula and repeat it. They get to know your business and brand so that the work is unique and representative of your values and ideas. They are true creatives.
Emma Watson founder at Little Hotdog Watson